The Best Films of 2020
Metro's favorites movies and documentaries, from "Miss Americana" to "Ma Rainey's Black Bottom"
Since the advent of streaming, our collective viewing habits—whether on TV or film—have evolved. But this year, things were different. Because of the pandemic, cinemas all over the world shuttered, leaving us no choice but to watch movies on-demand and through streaming platforms, and film sets had to temporarily halt their operations, resulting in the delay of several major releases.
(Mulan, for example, was just about ready to premiere when the lockdowns begin, and so Disney found itself needing to release the much-awaited and highly-divisive film on its new streaming platform, Disney+.)
Here in the Philippines, it's no different—new movies premiered on Netflix and iWant TFC; Cinemalaya still pushed through, finding its space digitally; and come next week, the annual Metro Manila Film Festival can also be accessed online. It doesn't make-up for the feeling of watching a good movie on a movie theater screen, but these are weird times, after all.
Still, that doesn't mean there were not good movies this year. In the gallery below, we round up twelve of our favorite releases from this year, from documentaries like Miss Americana and BLACKPINK: Light Up The Sky, to fun, enjoyable fare like Enola Holmes and Birds of Prey.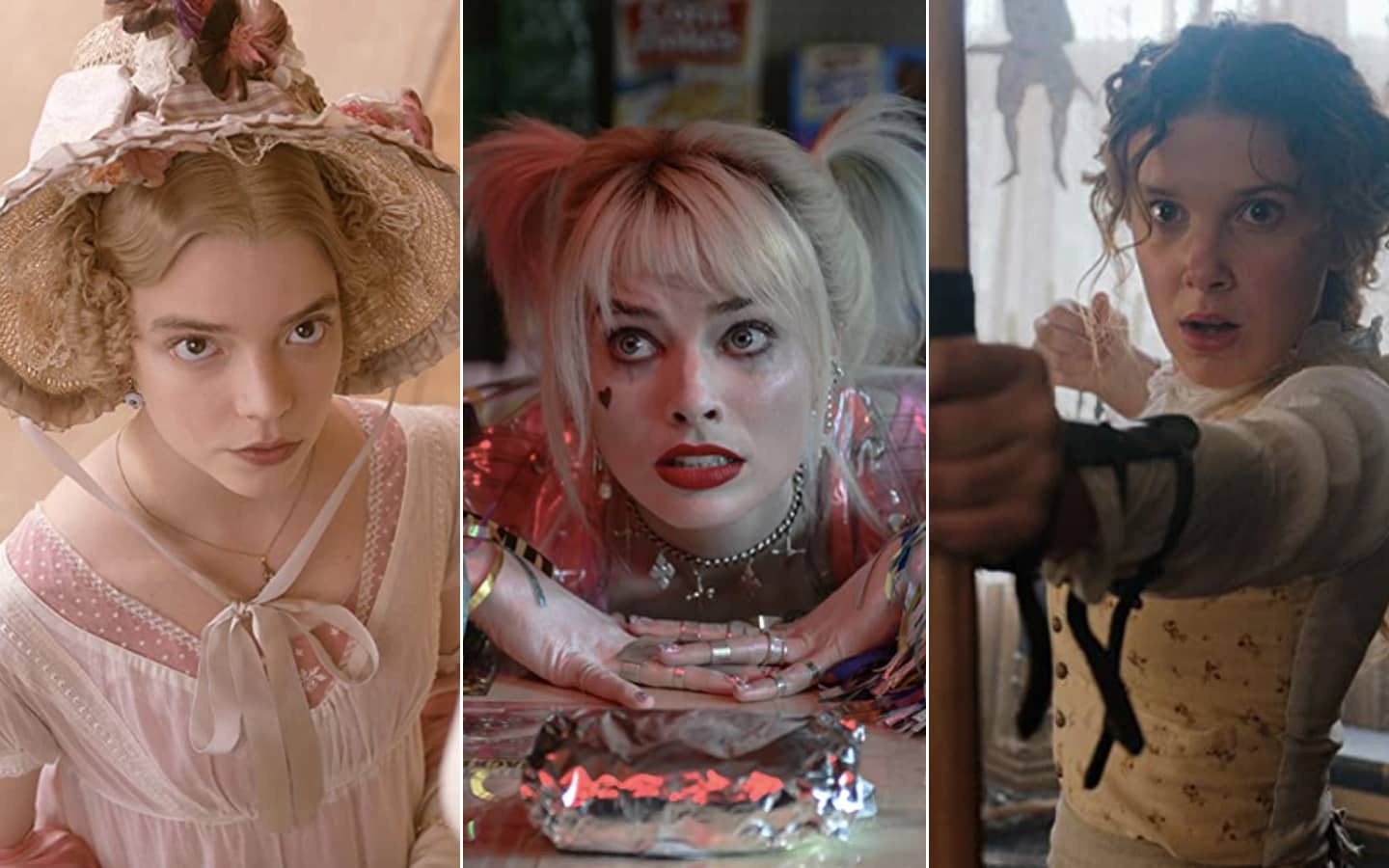 The Best Movies of 2020
The Best Movies of 2020