20+ of the Best Movies and TV Shows For Kids and Kids-at-Heart on Netflix
From 'Over the Moon' to 'Hilda' and 'The Baby-Sitters Club' to 'Enola Holmes'
During quarantine, I've found myself looking back at the past. Being stuck at home for an indefinite amount of time has put any and all thoughts of the future in the back-burner, and instead I've been thinking more about my childhood, as well as the most formative movies and TV shows of that time. I've been rewatching a lot of The Baby-Sitters Club and Totally Spies, wistfully remembering what it's like to be a kid, without having to worry about anything.
As I continue to shelter-in-place, I've found that watching movies and TV shows made for children—whether or old new—can be extremely comforting. Aside from nostalgic reasons, they also contain life's simplest truths, deconstructed and made digestible for anyone to understand. The storytelling often feels a lot more sincere and genuine, too; there are no unnecessary complications and labyrinthine plots that's come to shape the overhyped films and series that's advertised to us on a daily basis.
Watching media made for children is a lot like reading children's literature—it doesn't matter how old we are or how smart or mature we think we've become. When we return to these stories at an older age, now equipped with more life experiences and wisdom, we're able to apply the lessons and themes embedded in them. It's beyond understanding; it's finally having lived the stories, and so this time around, they just hit different, you know?
In the gallery below, 24 movies and TV shows for kids—and kids-at-heart—all available to stream on Netflix.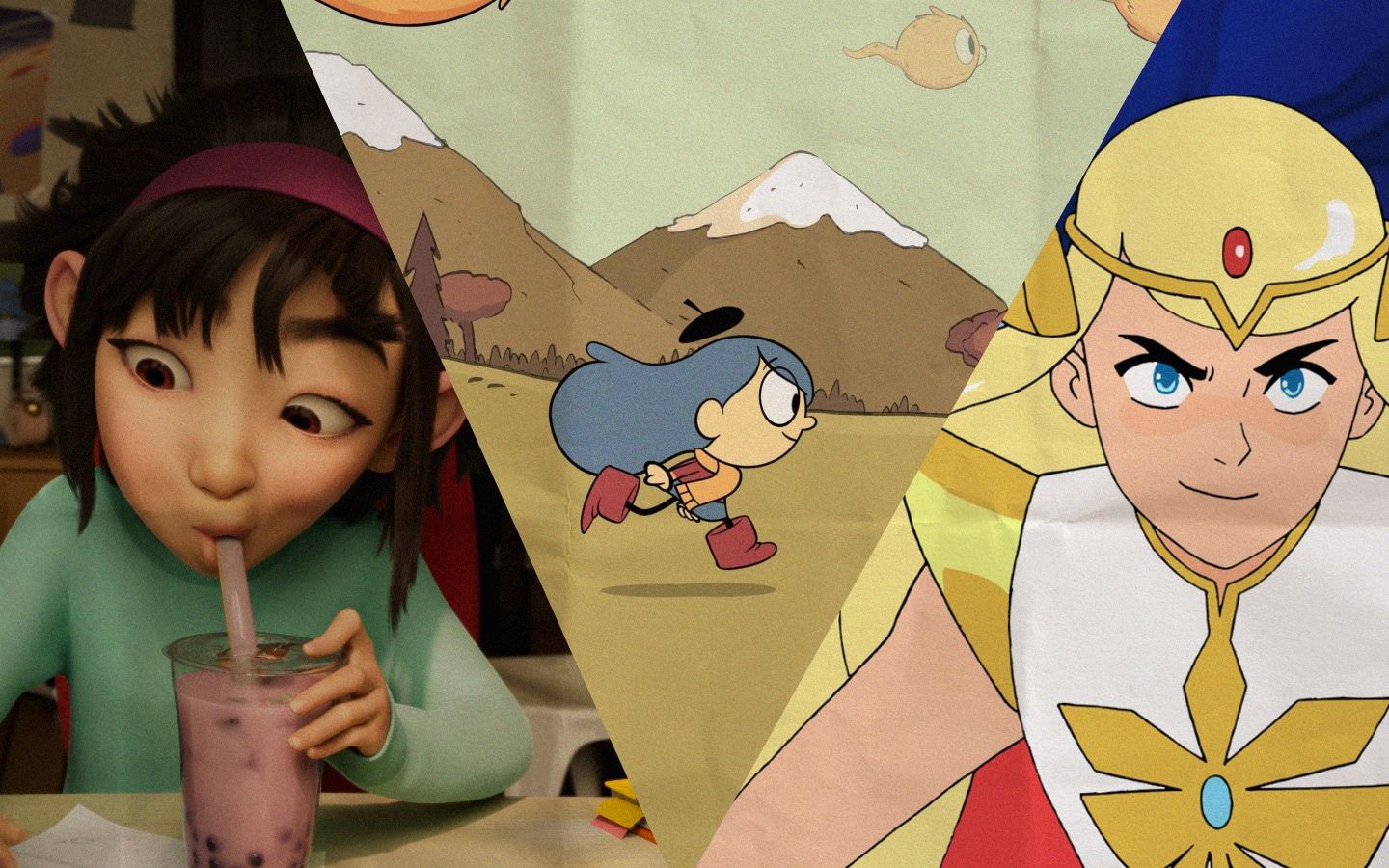 Movies and TV Shows For Kids and Kids-at-Heart
Movies and TV Shows For Kids and Kids-at-Heart
Photos from Netflix and IMdB