The Best TV Shows of 2020
Metro's favorite TV shows of the year, from "High Fidelity" to "The Queen's Gambit"
When the quarantine began back in March, many turned to streaming. What else would we do, after all, with all this newfound time on our hands? We spent hours on Netflix, Amazon Prime, HBO Go, iWant TFC, iQIYI, Apple TV+, WeTv, and Viu soaking in all the shows we've always wanted to catch up on as well as new ones that came out.
This year, TV was a balm for many—now more than ever, we needed comfort television, and the TV gods delivered. This year also saw more and more women in the spotlight, from The Crown, The Queen's Gambit, The Baby-Sitters Club, and The Haunting of Bly Manor. Below, we round up all the shows that we loved during quarantine, the ones we didn't but talked a lot about anyway, and the ones that we think you'll enjoy, too!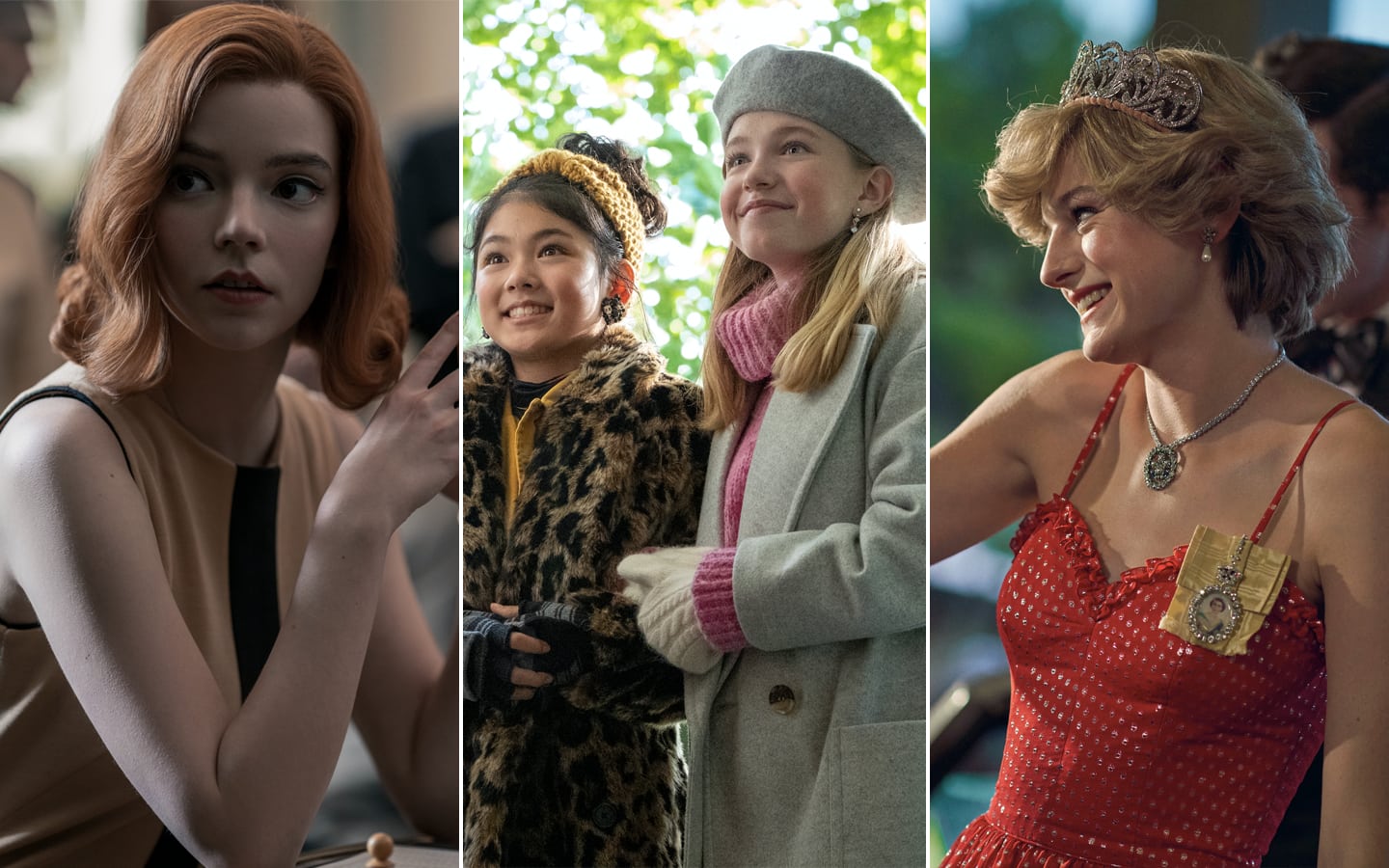 The Best TV Shows of 2020
The Best TV Shows of 2020
While we're here, we're giving out honorable mentions to the most talked-about shows of 2020, too: Emily in Paris, the show everyone loves to hate; Tiger King, the 2020 show with the most 2020 vibe; Normal People, which got us all a little lusty and emotional during quarantine; The Crown, which sparked a Diana renaissance; The Queen's Gambit, which created a renewed interest in chess; and The Last Dance, which even non-basketball fans tuned in to.
Lead photos courtesy of Netflix