The Best TV Shows of 2022
Metro's favorite TV shows of the year, from HBO's 'The House of Dragon' and Prime Video's 'Rings of Power' to Apple TV's 'Pachinko'
It has been a superb year for TV, with many much-anticipated releases and titles finally coming our way. Television has always provided more than just entertainment, especially in recent years amidst so much uncertainty and a pandemic, no less, and 2022 is no exception.
From long-awaited prequel premises and familiar storylines in HBO's House of the Dragon and Prime Video's Rings of Power, to the sophomore outings of some of our favorite titles (such as The White Lotus, of course), there was so much to watch and little time to watch them all.
No worries, we got you. Below, take look back at the year's top most essential series as we list twelve of the best releases. You're welcome.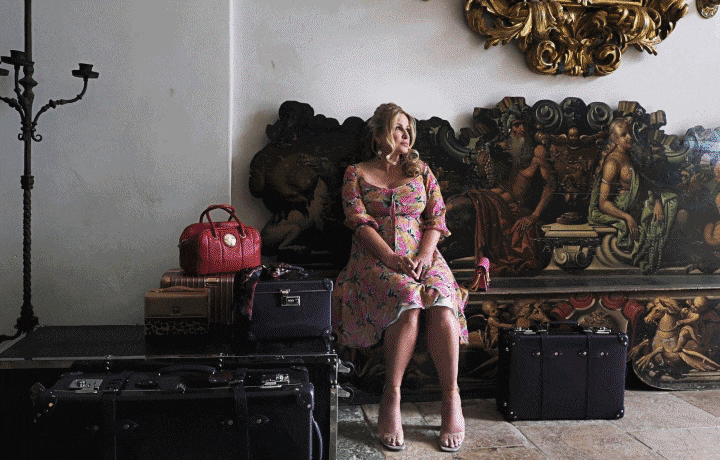 The Best TV Shows of 2022
The Best TV Shows of 2022