'The Haunting of Bly Manor' is a Love Story Dressed in Ghostly Clothing
Taking inspiration from Henry James' 'Turn of the Screw,' 'Bly Manor' boasts of an enthralling narrative and a talented cast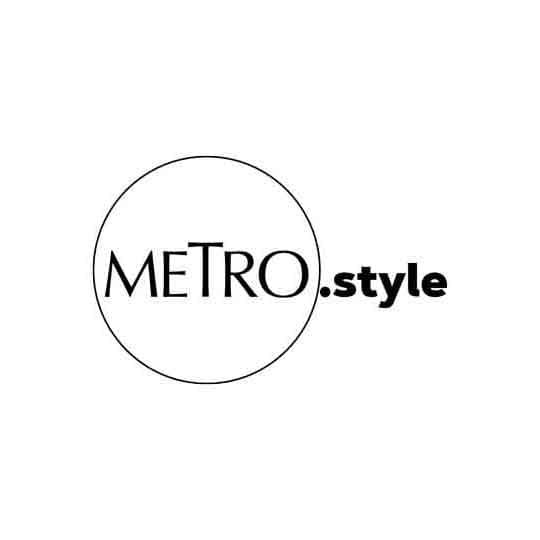 Amelie Bea Smith as Flora Wingrave | Photo: Netflix
When The Haunting of Hill House was released in 2018, it was met with glowing reviews. Based on Shirley Jackson's novel of the same name, Mike Flanagan's supernatural horror drama was praised for being effective, complex, and memorable—so much so that it lingered in audience's minds like a ghost. Upon announcement that there would be a second installment in The Haunting anthology series, fans and critics alike were thrilled. What else could the modern horror master have up his sleeve?
Taking inspiration from Henry James' The Turn of the Screw, Flanagan's television adaptation follows a similar premise—although, as is customary, quite a number of liberties have been taken. A former schoolteacher named Dani Clayton is hired as an au pair for Miles Wingrave and Flora Wingrave, two orphaned children residing in a manor in the English countryside. Just think about it: A big, beautiful, scary house occupied by what remains of a family with a tragic past shrouded in mystery. Sound familiar? Don't go looking for that telltale Red Room—we're moving into a different sort of great, good place here.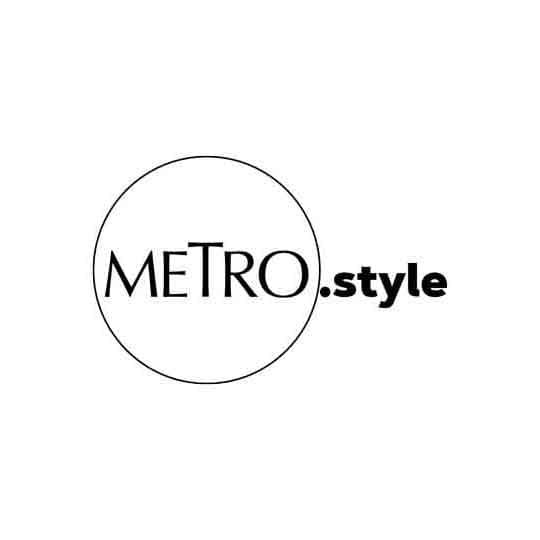 Victoria Pedretti as Dani Clayton | Photo: Netflix
As Dani is driven up the long, winding path approaching Bly, she is so awed by the sights that she asks to alight to walk the rest of the way. None can fault her for wanting to do so; in terms of setting, tone, and cinematography, Bly Manor is simply stunning. As the title emphasizes, we spend much of our time on its grounds and within its walls. There's a deceptive warmth to it that greets you with a feeling of unease. It is comforting, yes, but you cannot help but peer over the character's shoulder each time they step out into the dark hallways, searching for hidden Specters in the shadows or steeling yourself for a scare that may or may not come.
Visuals aside, Bly Manor's core strengths are its enthralling narrative and talented cast. It's an easy binge-watch; Flanagan masterfully expounds on the plot of James' novella, layering one mystery on top of another, giving the actors plenty of good material to work with. Returning for a second trip to The Haunting universe—with all-new accents that seemed to ruffle a few critics' feathers—are Hill House alums Victoria Pedretti, Oliver Jackson-Cohen, and Henry Thomas; they play the governess Dani, the valet Peter Quint, and the uncle to 2020's most unsettling pair of children Henry Wingraves, respectively.
Pedretti ably showcases her versatility as an actress here; she portrays Dani as earnest, curious and stubborn, every bit the compelling heroine you'd be happy to accompany across all nine episodes. Child actors Benjamin Evan Ainsworth and Amelie Bea Smith, who play the Wingrave siblings, deliver nuanced performances. Ainsworth successfully translates the complexities of Miles' character, while Smith is a master at toeing the line between precocious and disconcerting. Emerging as the crowd favorite—and for good reason, too—is T'Nia Miller as the housekeeper Hannah Grose. Her presence alone is magnetic; there is dignity, kindness, and spunk in the way she carries herself. Miller was initially reluctant about the role, though, joking to Bustle in October that "I don't play nice. I don't do nice."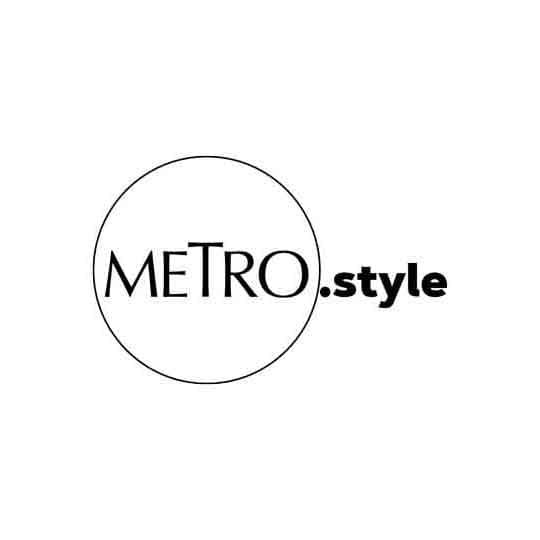 T'Nia Miller as Hannah Grose | Photo: Netflix
As with all shows, it does have its fair share of problems. Pacing is an issue with this one. Preoccupied with flashbacks, Bly Manor tends to amble along in the present, with a bad habit of telling more than showing. You may not find yourself on the edge of your seat, peering through your fingers with your hands over your eyes because, instead, you just really want to know what's going to happen next. There's a lot that can be cut from its nine-hour (ish) runtime. The payoffs can be quite wonderful, but the "twists" that lead up to them are predictable. And, despite its terrific cast, you feel less of a connection with Bly Manor's inhabitants than you do with the Crain family.
It must be said that The Haunting of Bly Manor must not be viewed through a Hill House lens. More than anything else, Flanagan is telling a love story. The scares—limited they may be this time around—aren't what matter here. Rather, it's about love and what it does to people: how the good kind can soothe the heart, how the bad kind can poison the mind, and, most importantly, how love itself can give us something to hold onto.