14 Filipino Movies Coming To Netflix Soon
'Alone/Together,' 'Hello, Love, Goodbye,' and 'Love You to the Stars and Back' will soon be available on the streaming platform
Beginning this month, more and more ABS-CBN films will be available to stream worldwide on Netflix, as part of a new deal between the streaming giant and ABS-CBN.
Macie F. Imperial, Vice President of Integrated Program Acquisitions and International Distribution at ABS-CBN, said: "ABS-CBN's partnership with Netflix gives our content a platform that reaches new audiences and hopefully paves the way to grow international appreciation of Filipino content."
"We look forward to providing them with more of our well-loved titles as well as future collaborations in the creation of new ones," she added. "We are thankful that they trust our content will resonate with viewers beyond our shores."
The Hows of Us, directed by Cathy Garcia-Molina and starring Kathryn Bernardo and Daniel Padilla is now available on the platform. Exes Baggage, directed by Dan Villegas and starring Angelica Panganiban and Carlo Aquino, is already available as well. Before October ends, Pagpag: Siyam na Buhay will arrive on the streaming platform.
Check out the full list of films coming to Netflix this November and December: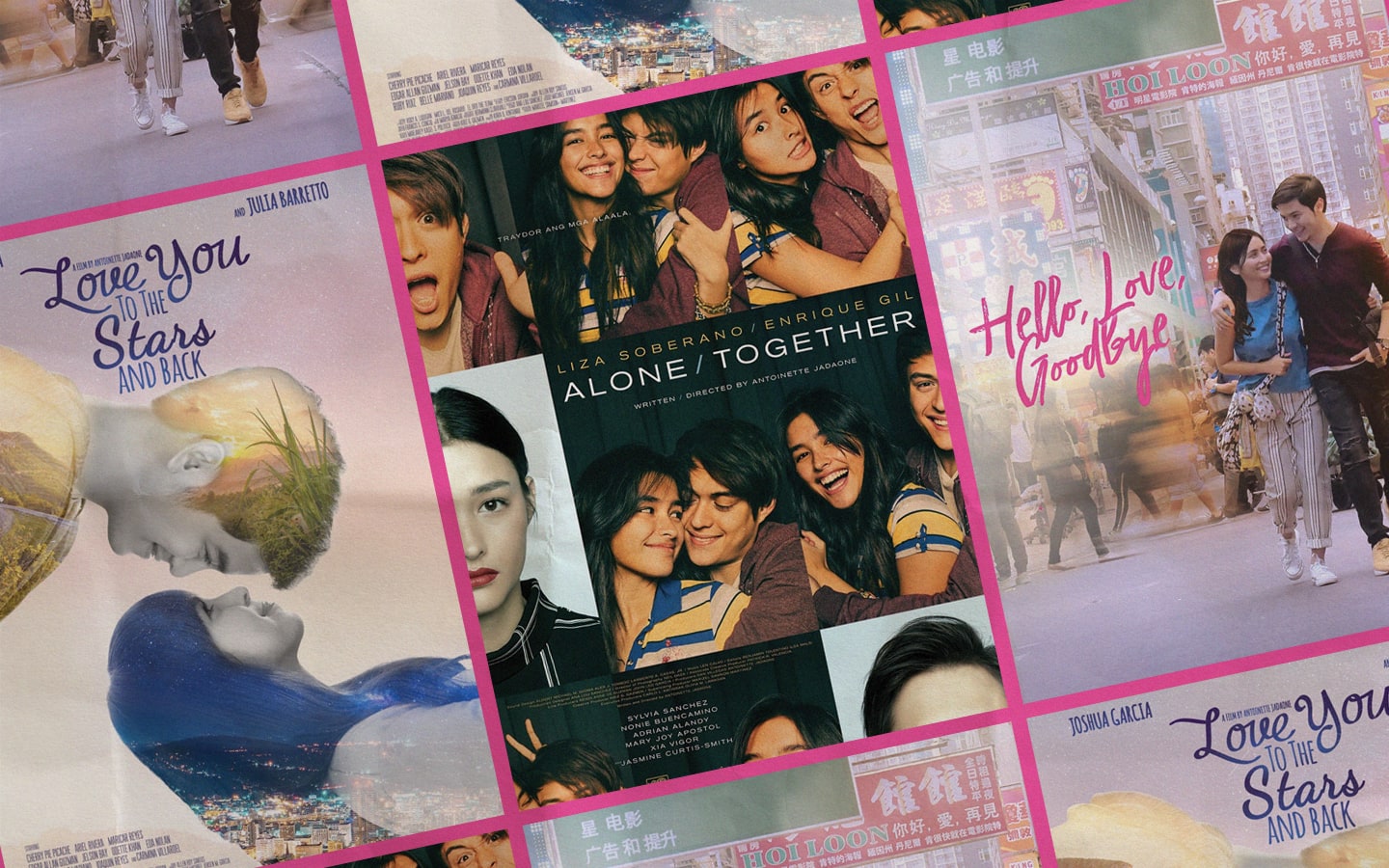 Coming Soon on Netflix
Coming Soon on Netflix