This Week in Culture: Hilary Duff to Star in 'How I Met Your Father'
Everything you might've missed this week, April 19–23
Welcome to Metro.Style's Culture Round-up! We bring to you everything you might've missed this week in the entertainment world, including a sequel to How I Met Your Mother, a returning Batman, BTS and Louis Vuitton, and more.
BTS announced as global ambassadors for Louis Vuitton
Our favorite boys are now the ambassadors for Louis Vuitton! Virgil Abloh, artistic director of Louis Vuitton's menswear collection, commented, "We welcome BTS who has joined Louis Vuitton as ambassadors. We really look forward to collaborating with BTS, starting a new chapter for Louis Vuitton through the fusion of luxury and contemporary culture. We want to reveal our exciting projects as soon as possible."
"Beauty and Biz" now available
A new book by TV host Joby Linsangan Moreno tells the success stories of Filipino celebrities in business, including Boy Abunda, Jim and Toni Saret, RB Chanco, and more. The book, entitled "Beauty and Biz," serves as a guide to building a beauty empire featuring the inspiring journey of 25 Filipino entrepreneurs who are active in the salon, skin and body care, and fashion industry.
'The Conjuring: The Devil Made Me Do It' releases its first trailer
The sequel to 2016's The Conjuring 2 and the eighth installment in the Conjuring universe, The Devil Made Me Do It sees its stars Vera Farmiga and Patrick Wilson reprising their roles as paranormal investigators Ed and Lorraine Warren. This week, its first trailer was released, and the film itself is due to premiere on June 4.
Michael Keaton is back as Batman
Michael Keaton is reprising his role as Batman in Andy Muschietti's upcoming film, The Flash. Keaton played the Dark Night back in the late 80s and early 90s, when Tim Burton was at the helm of Batman movies.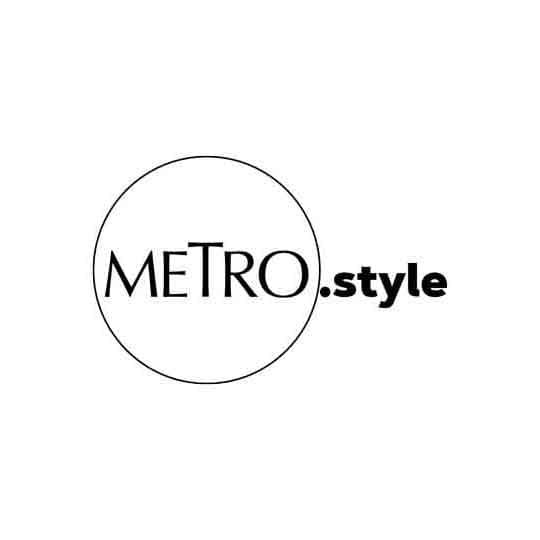 Michael Keaton in 'Batman Returns' (1992) | Everett Collection
How I Met Your Father casts Hilary Duff as its lead
There's an upcoming series called How I Met Your Father, created by the same team behind the successful hit, How I Met Your Mother. The comedy will follow a woman named Sophie (played by Duff) in the near future as she "tells her son the story of how she met his father." Hilary Duff took to Instagram when the news came out to react and share how excited she is.
Adidas inspires the world with a series of films
This week, adidas introduced the evolution of its long-standing brand attitude, Impossible Is Nothing. SEEING POSSIBILITIES—as told in bold, human films—is about rebellious optimism, rooted in the purpose from adidas in the power of sports to change lives. Told in the documentary style of home footage, the series provides a previously unseen side to some of the most documented individuals in the world, enabled via a powerful narrative delivered by friends or fellow athletes, and animated via resurfaced footage from the archives. The series features Beyoncé, Paul Pogba, Tiffany Abreu, Mo Salah, Siya Kolisi and Nneka Ogwumike.
Photos from IMdB and @hilaryduff