Here's Where You Can Enjoy Free Movies Every Monday
Plus, you can enjoy a fine selection of local and international movies to stream for just Php 50 while you're there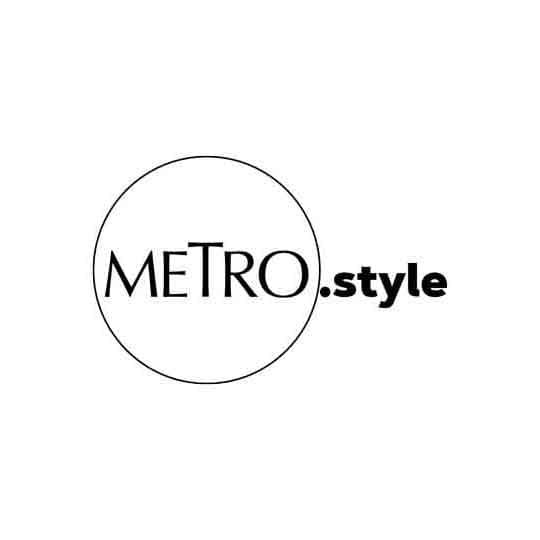 Starting November 29, the streaming platform Upstream PH will have Monday Movie Nights where people can watch movies for free! | Upstream PH
Who doesn't love a good movie? And who doesn't love a good movie that is available to watch for free?
Starting November 29, the streaming platform Upstream PH will have Monday Movie Nights where people can watch movies for free!
First movie on the list? Little Forest on November 29, starring Space Sweepers' Kim Tae-ri and Reply 1988's Ryu Jun-yeol. It revolves around a young woman who grows tired of life in the city and returns to her hometown in the countryside. The poignant film is full of life lessons perfect for watching with your loved one or even the whole family.
On December 6, coming-of-age film Cleaners will stream on Upstream PH for free. A film anthology about high school students dealing with various societal issues of being clean, proper, and pure, Cleaners has been praised for its creative elements and treatment of the themes.
In the mood for an action-comedy? Erik Matti's Gagamboy is free to watch on December 13. Gagamboy is about Junie (Vhong Navarro), a lanky, young man who gets superpowers after being bitten by a spider exposed to a chemical spill. This campy take on that famous spider hero and the genre in general is great for laughs with the whole family.
Aside from free movies for everyone to enjoy, Upstream will also have films available for only Php 50 on anniversary.upstream.ph!
The films range from international , animation and local favorites like action-thriller Nobody, Dreamworks' adventure film Spirit Untamed, Horror/anime film Beauty Water, MMFF faves Mano Po 6 & 7, Pa-Siyam, and Shake, Rattle and Roll 15. These anniversary offerings will provide viewers with entertainment beyond the usual options that they can watch anytime, anywhere.
For more information about Upstream PH's anniversary offerings, just visit the official Facebook page or the Anniversary website.
To watch the free movie, just use the voucher UPSTREAMAT1.