Venice Film Festival 2021: Winners List
Last weekend saw the 78th Venice Film Festival's Closing Ceremony where the jury, headed by Director Bong Joon Ho, presented the awards and the coveted Golden Lion
The French abortion drama, L'Evenement (English Title: Happening), won the top honor of the Golden Lion for best film—sending a strong message for women's rights. French-Lebanese filmmaker Audrey Diwan has become the sixth female director to win this prestigious prize with this 1963-set abortion drama. She is also the second in a row, after Chloé Zhao took last year's Lion with Nomadland.
"I did this movie with anger. I did it with desire, also my heart and my head. I wanted Happening to be an experience, a journey in the skin of this young woman," an emotional Diwan said on September 11, Saturday. The film is adapted from the book by Annie Ernaux and revolves Anne (played by Anamaria Vartolomei), a bright young student with a promising future. When she becomes pregnant, she sees the opportunity to finish her education and escape the constraints of her social background. As her final exams schedule looms ever closer and her belly continues to grow, Anne decides to act—even risking imprisonment—to secure her chance at a better life.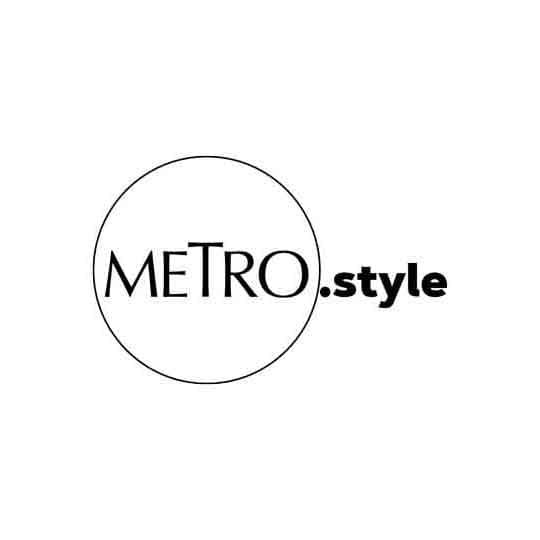 Audrey Diwan holds the Golden Lion award for Best Film for 'Happening' | Getty Images
The best director honor, the Silver Lion, went to Jane Campion for neo-Western The Power of the Dog. Starring Benedict Cumberbatch and Kirsten Dunst, the film is Campion's first feature in 12 years—a stunning achievement. Meanwhile, well-received autobiographical drama The Hand of God by Italian director Pablo Sorrentino won the grand jury prize, with Filippo Scotti, the film's star, taking home the Best Young Actor honor. Venice's best actress honor goes to Penelope Cruz for her performance in Pedro Almodovar's new melodrama Parallel Mothers.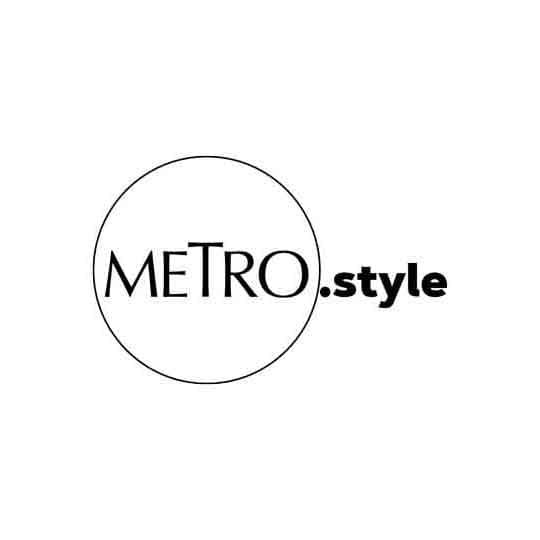 For her performance in Pedro Almodovar's 'Parallel Mothers', Penelope Cruz takes home best actress honors | Getty Images
For best screenplay honors, Maggie Gyllenhaal won for her directorial debut The Lost Daughter. Starring Olivia Coleman, Gyllenhaal's drama is based on the novel by Italian writer Elena Ferrante.
Meanwhile John Arcilla won best actor honors, the Coppa Volpi for Best Actor, for his performance as Sisoy Salas in On The Job: The Missing 8. Arcilla joins the ranks of esteemed actors Joaquin Phoenix, Brad Pitt, Liam Neeson, Colin Firth, and Javier Bardem with this Best Actor honor. On The Job: The Missing 8 was the only title from Asia that was in-competition at the 78th Venice Film Festival and it received a five-minute standing ovation at the event.
In his acceptance speech, Arcilla said: "We come from different countries with different languages and cultures, and yet I can feel oneness tonight…that you understand me, and we understand each other—all because of the arts and cinema. Thank you so much!" Director Erik Matti received Arcilla's award on his behalf.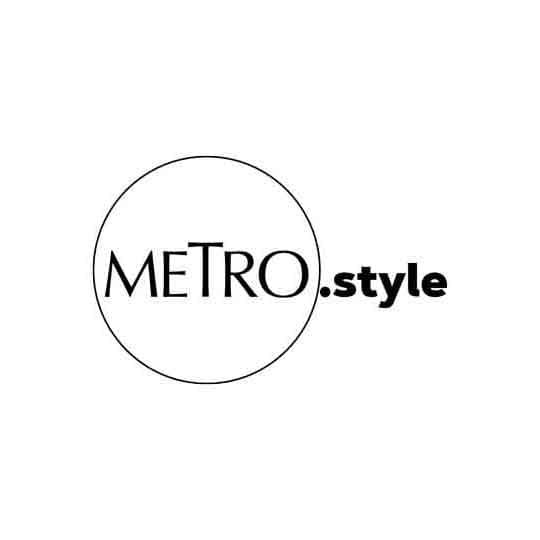 Director Erik Matti with the Coppa Volpi for Best Actor which he received on behalf of actor John Arcilla for 'On The Job: The Missing 8' | Getty Images
Michelangelo Frammartino's cinematic exploration of one of the world's deepest caves, Il Buco, won a special jury prize. While Imaculat, from Romanian directors Monica Stan and George Chiper-Lillemark took the Lion of the Future honor, the Luigi de Laurentis award, for best first feature.
In recent years, the Venice Film Festival has become a reliable prediction of what the Academy Awards would be with the last four Golden Lion winners—Nomadland, Joker, Roma, and The Shape of Water—finding Oscar success.
The Full List of Venice 2021 Winners, below:
Golden Lion for Best Film: Happening, directed by Audrey Diwan
Grand Jury Prize: The Hand of God, directed by Paolo Sorrentino
Best Director: Jane Campion, for The Power of the Dog
Best Actor: John Arcilla for On The Job: The Missing 8, directed by Erik Matti
Best Actress: Penelope Cruz for Parallel Mothers
Best Screenplay: Maggie Gyllenhaal for The Lost Daughter
Best Young Actor: Filippo Scotti for The Hand of God
Special Jury Prize: Il Buco, directed by Michelangelo Frammartino
Lion of the Future for Best Debut Film: Imaculat, directed by Monica Stan and George Chiper-Lillemark
Horizons Sidebar
Best Film: Pilgrims, directed by Laurynas Bareisa
Best Director: Eric Gravel for Full Time
Special Jury Prize: The Great Movement directed by Kiro Russo
Best Actor: Piseth Chhun for White Building
Best Actress: Laure Calamy for Full Time
Best Screenplay: Peter Kerekes, Ivan Ostrochovsky for 107 Mothers
Best Short Film: Los huesos, directed by Cristobal Leon and Joaquin Cocina
Horizons Extra
Audience Award Armani beauty: The Blind Man Who Didn't Want to See Titanic, directed by Teemu Nikki
Venice VR Expanded
Best VR Story: End of Night, directed by David Adler
Best VR Experience: Le bal de Paris, directed by Blanca Lee.
Best VR Work: Goliath Playing with Reality, directed by Barry Gene Murphy and May Abdalla