'Bad and Crazy' Reveals Lee Dong Wook and Wi Ha Jun's Intense Ride and Fight Scenes
Charming rogue cop Lee and crazy rider Wi share crazy chemistry in this iQIYi Original K-drama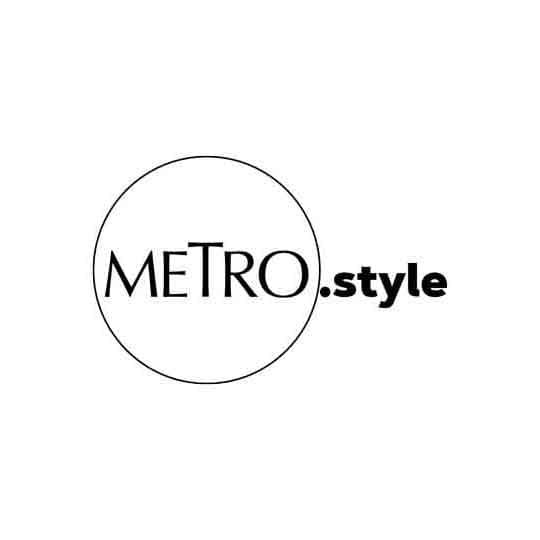 Lee Dong Wook and Wi Ha Jun star in K-drama 'Bad and Crazy' | iQiyi
Are you ready to get Bad and Crazy with Lee Dong Wook (Tale of the Nine Tailed, Guardian: The Lonely and Great God) and Wi Ha Jun (Squid Game, 18 Again, Romance is a Bonus Book) this December? We are!
Streaming platform iQiyi is going to close 2021 with a bang with this K-drama for sure. By the production team behind The Uncanny Counter, Bad and Crazy looks like it's going to be action-packed, intense, and full of crazy chemistry between its two lead highly popular stars! The latest trailer shows Lee Dong Wook and Wi Ha Jun on a speeding, wild motorcycle ride, in intense fight scenes—and we can't wait to see more! The interactions and relationship of the two actors personify the "Bad" and "Crazy" which pique viewers' curiosity as to who they really are in the series.
In the 30-second sneak peek, Lee Dong Wook plays the role of a charming rogue police inspector Ryu Su Yeol who is left helpless in his encounters with the crazy motorcycle rider played by Wi Ha Jun. Donning a helmet, Wi rides recklessly on the streets to leave pillion rider Lee Dong Wook screaming.
When they meet again, Lee Dong Wook is in a bathrobe in a back alley, and Wi lifts his ride over Lee in a shocking and dangerous move. The seemingly insane Wi Ha Jun wheelies to shatter a window of the car that Lee Dong Wook is in, to leave him shaken.
The trailer also suggests the Lee-Wi relationship is not one-sided. While they can't seem to stand each other, Lee and Wi actually end up rocking a seesaw together. "Can we respect each other's privacy?" asks Lee Dong Wook in a scene that reveals their inner child to have viewers wonder about their relationship.
However, in moments of danger, they know they have to work together and count on each other. As the assertion "Only you and I can do this!" and the question "Us both?" suggest, the two share an unshakeable bond.
Bad and Crazy is a heroic drama that follows capable but bad cop Ryu Su Yeol regaining his humanity after meeting the righteous but crazy 'K'.
The iQiyi Original K-series premieres on December 17, with new episodes simulcasting with Korea on Fridays and Saturdays at 9:50pm (SGT), globally across 191 territories on the iQiyi International app and www.iQ.com. Don't miss out!