Watch Now: 'Coffee Prince' Cast Reunites in Just Released Teaser for New Documentary
After so many years, the cast of this classic K-drama return to their famous coffee shop!
Good news, Coffee Prince fans—the cast of the hit K-drama are coming back to the café from their drama for a major dose of nostalgia and a sweet surprise!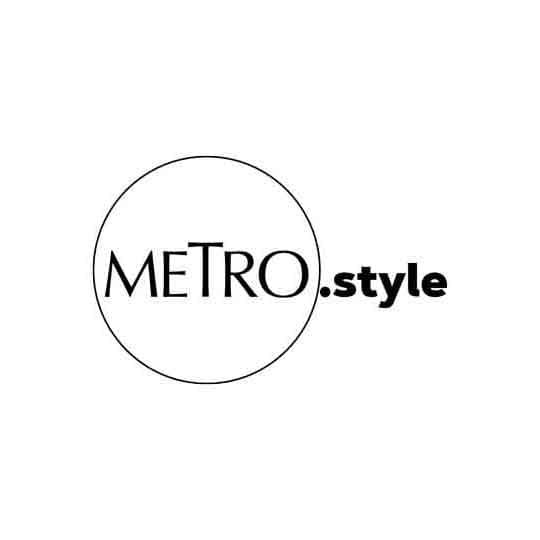 Screenshots of 'Coffee Prince' Documentary Teaser | MBC Life
The drama starring Yoon Eun-hye, Gong Yoo, Lee Sun-kyun, and Chae Jung-an, and more, first aired in 2007 on MBC and was a veritable phenomenon in South Korea, other parts of Asia, and beyond! Based on a novel by Lee Sun-mi, the story revolved around an unlikely romance between Go Eun-chan (Yoon Eun-hye) and Choi Han-kyul (Gong Yoo). It was hailed as a hit for its high ratings, the critics loved it, and it had gone on to receive positive reviews from critics and win multiple awards which included Best Actress in TV and Best New Director in TV at the 44th Baeksang Awards.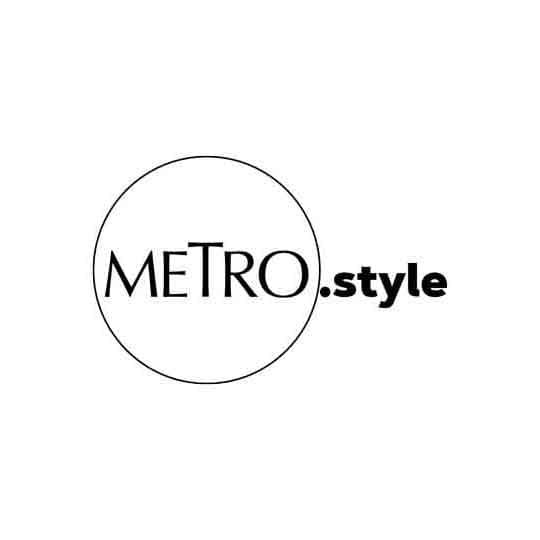 Go Eun-chan (Yoon Eun-hye) and Choi Han-kyul (Gong Yoo) | MBC
Those who have long loved this K-drama are in for a treat. Last month, MBC confirmed news that they were preparing for a documentary about Coffee Prince. Spotted in the new teaser are Gong Yoo, Yoon Eun Hye, Lee Sun Gyun, Kim Jae Wook, Kim Dong Wook, and Chae Jung An heading inside their famous coffee shop, sharing a look of surprise at what they find inside. The caption for the teaser also reveals that the documentary will show the cast members reflecting on their 2007 drama from their new perspectives in 2020—so exciting!
Watch the teaser below: