Watch Park Seo Joon's Cameo in 'Record of Youth'
Don't miss the teaser showing our favorite K-drama hunk strutting his stuff on the red carpet in an upcoming episode!
Our current K-drama obsession, Record of Youth, has been such a fun ride so far, full of lessons and good vibes. Plus, it continues to impress with its exciting lineup of star cameos! From Kim Hye-yoon to Seo Hyun-jin and more, each cameo has been a delight. And now, we'll be seeing the cameo we've all been waiting for—Park Seo-Joon!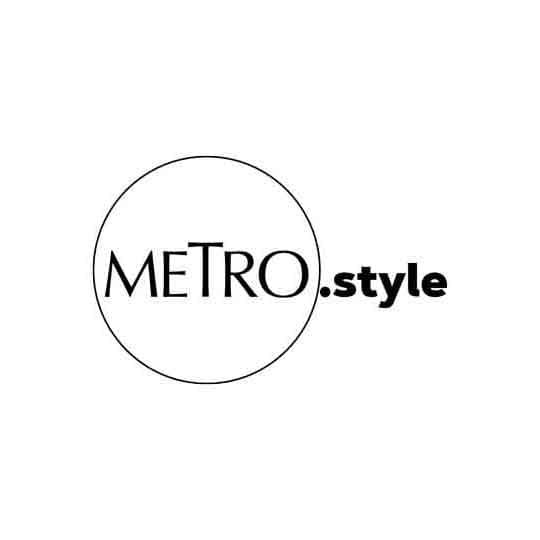 Park Seo Joon and Park Bo Gum in 'Record of Youth' Episode 9 | Netflix, Pexels
Earlier this year, Park Bo-gum made a special cameo in Park Seo-Joon's hit drama Itaewon Class. His cameo came about because of his relationship with Director Kim Sung-yoon, whom he worked with in Love in the Moonlight. Remember Park Bo-gum's appearance as a chef applying for a job in Itaewon Class? Check out the cute gifs below to jump-start your memory: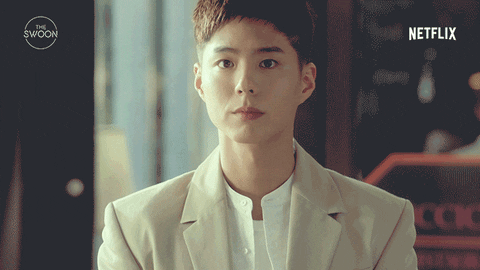 Netflix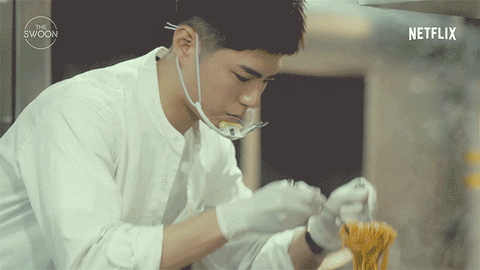 Netflix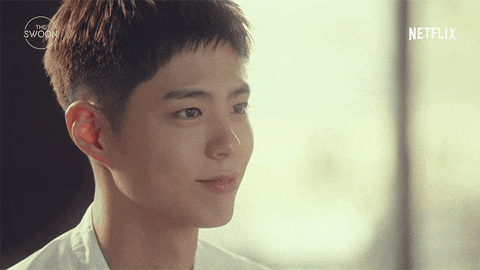 Netflix
Now, Park Seo-Joon returns the favor by making a special cameo in Record of Youth!
Die hard fans will know that Park Seo Joon also has a relationship with writer Ha Myeong-hee having appeared in her drama One Warm Word which ended in February 2014. His cameo character in Record of Youth will share the same name as his character from One Warm Word. Sa Hye-jun (Park Bo-gum) and Song Min-soo (Park Seo-Joon) will interact at a drama awards ceremony in Record of Youth.
Watch the teaser for Episode 9 below!