Watch the Trailer of The Gray Man, Netflix's Most Expensive Film To Date
Ryan Gosling and Chris Evans star in this spy thriller co-starring Ana de Armas and Regé-Jean Page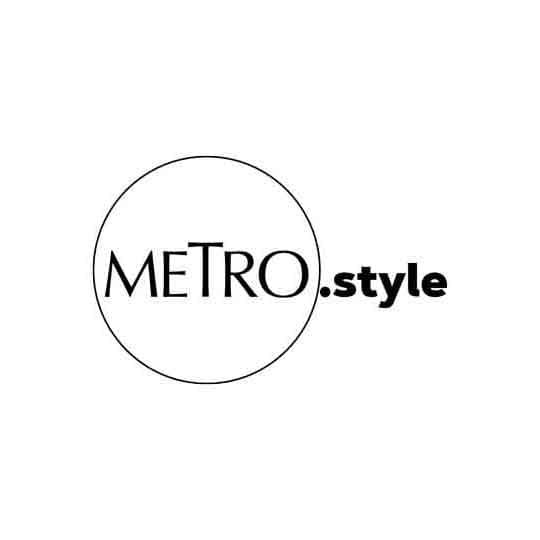 Ryan Gosling in The Gray Man | Photo: Netflix
If you're looking for the next star-studded action flick—and producers hope, franchise—to watch, turn nowhere else but to the Russo Brothers' The Gray Man, premiering July 22 on Netflix.
Starring Ryan Gosling and Chris Evans, The Gray Man follows Gosling as Court Gentry aka Sierra Six, the CIA's top mercenary, who, after uncovering incriminating secrets about the agency, becomes the target of a manhunt of international assassins.
Evans plays Lloyd Hansen, Gentry's stache'd former colleague who leads the manhunt; Ana de Armas, who is reunited with her Knives Out costar, and Bridgerton's Regé-Jean Page also star in the film, which is based upon the novels by Mark Greaney.
In 2020, Deadline reported that Netflix set the budget to "its most financially ambitious feature film," with the intention "to create a new franchise with a James Bond level of scale and a budget upward of $200 million." This makes The Gray Man the most expensive Netflix film to date.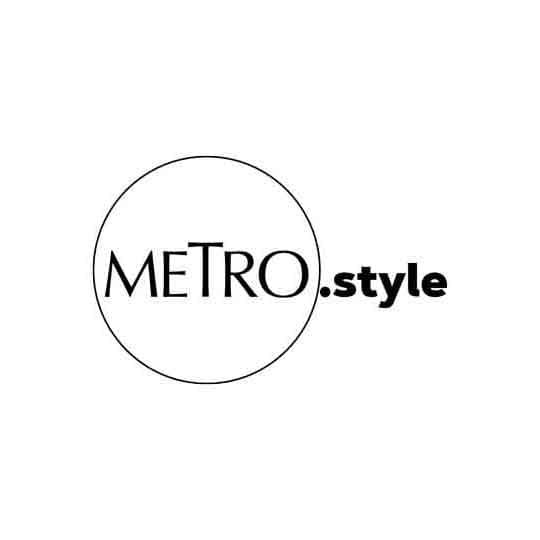 Chris Evans in The Gray Man | Photo: Netflix
Russo brother Joe Russo, who also wrote the script, said: "The intention is for it to be competitive with any theatrical, and the ability to do with with Gosling and Evans is a dream for us. The idea is to create a franchise and build out a whole universe, with Ryan at the center of it."
"We have all committed to the first movie," he added, "and that's got to be great to get us to the second movie. These are master assassins, and Gosling's characters gets burned by the CIA and Evans' character has to hunt him down."
Watch the trailer below:
Lead photos courtesy of
Netflix