Watch Now: Main Trailer for 'Little Women' Starring Kim Go-Eun
We're so excited for this upcoming star-studded series!
The official poster and main trailer have just dropped for upcoming Little Women K-drama starring Kim Go-eun, Nam Ji-hyun, Wi Ha-jun, Park Ji-hu, Uhm Ji-won, and Um Ki-joon and we couldn't be more excited!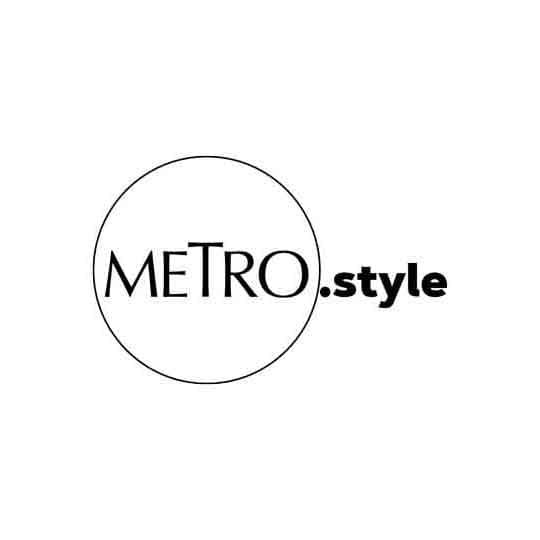 'Little Women' stars Kim Go-eun and is about a trio of sisters standing up to Korea's richest, most powerful family | Courtesy of Netflix
The story follows three sisters who get involved in a case that leads them to fight against the richest and most influential family in South Korea.
Playing the oldest sister Oh In-Joo is Kim Go-Eun. In her childhood, she grew up in a poor environment and as she has grown into the woman she is today, she is still poor. Since she was a young child, she realized that money was the most important thing to protect herself and her family. Her dream is to live an ordinary life like other people. She gets involved in a case that could change her fate.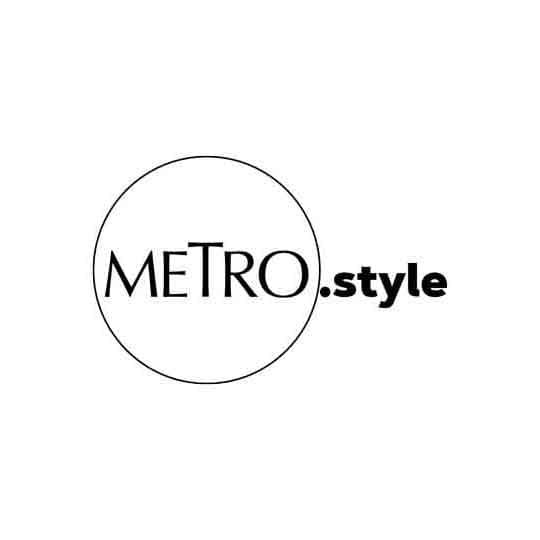 Kim Go-Eun is Oh In-Joo, the oldest of three sisters who dreams of her family and herself being able to live an ordinary life | tvN, Netflix
Playing the second sister, Oh In-Kyung, is Nam Ji-Hyun. She works an enthusiastic reporter at a news station and believes in doing what is right. She also has always been poor, but money doesn't rule life. She finds herself digging into a mysterious case that she first faced when she first became a reporter.
Oh In-Hye (played by Park Ji-Hu) is the youngest of the three sisters. She is a student at a prestigious arts high school with a natural talent for painting. She is deeply loved by her two older sisters.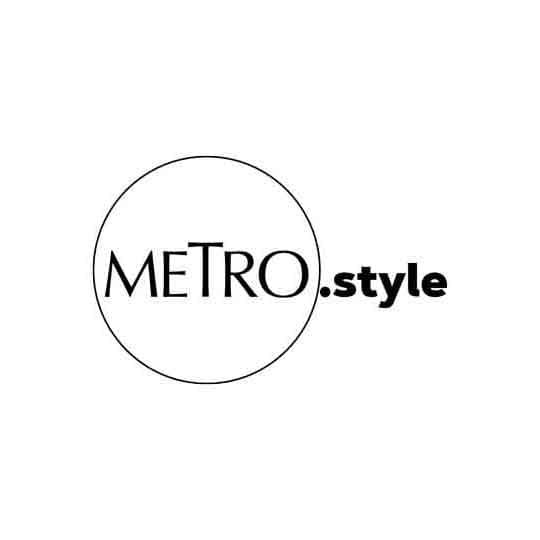 Second poster for 'Little Women' | tvN
Excited yet? Watch the main trailer for Little Women below:
Little Women takes over the Saturday and Sunday time slot of crowd-favorite K-drama Alchemy of Souls and will drop on Netflix this September 3, Saturday.