Watch Now: 'Our Blues' K-Drama Trailer
Join the star-studded cast of Lee Byung-hun, Shin Min-a, Cha Seoung-won, Lee Jungeun, Han Ji-min, Kim Woo-bin, and Uhm Jung-hwa on Jeju island this April—only on Netflix
Netflix has just dropped the new trailer and key art of upcoming Netflix Series, Our Blues, an ensemble drama set in scenic Jeju Island—coming very soon to the platform!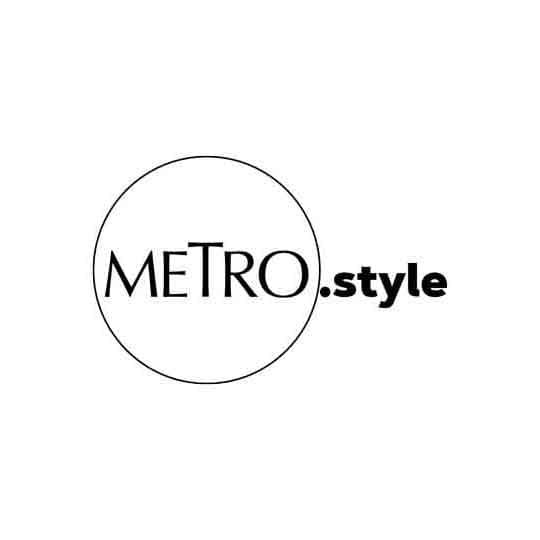 As romance is sweet and bitter, and life riddled with ups and downs, so shall it be on Jeju Island in upcoming Netflix series 'Our Blues' | Netflix
Following the success of the 2018 drama, LIVE, writer Noh Hee-kyung and director Kim Kyu-tae collaborate with a new drama about three couples and their emotional and beautiful lives. Our Blues features a star-studded cast, namely: Lee Byung-hun, Shin Min-a, Cha Seoung-won, Lee Jungeun, Han Ji-min, Kim Woo-bin, and Uhm Jung-hwa! So exciting!
Watch the trailer below:
Legendary writer Noh Hee-kyung presents her first work in four years in this captivating new drama. It will tell the comforting story of people who are faced with different aspects of their lives—at the peak, bottom, or simply the beginning. An omnibus drama based on warm, lively Jeju Island and its rough, cold sea with ordinary but different people and their beautiful lives.
Are you excited to watch Our Blues? Save the date: Our Blues premieres on Netflix on April 9!