What's New on Viu This January
Fresh episodes of 'Mr. Queen' and 'True Beauty' every week, to cool C-drama and J-drama picks, there's so much great content coming your way this month!
2021 is really off to a great start with great dramas and movies from Korea, China, and Japan on Viu. We haven't stopped our marathons every night, nor have we run out of great content to binge!
From the final season of well-loved anime Attack on Titan and Korean BL series To My Star starring Son Woo Hyun and Kim Jang Min, to loads of award-winning K-movies and some of the most iconic K-dramas available exclusively on Viu—where to start? We round up all the titles arriving on Viu this month that you wouldn't want to miss out on!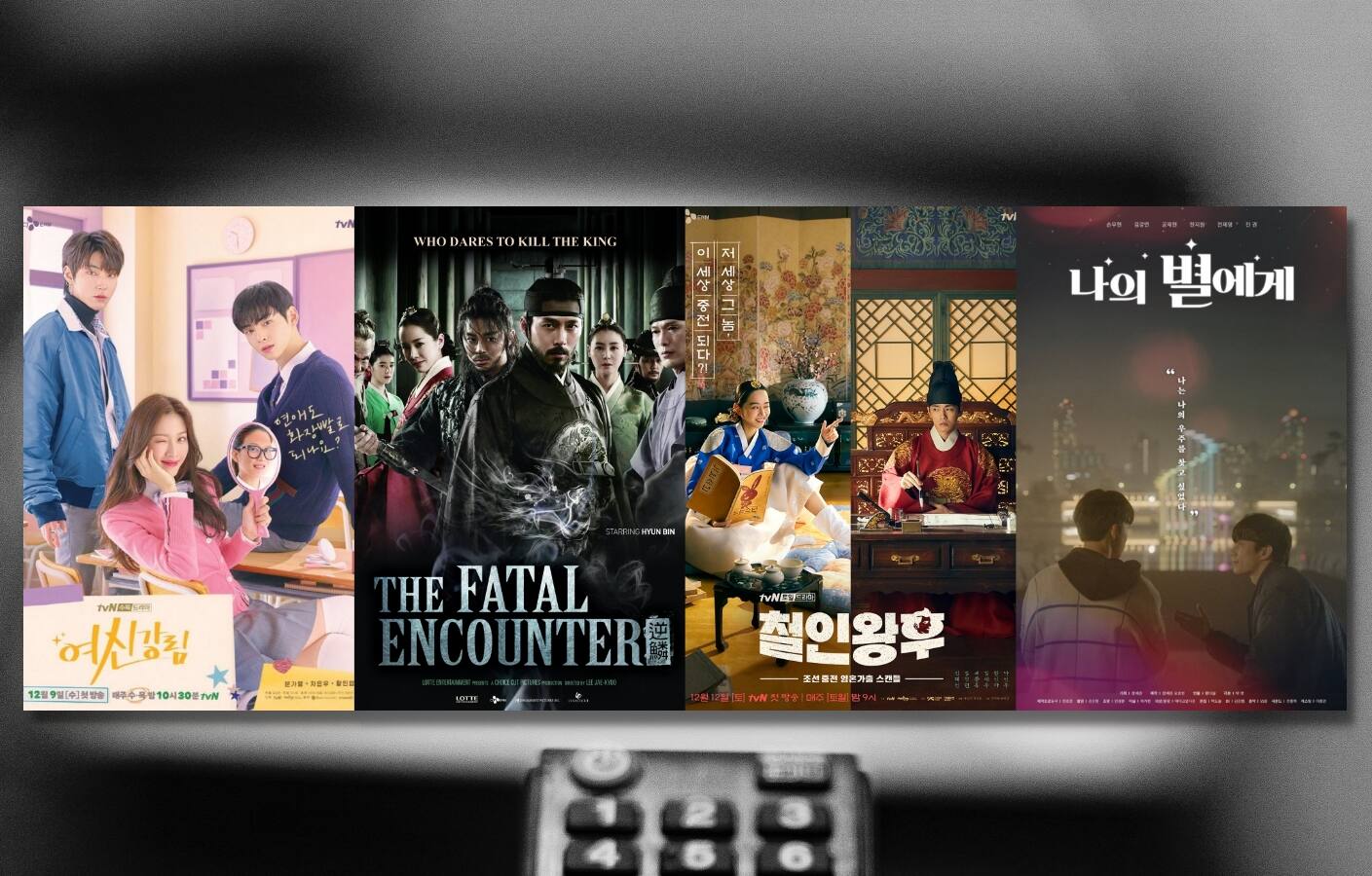 New on Viu: January 2021
New on Viu: January 2021