Netflix, Amazon Prime Video, Apple TV+, HBO Go: Which Streaming Service Should You Get?
A rundown of each platform's most notable offerings, and what type of content they do best
After over seven months of self-isolation, I'm happy to report that I've become somewhat of a streaming platform connoisseur. Each night after work, I scroll through endless thumbnails across various services, trying to figure out what to watch or add to my queue. I check out titles I normally wouldn't have if I weren't stuck at home, like Real Housewives of New York or Let It Snow, and think about the days before streaming, when we flipped through channels and referred to TV schedules to figure out what we would watch that night.
There are a handful of streaming services available to us: Netflix, Amazon Prime, HBO Go, Apple TV+, iWant TFC, iflix, Viu, hayu, and IQIYI. It can be a little overwhelming if you have all of them, especially if you're not sure which to keep. Here, we go through each platform and compare them to each other—what's most notable about their content, what shows and movies they do best, and what makes subscribing to them worth it.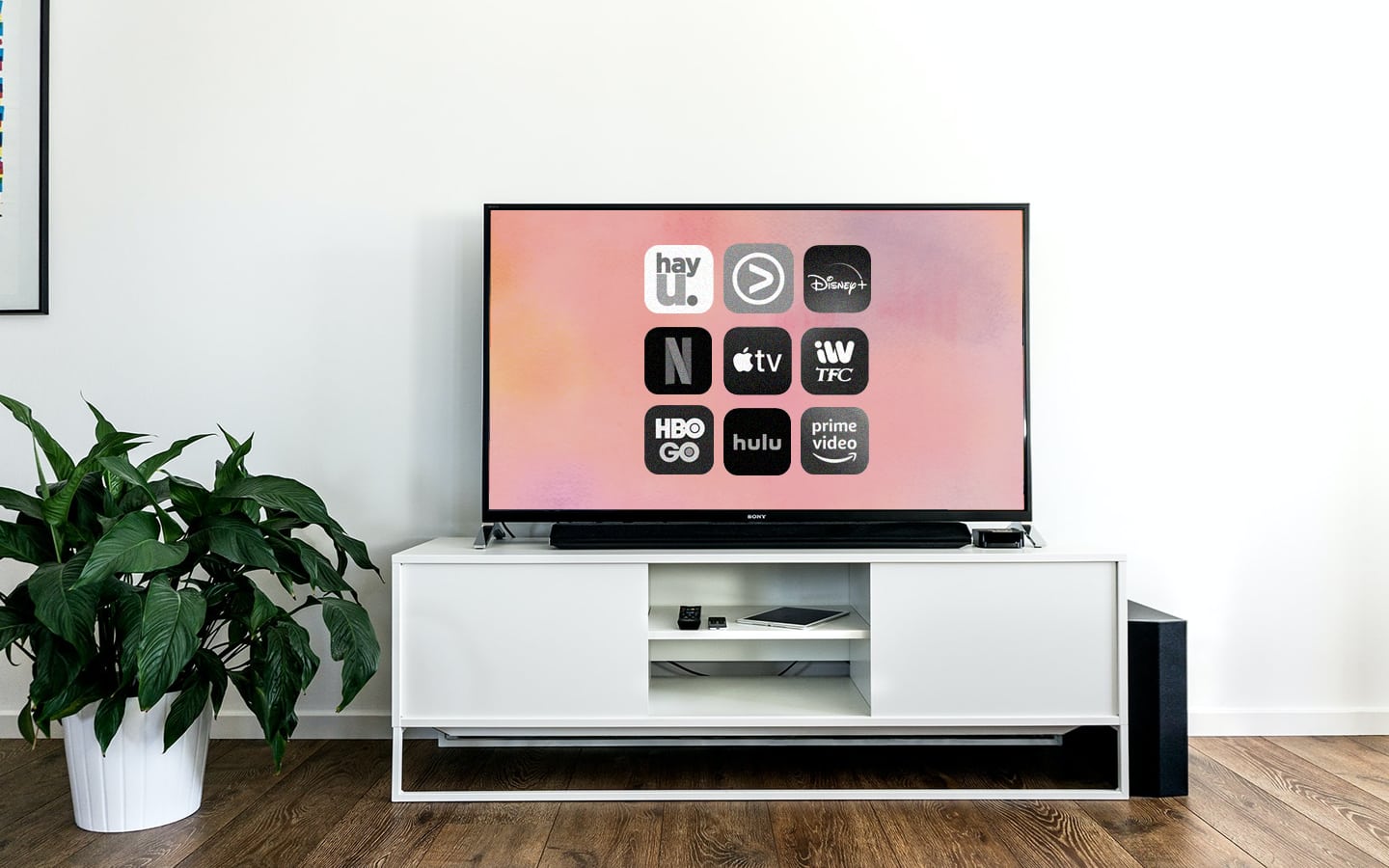 Which streaming service should you get?
Which streaming service should you get?
Lead photo from Unsplash

Photos from IMdB