'Emily in Paris': Who Is The Best Guy For Emily?
The Metro team chooses who they believe is the perfect love interest for Emily Cooper
Chances are, you've heard of Emily in Paris, the new Netflix show starring Lily Collins that everyone loves to hate and hates to love. While the show was blasted by critics for its cliché depiction of Paris and French culture, many others watched it to remember the thrill of traveling and exploring new cities. Of the clichés portrayed in the show, one of them held especially true in Emily's case—Paris as the City of Love—as she finds romance in the most unexpected places and circumstances. The Metro team weighs in on who they think Emily should end up with.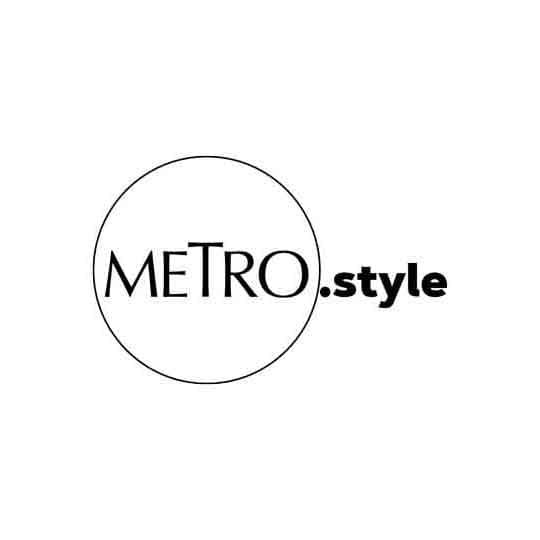 Victor Meutelet | Photo: Netflix
Timothée
I mean, what's not to love? Blonde, tall, French, and he knows his wine! Prior to the big reveal that he was just 17, Timothée looked so sexy talking about their vineyard and his knowledge of wine! Being 17 didn't really change much, just a funny plot twist as he was still so fine like wine. – Randz Manucom, Fashion Editor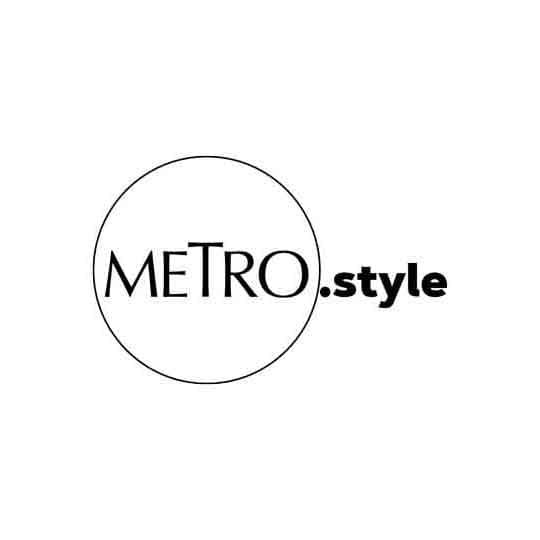 Lily Collins and Camille Razat | Photo: Netflix
Gabriel (or Camille)
I think Emily would be good with Gabriel. Even though she herself isn't really my cup of tea, I enjoyed her scenes with Gabriel the most and she seems most like herself when she's around him. Although if I'm being honest, I would've wanted to see her with Camille too—she was so instantly warm and receptive when they first met, and it would be a cute thing to explore in the next season! – Renee Nuevo, Writer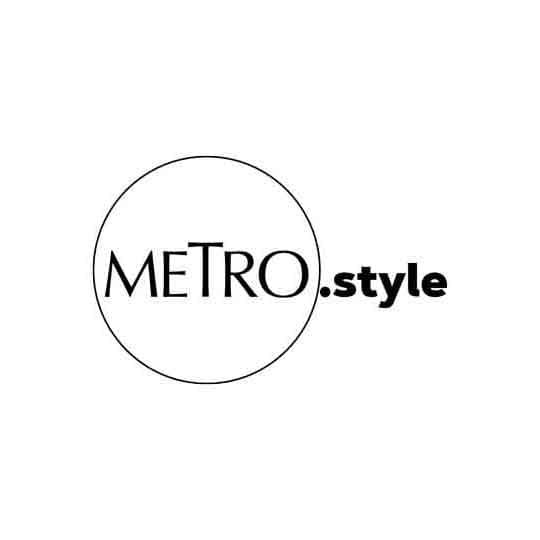 Charles Martins | Photo: Netflix
Mathieu
Mathieu Cadault, international playboy, known for hanging out with supermodels, at first glance may seem like the man you should most definitely avoid, but among all the men that Emily has met in her Paris sojourn, he's the only one who fell for Emily's sincerity and smarts. He was attracted to her personality!
More than having that forbidden love connection coupled with the romcom meet-cute in Gabriel's case (who I think is untrustworthy), Mathieu is someone who can provide stability and actual character development for our fiery heroine. He's actually good for her, and in a way, she's making him realize new things, even to the point of opening up his rigid yet glamorous world. He chose her despite her shortcomings, and he genuinely appreciates how she puts her heart into everything she does.
Plus, did I mention that being whisked off to St. Tropez is so romantic? – Geolette Esguerra, Editor-in-Chief
Mathieu
I am not 100% sure about Mathieu Cadault but for now he is the best choice. Mathieu appreciates Emily for who she is, supports her opinions and ideas, and lets her make her own decisions. He is mature, wise, charming. He is also quite romantic. Let's see what happens in season two. – Christina Lopez, Metro Group Head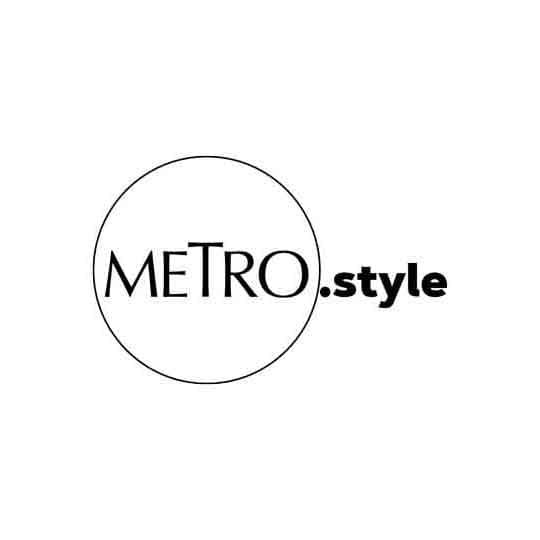 Bruno Gouery and Samuel Arnold | Photo: Netflix
Luc and Julien
The co-workers who, at the beginning may have disliked Emily but, to be honest, they're the ones who taught her the ropes of the job, they may be sarcastic and frank but c'mon, we learn from that, don't we? They're so iconic, I fell in love with this duo so much. Also props to Luc, because this scene hurts. – Judy Arias, Managing Editor