Why You Should Watch 'The Mandalorian' Even If You Haven't Watched A Single 'Star Wars' Movie Ever
After that epic season 2 finale, 'The Mandalorian' proves it's a sci-fi series that no one—'Star Wars' fans and TV series enthusiasts alike—should miss
It's been almost two weeks since The Mandalorian season 2 finale broke the world and we're still not over the fact that we have to wait another year for the next season. With all the excitement over the first Star Wars live action TV series, not to mention the Emmys it bagged, it certainly has gotten many TV series and movie enthusiasts to wonder, "Is it worth it to watch The Mandalorian if you're not a Star Wars fan?"
The short answer: yes, definitely!
For the long answer, let us break it down to you in parts.
Take it from the showrunners
Even before the show released, The Mandalorian showrunner Jon Favreau assured potential viewers that they can jump right ahead into the series without prior Star Wars knowledge.
Favreau said, as reported by Slash Film: "Everybody working on the show is a fan, so we're putting together something that we want to see. Because of the new characters in the new time period, it's a great way to bring new fans in, because [the show doesn't have] characters that you have to know, there's no history that's demanded for you to step in and know what it's about."
All-new characters introduced
And speaking of characters, a Star Wars virgin won't have a problem understanding the whole series because the show mainly introduces brand new characters into the universe. This means the protagonists themselves are all seen and introduced for the first time, so you're basically on the starting line with everyone else. You'll be getting to know and getting attached to these characters—Mando and Baby Yoda most especially—at the same pace as Star Wars fans.
Having said that, there are characters from existing Star Wars content (movies, games, animated series, and novels) that the show pulls from. But while there is added excitement from fans when these characters drop in the series, they are properly introduced so you won't feel disconnected to them. They're also played by some of the most talented actors in the world (honestly, not one actor here is wasted), so you'll get to appreciate acting as a craft.
World-building at its finest
What's interesting about The Mandalorian is that it's very episodic, in that it introduces new characters and settings and quests—and usually resolves them—within one episode. While of course, there's a bigger overarching plot that ties all the episodes together, each episode is a main course in itself to be enjoyed, rather than serving as an appetizer to the climax.
Most of the planets, citizens, races, and enemies are also appearing on the screen for the first time (although some of them based on the Star Wars legends materials), so the world-building is very well laid out for the viewer. You'll be introduced to frog people speaking frog, planets where citizens are bullied by mechs, and spaceships and droids designed to haunt your dreams. Overall, the world-building is such a visual and conceptual treat for sci-fi fans in general, not just Star Wars fans.
Award-winning creatives and groundbreaking tech
If you're the sort of person who appreciates good filmmaking, then you will get on your knees and bow to this series. Even before the finale, The Mandalorian received 15 Emmy nominations and bagged 7 of them—mostly in the creatives department. It went home with awards on Outstanding Music Composition (the main theme is probably one of the best OST in the history of TV), Stunt Coordination, Cinematography (seriously, every shot is like a painting you'd want to hang and frame), Production Design, Sound Editing, Sound Mixing, and Special Visual Effects.
The Mandalorian also uses groundbreaking visual effects technology that many believe is poised to be the future of filmmaking. They use a technological marvel named StageCraft, where a massive wraparound LED screen surrounds the whole set so that the cast is immersed in their CG environments in real time. No more acting in green screens; the actors get to experience the real thing as they shoot. This is the secret how The Mandalorian pulled off an almost movie-looking CG (which would have cost millions of dollars) with a TV series budget. It's absolutely incredible, and sets the precedence for other fantasy movies and series to come.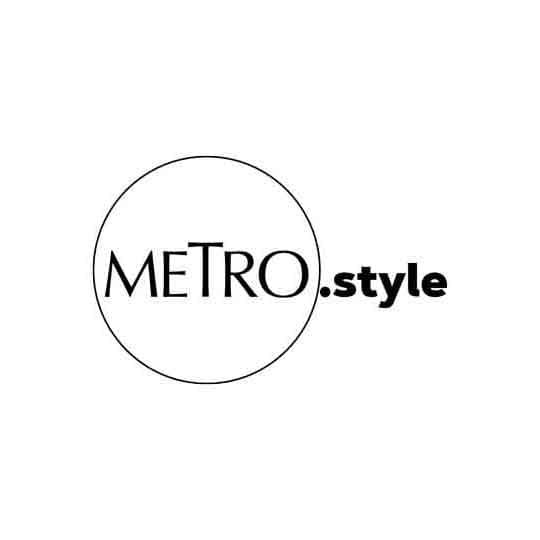 The background here is actually an LED screen. Can you tell it's not real? | Star Wars
The Child
And to be honest, if there's just one reason why anyone should watch The Mandalorian, it's for this absurdly hairy and crumply but incredibly adorable child that we have lovingly called Baby Yoda. His story arc alongside the Mandalorian's is just one of the best father-son relationships we've ever seen in the history of sci-fi, so you should definitely not miss out on this one.
Understanding the references
Needless to say, you'll be missing a lot of references if you haven't watched the movies or the animated series, played the games, and read the novels. But then again, there's always Wookiepedia where you can search for name drops or Easter egg references.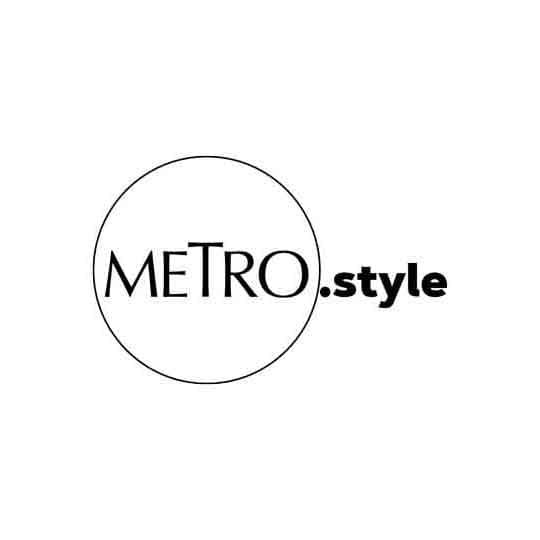 Even Ahsoka Tano was not known by most Star Wars fans who didn't watch the animated series | Star Wars
But if you like season 1 enough, we also recommend that the absolute minimum requirements to fully appreciate the goosebumps-rendering season 2 finale is to watch the original trilogy (OT). This means the first 3 Star Wars movies ever created: A New Hope, The Empire Strikes Back, and Return of the Jedi.
I wouldn't want to spoil the reason why you'll get to appreciate the season 2 finale so much more if you've watched these OT movies, as fans call them, but you'll thank me later on. Besides, they're just a couple of hours each! So might as well use the holidays wisely and invest it in some of the most iconic sci-fi movies that solidified the genre in the big screen.
See you in season 3!