Essential Women's Month Watch List on Netflix
These recommendations feature the amazing and inspiring women in recent films and series including 'Moxie', 'Space Sweepers', 'Bridgerton', 'The Queen's Gambit', and more!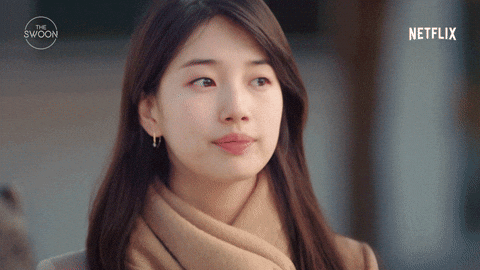 You go, girl! Suzy in 'Start-Up' | Netflix
Celebrate the month of March with these series and films on Netflix. From high school girls starting a feminist movement, to a young woman conquering the male-dominated world of chess, to tech start-ups led by female CEOs, these stories will inspire you and make you even more proud to be a woman.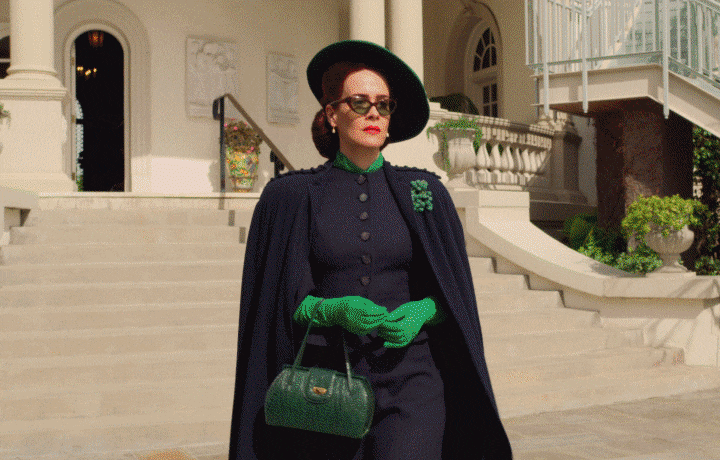 Essential Women's Month Watch List on Netflix
Essential Women's Month Watch List on Netflix