If You Loved 'Descendants Of The Sun' Then You Should Watch 'You Are My Hero'
This C-drama starring Bai Jing Ting and Sandra Ma will give you both the thrills of fast-paced action sequences paired by sweet and romantic moments
It's not easy to get over an iconic drama like Descendants Of The Sun, which was the highest rating drama in South Korea in 2016.
DOTS, as many fans refer to it, remains to be one of the most popular K-Dramas on Netflix today. If you are going through withdrawal symptoms and crave a similar romantic story between a Special Forces Captain from the South Korean army and a beautiful and willful doctor, then we recommend you watch the 2021 C-Drama You Are My Hero.
Many netizens have actually compared the two dramas. In You Are My Hero, the lead characters include a resident with a golden heart who is training to be a neurosurgeon and a handsome and highly capable Captain of a SWAT team unit. Like DOTS, there is a scene where a doctor (another resident) performs emergency CPR on a patient while riding on a speeding gurney and an earthquake situation where the two leads and their teams work together under dangerous circumstances to save lives.
Although there are some similarities, we believe you will also enjoy the elements that set them apart. Most of the story in DOTS takes place in and around a UN Peacekeeping base in Turkey.
You Are My Hero is more like SWAT meets Grey's Anatomy. So, if you like police action stories and medical dramas then you will enjoy this series.
Check out the gallery for a rundown of why we love this drama: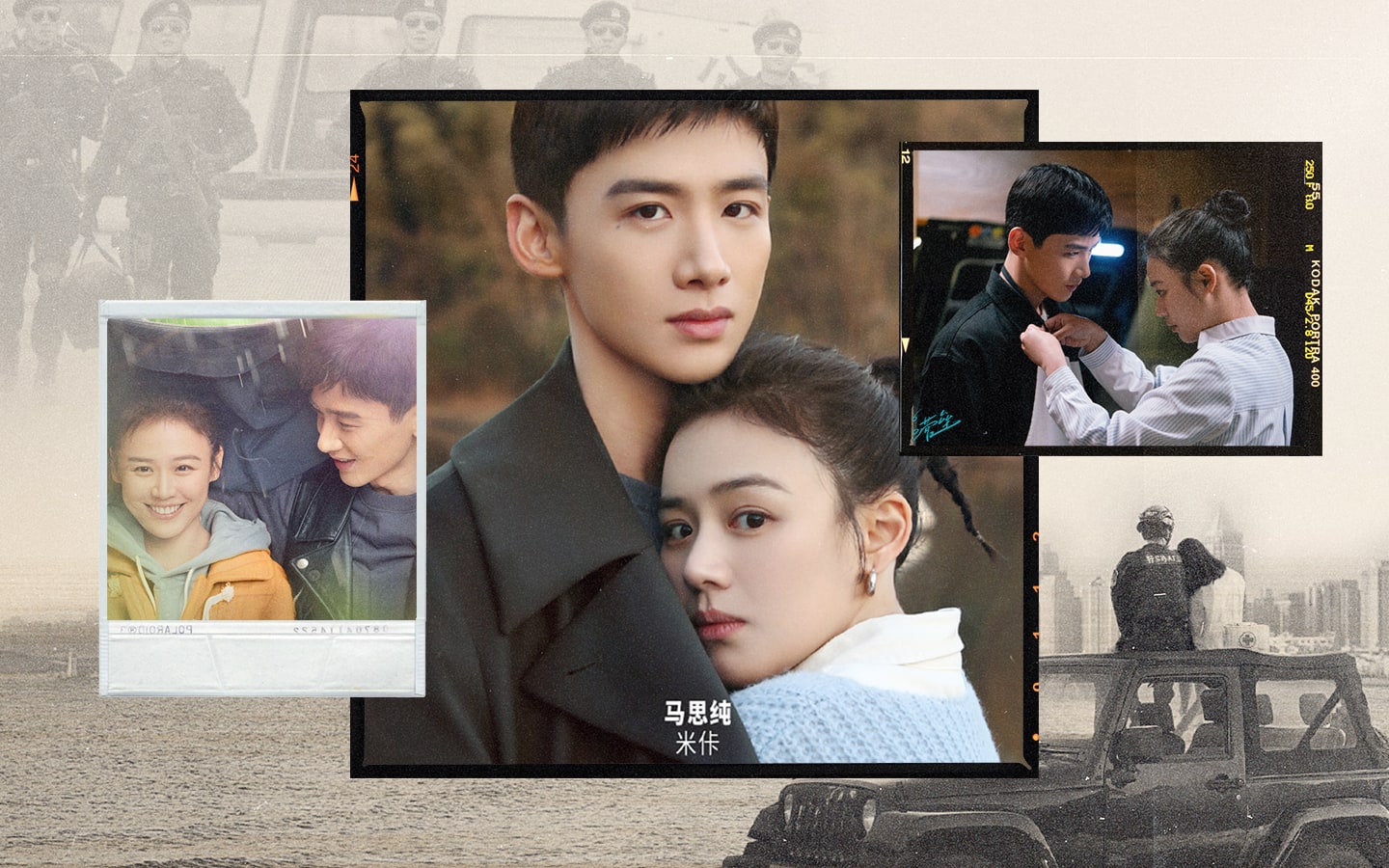 Why We Love This Drama
Why We Love This Drama