Your Complete Ji Chang Wook Drama Guide
From 'Healer' and 'Empress Ki' to the recently concluded 'Lovestruck in the City', the hallyu heartthrob has truly captured our hearts with his outstanding performances in a total of 15 dramas (and counting!)
After finishing Lovestruck in the City, we are already having major withdrawals! At just 33 years of age, Ji Chang Wook has truly displayed an impressive and interesting choices of roles as an actor so far in his 13 year old career. His roots in the industry begin with musical theater, but he quickly gained the attention and recognition in film and TV, deservingly so, we must add.
From action thrillers Healer and The K2, as well as sageuk dramas such as Empress Ki, to romcoms like Suspicious Partner and Backstreet Rookie, the Hallyu hunk has always thrilled audiences with his versatility and range.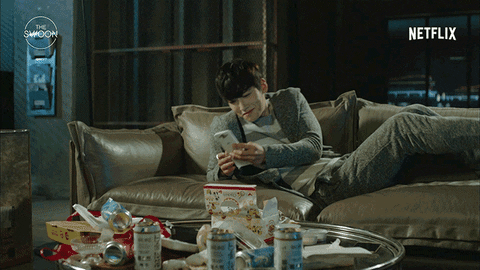 Ji Chang Wook in 'Healer'
If you, like us, were reaching for your phone recently in search for more Ji Chang Wook (because, who wouldn't?), you're in luck. Below, we round up all 15 of his drama performances and lead roles, many of which are simply too good to miss or skip out on!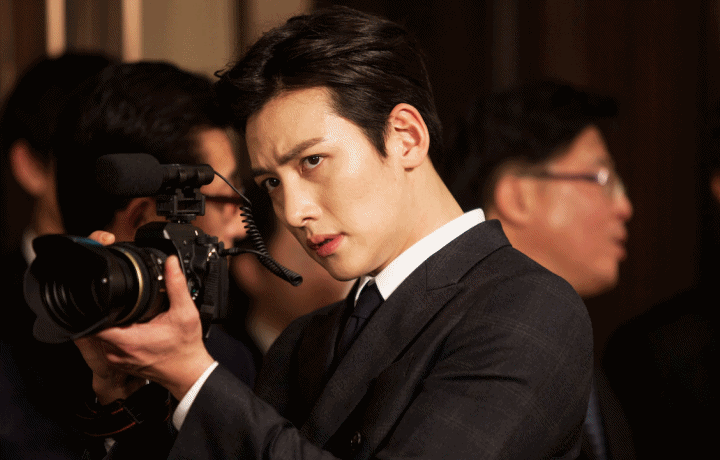 Your Ultimate Ji Chang Wook Drama Guide
Your Ultimate Ji Chang Wook Drama Guide
And that's all 15 of Ji Chang Wook's K-dramas so far into his prolific career!
Since we're missing him big time, it looks like we'll be cozying up on the couch this weekend with the K-drama heartthrob by putting on any one of his awesome dramas. Which one will you be watching?
Kim Ji Won and Ji Chang Wook in 'Lovestruck in the City'