12 Essential K-Drama Romcoms
Here are our tried-and-tested, forever favorite romantic comedies to soothe the soul and set your hearts aflutter!
There's nothing like a good romcom to soothe the soul—especially if it's a K-drama, where even the slightest tells of a burgeoning romance deliver a significant emotional pay-off.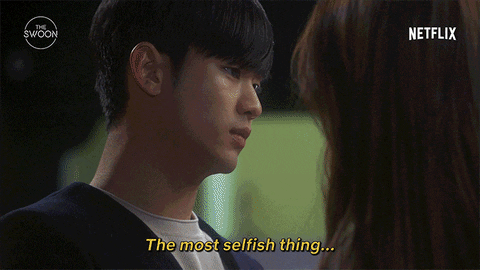 Kim Soo-Hyun and Jun Ji-Hyun gave us all the feels in 'My Love From The Star' | SBS
We're casting the spotlight on 12 romantic comedies that have made our hearts flutter and have kept us in stitches because Koreans have a pretty damn good sense of humor. For those new to the genre, we've included a little bit of everything from old favorites to new must-watches—but these are, of course, just the tip of the iceberg.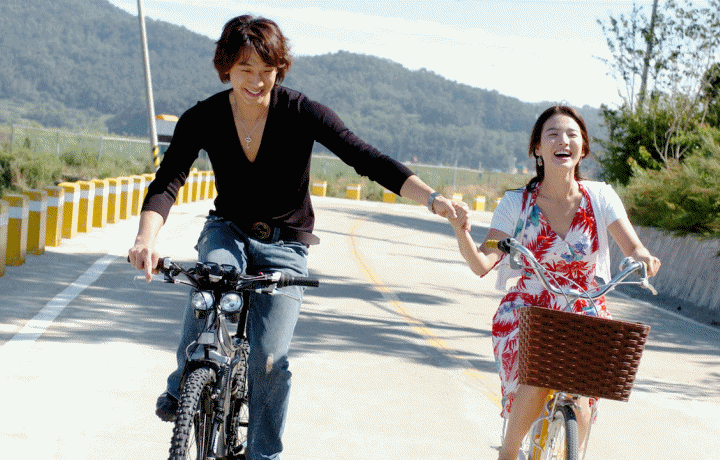 Your Essential Guide to K-Drama Romcoms
Your Essential Guide to K-Drama Romcoms
If you've additional recommendations, share them with us! We'd love to know which romcoms have turned you into goo.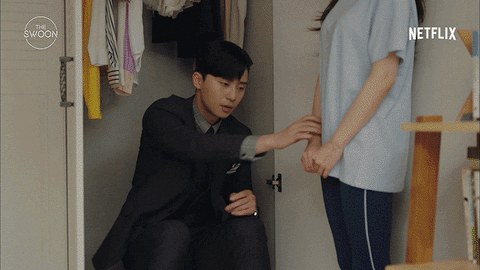 A definite mustwatch—Park Seo-joon and Park Min-young's chemistry in 'What's Wrong with Secretary Kim'! | tvN
---
Lead photos are stills from What's Wrong With Secretary Kim?, My Love from the Star, and Secret Garden courtesy of SBS and tvN. Background photo by Andre Moura on Pexels.