Your Ultimate IU Drama Guide
We love shining the spotlight on singer-songwriter-actor Lee Ji-Eun—also known as IU—a Hallyu star that shines so bright!
In the entertainment industry, you have triple threats, and then you have Lee Ji-Eun. Better known as IU to her massive fanbase, Lee is no stranger to the spotlight having made her debut as a solo artist in 2008 as young as fifteen years old. In that year, she launched her first mini-album "Lost and Found" with the song titled "Miya"—and the production was an instant success.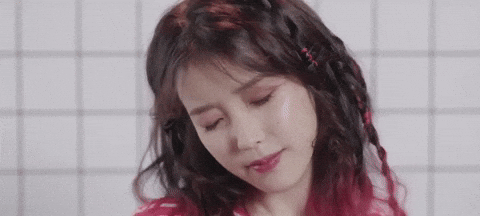 IU performing | GIPHY
There is no doubt that IU is first and foremost a very talented singer and songwriter, but she found another outlet for her creative spirit in acting and found out that she was incredibly good at it, too. Her first ever role was in the teen musical drama Dream High on KBS back in 2011 where she starred alongside Bae Suzy and Kim Soo-hyun. Afterwards, a slew of leading roles and critical recognition followed for IU, while she maintained a careful balance between the different facets of her entertainment career. Currently, she has a film project that she is working on alongside Park Seo-Joon titled Dream, set for release next year.
Shining bright as a multi-faceted gem, IU is definitely the whole package and then some. To honor this Hallyu queen, we round up all 9 dramas that she has appeared in ever since she hit our radars just a little over a decade ago!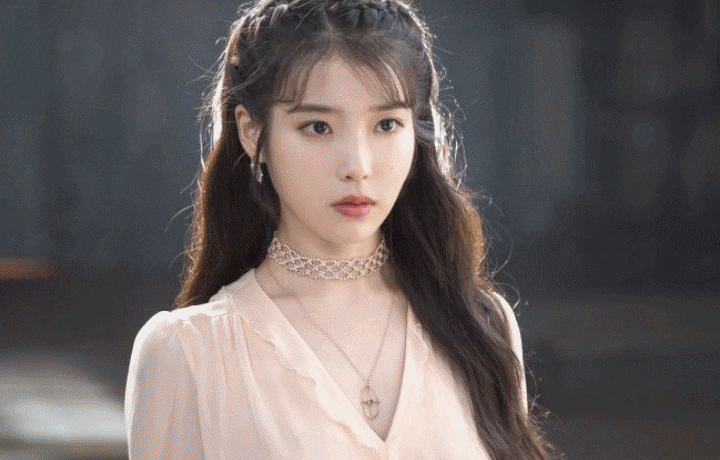 Your Ultimate Lee Ji-Eun (IU) Drama Guide
Your Ultimate Lee Ji-Eun (IU) Drama Guide
Through the years, we've come to really love this multi-talented K-pop and K-drama star! Beyond impressing us with her stellar looks and incredible acting chops, she's truly charmed her way into our hearts.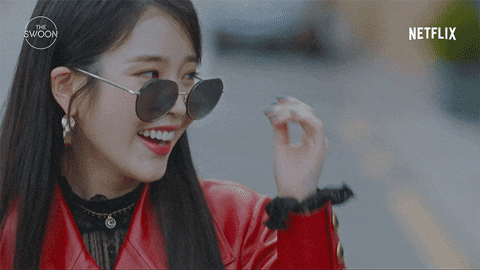 IU in 'Hotel Del Luna' | tvN
Which IU dramas have you seen already? And which are next on your watchlist? We'd love to hear them!