Your Ultimate Kim Go Eun Drama Guide
Now starring in 'Little Women', we list the five dramas you can catch acting queen Kim Go Eun in!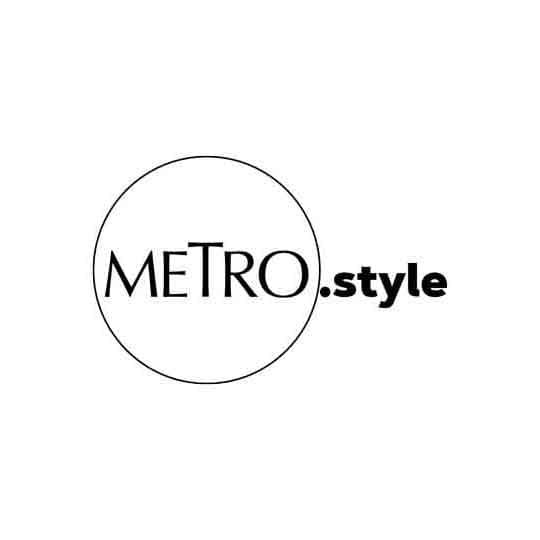 We love seeing K-drama queen Kim Go Eun on our screens! | tvN, SBS, TVing
Few actresses command presence like the inimitable Kim Go Eun, wouldn't you agree? The actress never fails to impress and wow us with any role and character she commits to, and shows no signs of slowing down any time soon.
Following the success The King: Eternal Monarch, this drama queen made us proud in two seasons of K-drama Yumi's Cells, where she plays an ordinary office worker named Yumi who has trouble expressing her feelings. The drama is shown from the point of view of her brain cells and will also star Ahn Bo-hyun, GOT7's Jinyoung, and SHINEE's Minho. We loved the feel-good series so much!
Kim first made her debut in movie, A Muse (2012), which garnered a lot of media attention, critical acclaim, and won her several Best New Actress awards that year. Having wanted to become a filmmaker after watching Chen Kaige's Together many times, she attended Kaywon High School of the Arts and took up Drama at the Korea National University of Arts. Shortly after A Muse, she took a hiatus to finish her studies, returning to film in 2014 starring in the thriller Monster where she played a developmentally disabled woman whose younger sister is murdered by a ruthless serial killer.
She has worked on many films since making debut, a total of 11 films and, now, five dramas—all of which were global hits. Below, we list all the K-dramas you can watch her in!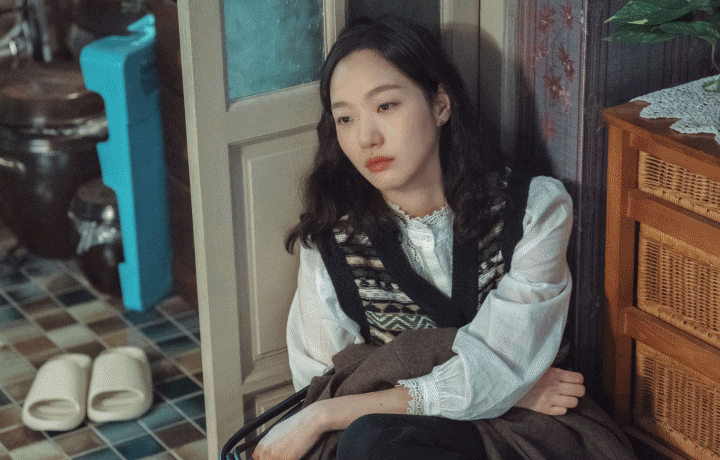 Your Ultimate Kim Go Eun Drama Guide
Your Ultimate Kim Go Eun Drama Guide
While Kim Go Eun has only starred in three dramas so far, each role was truly memorable. It's so hard not to love her. Which Kim Go Eun-starrer is your favorite drama? Let us know!