Your Ultimate Kim Seon Ho Drama Guide
With many iconic roles such Han Ji-pyeong in 'Start-Up' and Hong Du-shik in current drama 'Hometown Cha-Cha-Cha' under his belt, Kim Seon Ho a.k.a. Mr. Dimple has taken over our screens (and our hearts) with sheer talent and charisma
Mr. Dimple is finally back on our screens and we couldn't be happier about it!
While we wait for new episodes of Hometown Cha-Cha-Cha every weekend, we're taking a look back on Kim Seon Ho's thriving acting career—and the roles that stood out the most.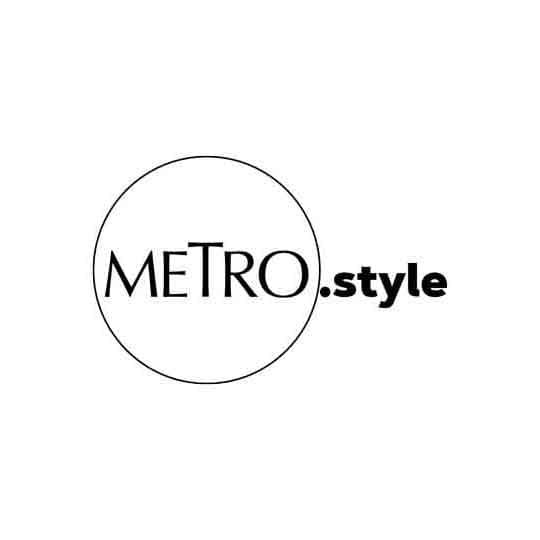 Seo Dal-mi (Suzy) and Han Ji-pyeong (Kim Seon Ho) in 'Start-Up' (2020) | Netflix
Kim Seon Ho attended the Seoul Institute of the Arts where he received a degree from the Department of Broadcasting and Entertainment. In college, he joined a theater group and honed his acting skills by acting in several plays. His first stage role took place in 2009 in the play, New Boeing Boeing. Following this solid foundation, Seon Ho found success in Daehakro plays such as Goal of Love and Rooftop House Cat. As time went by, he expanded his repertoire with more experimental, rich roles, and gained recognition from critics in works True West in 2015 and Closer in 2016.
Kim made his debut on the small screen in office drama Good Manager, after taking a chance and auditioning at the suggestion of producer Lee Eun-jin who watched his performance in Closer. His next project was Strongest Deliveryman, where he unexpectedly landed a main role onscreen—his first, and definitely not the last. In 2018, he starred in historical drama 100 Days My Prince, which became one of Korean cable television's highest-rated series of all time. Several projects followed that displayed Seon Ho's ever-growing charm and talent for drama acting, including the comedy Welcome to Waikiki 2 and Catch The Ghost, where he starred opposite veteran actress Moon Geun-young in his first lead role in a full-length series.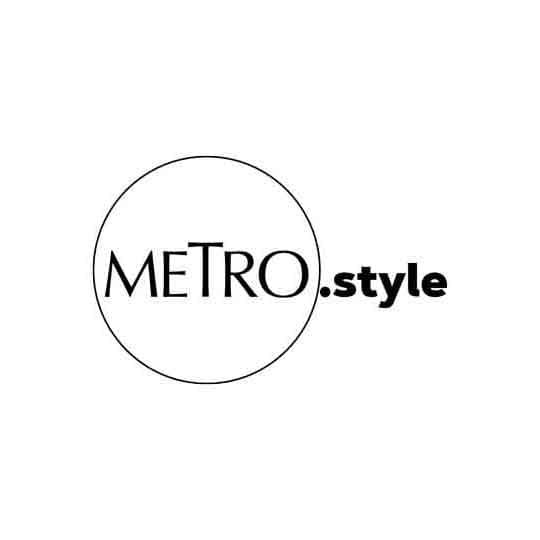 Kim Seon Ho as Ko Ji-Seok in 'Catch The Ghost' (2019) | tvN
While he had been working on many projects since a rather recent debut, it wasn't until Kim appeared in drama Start-Up that audiences all over the world began to take notice. He played Han Ji-pyeong, a start-up investor with a tragic past, secretly in love with the female lead, Seo Dal-mi. In fact, he gained the nickname Good Boy because of his close friendship with the Dal-mi's grandmother! His portrayal of Mr. Han was so well-received by viewers and critics that it won him a nomination for Baeksang Arts Award for Best Supporting Actor in Television, as well as a win as the Most Popular Actor for 2020.
Now, he has returned to our screens in the feel-good drama Hometown Cha-Cha-Cha alongside Shin Min-a and we are ecstatic. Below, we list all thirteen dramas you can see Seon Ho either star or appear in—just in case you're looking for more Good Boy.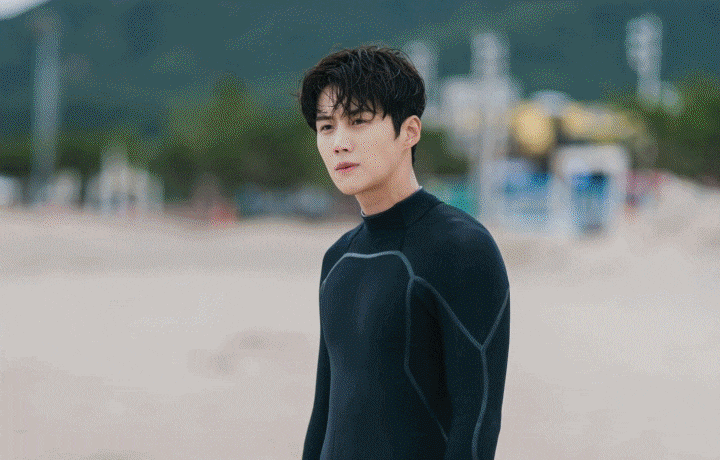 Your Ultimate Kim Seon Ho Drama Guide
Your Ultimate Kim Seon Ho Drama Guide
There you have it, your guide to all of Mr. Dimple's dramas! Who's ready for a weekend spent with Kim Seon Ho? Happy watching!
---
Lead photos from dramas Catch The Ghost, Start-Up, and Hometown Cha-Cha-Cha courtesy of tvN and Netflix