Your Ultimate Lee Jong Suk Drama Guide
This model-actor's talent and range is nothing short of impressive!
From his roles as star athlete Kang Chul in fantasy thriller W: Two Worlds Apart and genius writer and publisher Cha Eun-ho in Romance is a Bonus Book to playing Park Chang-ho in recently concluded Big Mouth on Disney+, model-actor Lee Jong Suk's talent and range is nothing short of impressive!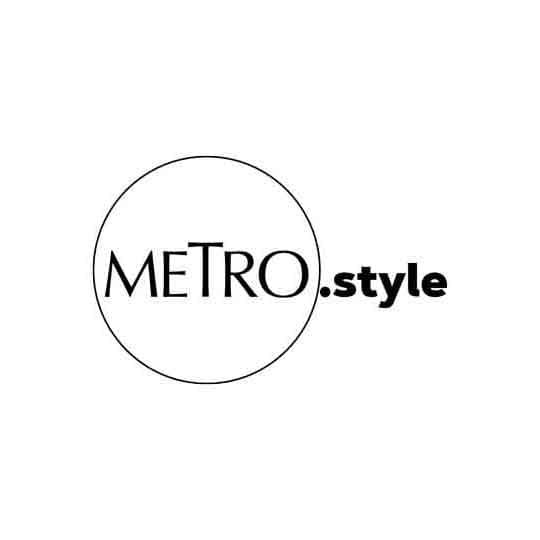 Lee Jong Suk is Park Chang-Ho in 'Big Mouth' | Disney+, MBC
Since his debut as a model in 2005, at the age of 15, Jong Suk has worked nonstop and has been relentless in choosing his work as an actor and as a model. In 2010, he made his official acting debut in Prosecutor Princess in a supporting role as Lee Woo-hyun. In the same year, he also made his big-screen debut in horror flick Ghost.
His breakthrough as an actor came following his supporting role in hit drama Secret Garden where he played Han Tae-sun, a talented young musician and composer who has a forbidden crush on the second male lead. Many consider Jong-suk's breakout role as Go Nam-soon in School 2013, which saw him nabbing his first acting award at the 2012 KBS Drama Awards as Best New Actor. Following this role, Jong-suk starred in critically acclaimed and well-loved dramas such as dramas such as I Can Hear Your Voice, Doctor Stranger, and While You Were Sleeping.
In an interview on Soompi, the meticulous actor revealed one of the methods in which he improves his acting while on set—recording his scenes on a personal camcorder and rewatching them, reviewing the ways in which he can improve or convey the emotions better. How amazing is he?
Lee Jong Suk | https://wifflegif.com
Fans' long wait for Jong-suk's comeback drama after being discharged from mandatory military service finally came to an end in July 2022 when Big Mouth began airing. Starring alongside Girls' Generation Yoona, he brought to life the character of Park Chang-ho, a third-rate lawyer who gets in trouble and into a case of mistaken identity. In the process, Chang-ho finds himself digging up a huge conspiracy involving the privileged upper class.
From romcoms to gritty dramas like Big Mouth, this incredible actor has given us such a great range of series to binge-watch and enjoy him in. Below, we list all 15 of his performances and appearances in dramas, in case you're looking for more Jong-suk!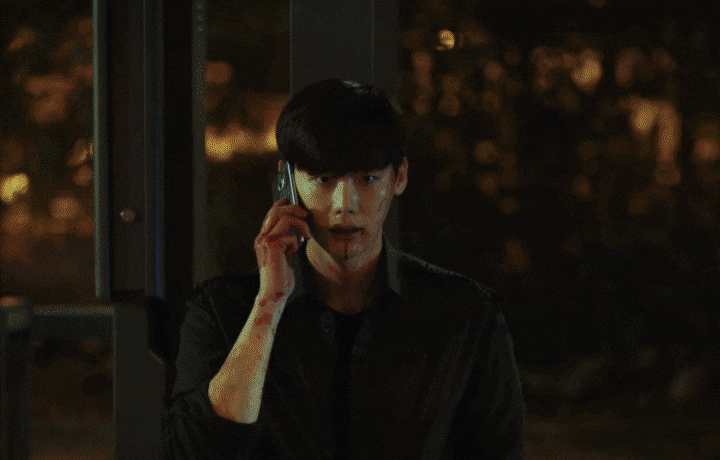 Your Ultimate Lee Jong Suk Drama Guide
Your Ultimate Lee Jong Suk Drama Guide
And that's that! Have you seen Lee Jong Suk in all 15 of these Kdramas? Which ones were your favorites? Let us know!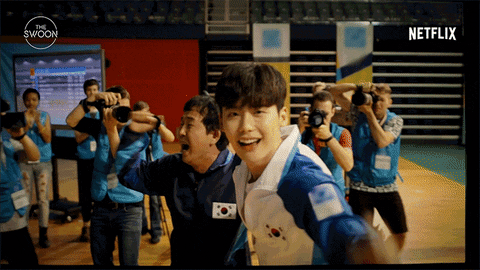 Lee Jong Suk as Kang Chul in 'W: Two Worlds Apart' | Netflix