Your Ultimate Lee Joon Gi Drama Guide
As one of Korea's top action stars, this gifted actor has fought his way into our hearts with thrilling and emotional dramas we will not soon forget—'Flower of Evil,' 'Moon Lovers: Scarlet Heart Ryeo,' just to name a few
Chances are, as K-drama lover and fan, you're familiar with Lee Joon-Gi who impresses not just with his unique and striking visuals but with his incredible talent. Or, perhaps, this action stud and "King of Sageuk" caught your eye in hit dramas Moon Lovers: Scarlet Heart Ryeo, where he starred alongside Lee Ji-Eun (IU), Lawless Lawyer, and the recently concluded Flower of Evil.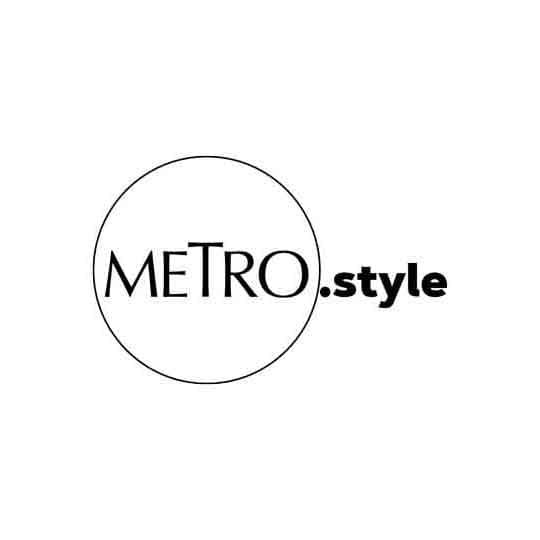 Clockwise: Lee Joon-Gi in 'Flower of Evil,' 'Moon Lovers: Scarlet Heart Ryeo,' and 'Criminal Minds' | tvN, SBS
While his career in entertainment actually began in 2003 in the drama Nonstop 4 where he had a minor role, it wasn't until 2005 where he was cast as a lead in the critically acclaimed film The King and the Clown (2005) where he played Gong-gil, a clown. He gained further recognition in My Girl (2005), a romantic comedy, which had him starring alongside Lee Da-hae, Lee Dong-wook, and Park Si-yeon, rising stars in their own right then. After that, the amount and diversity of projects offered to him poured in, and critics and audiences alike marveled and recognized his versatility, hard work, and passion for his craft. It was in two particular genres that the multi-awarded actor found his star shining brightest: historical dramas (sageuks) and suspenseful dramas.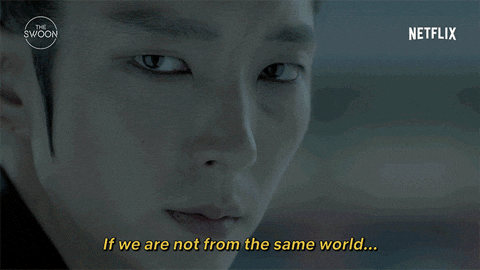 Lee Joon-Gi as Wang So in 'Moon Lovers: Scarlet Heart Ryeo' | SBS
If you're having withdrawals ever since Flower of Evil ended, why not try out one of his other dramas for size? Action thrillers, mystery dramas, and sageuks abound—here are all 18 dramas you can catch Lee Joon-Gi in!
Your Ultimate Lee Joon Gi Drama Guide
Your Ultimate Lee Joon Gi Drama Guide
And there you have it—all of the appearances of Lee Joon-gi in dramas! Which of these have you watched already? And which ones of these are dramas you'd watch again (and again)? Let us know!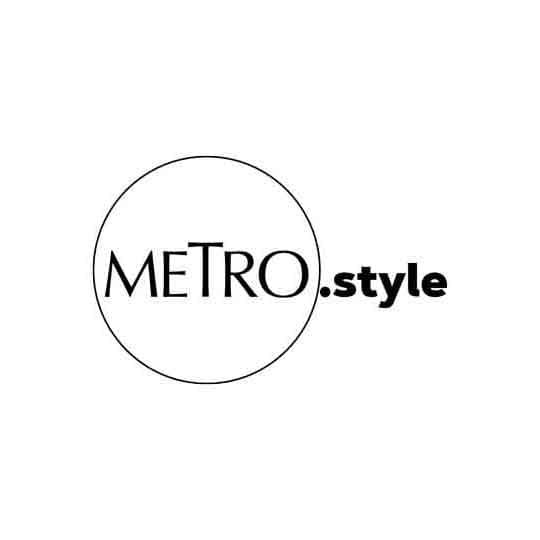 Lee Joon-gi and Moon Chae-won in 'Flower of Evil' | tvN