Your Ultimate Nam Joo Hyuk Drama Guide
Who else can't get enough of this talented actor and total cutie? We round up all 11 of his dramas, in case you're seeking out more of him!
If you haven't watched any of Nam Joo Hyuk's dramas yet, you're simply missing out! Though still young—he's now 28 years old—his talent for acting is undeniable and his growing list of dramas is nothing short of impressive. After starring in drama Start-Up, which has everyone debating if they are #TeamNamDoSan or #TeamHanJiPyeong, he is now the male lead in a K-drama we can't get enough of: Twenty-Five Twenty-One!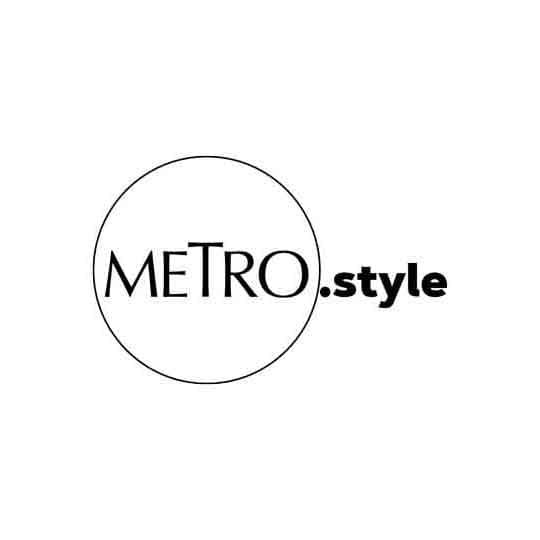 Nam Joo-hyuk stars as Baek Ijin in 'Twenty-Five Twenty-One' | Netflix
While Nam Joo Hyuk initially dreamed of becoming a professional basketball player while studying, he had to let this dream go due to an injury. When he moved to Seoul, he won the Top Model contest sponsored by K-Plus and soon after made his debut as a model in 2013.
His acting debut happened in 2014 in Idle Mermaid (also known as Surplus Princess), where he had played a memorable supporting role. However, it wasn't until his portrayal as Han Yi-An in Who Are You: School 2015 that really got him on everyone's radar! Following the KBS teen drama, he found himself in several supporting roles in hit dramas such as Cheese in the Trap (2016) and Moon Lovers: Scarlet Heart Ryeo (2016). He landed his first lead role in the coming-of-age teen drama Weightlifting Fairy Kim Bok-joo (2016) and, eventually, landed in our hearts! Moreover, he has been recognized by several award-giving bodies such as the Blue Dragon Film Awards and the APAN Star Awards at still a young age, leading us to believe that there is still so much more to come from this dreamy K-drama hunk!
As we wait for new episodes of Twenty-Five Twenty-One every week, we find ourselves desperately seeking more of this promising (and very handsome) actor! In this feature, we round up all 11 of his K-dramas, just in case there's one you haven't seen yet.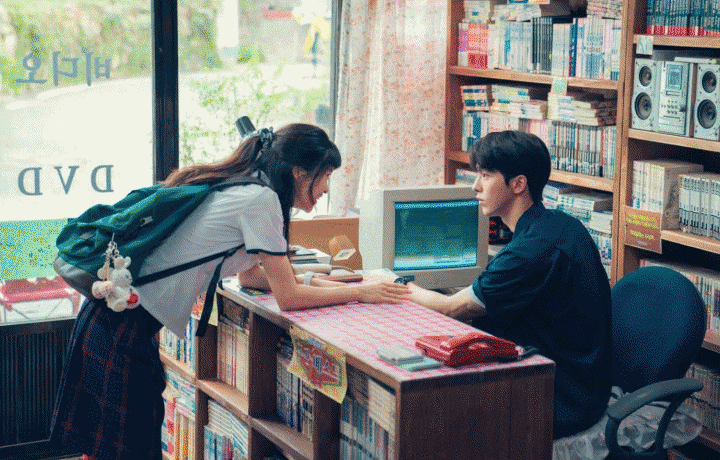 Your Ultimate Nam Joo Hyuk Drama Guide
Your Ultimate Nam Joo Hyuk Drama Guide
And there you have it—all of Nam Joo Hyuk's eleven dramas for your binge-watching pleasure! Have you watched them all?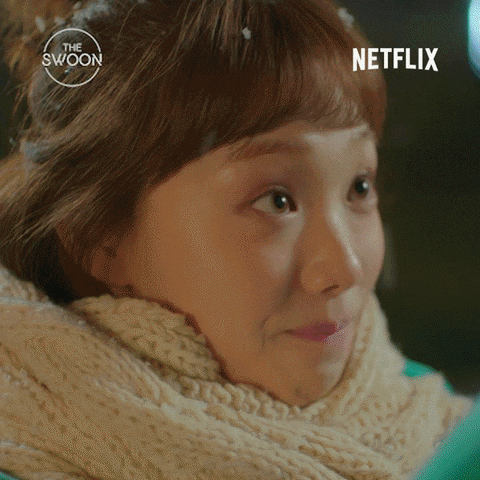 Nam Joo Hyuk shares a sweet kiss with Lee Sung-kyung in 'Weightlifting Fairy Kim Bok-Joo' | MBC, Netflix
---
Lead photos from 'Moon Lovers: Scarlet Heart Ryeo', 'The Bride of Habaek', and 'Start-Up' courtesy of SBS, tvN, and Netflix.