Your Ultimate Ok Taecyeon Drama Guide
From starring in all-time classic 'Dream High' to the recent hit 'Vincenzo', Taecyeon has proven himself to be a total drama dreamboat! Here are all 10 of his K-dramas, just in case you're looking to catch more of him
Let us count the many ways we love Ok Taecyeon!
The rapper, singer, songwriter, actor, and entrepreneur is a man of many hats, and we absolutely adore him for that. (That, and his jaw-dropping physique, we have to admit!) Known as the main rapper of boy group 2PM first and foremost, Taecyeon is no stranger to the entertainment industry since making his debut in 2008.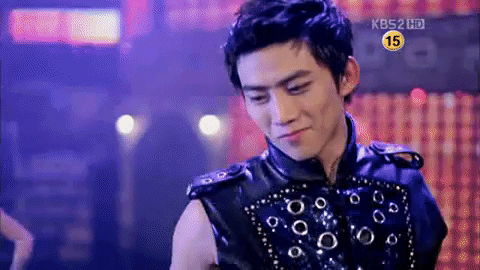 Taecyeon in 'Dream High' | KBS
Taecyeon made his debut as an actor in 2010 in KBS drama titled Cinderella's Stepsister, a role that got him nominated as Best New Actor in the 47th Baeksang Arts Awards. In the following year, he starred in coming-of-age superstar drama Dream High alongside Bae Suzy, IU, and Kim Soo-hyun, bringing to life the character of Jin-guk, a gifted dancer with dreams of becoming a global star. The drama received high ratings domestically and made quite an impression internationally.
In 2013, Taecyeon made his film debut in Marriage Blue, a romantic comedy that follows the misadventures of four engaged couples in the week leading up to their weddings. A year later, he starred in weekend family drama Wonderful Days, playing tough-fisted bodyguard Kang Dong-hee. The same year, he joined the popular cooking variety show, Three Meals a Day, where he was praised for his likable and easygoing personality.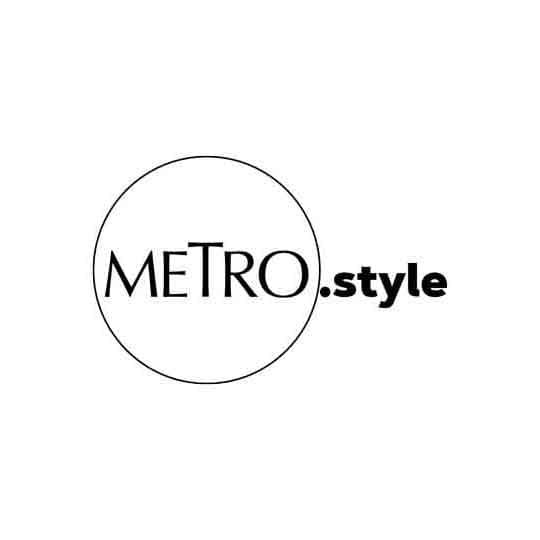 Taecyeon as Kang Dong-hee in family drama, 'Wonderful Days' | KBS
In the years that followed, Taecyeon took on a mix of challenging and exciting roles in several popular dramas, becoming quite the drama superstar in his own right.
Below, check out all ten of his K-dramas and the diverse range he displayed in all of them—from exorcist Park Bong-Pal in Bring It On, Ghost to his psychopath Jang Jun-woo/Jang Han-seok in Vincenzo!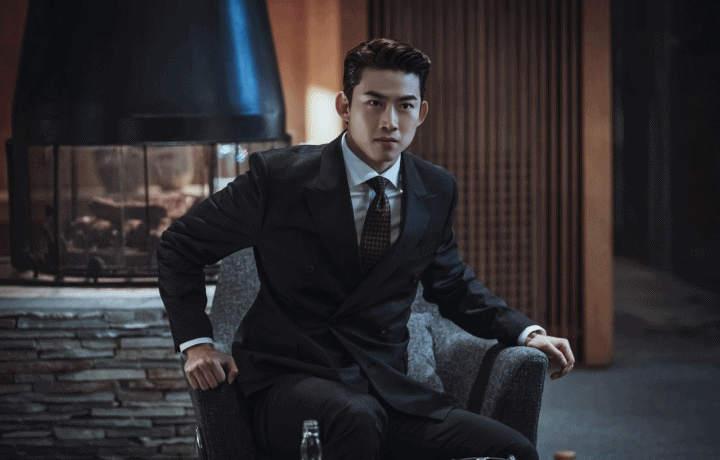 Your Ultimate Taecyeon Drama Guide
Your Ultimate Taecyeon Drama Guide
And that's your ultimate guide to all of Ok Taecyeon's dramas! Which ones have you seen?
As we eagerly anticipate seeing him again later this year in historical comedy Tale of Secret Royal Inspector and Jo Yi, directed by Yoo Jong Sun of Designated Survivor 60 Days fame, we are definitely going to get our fix by watching a few of his notable titles.