Your Ultimate Park Seo Joon Drama Guide
Action star, romcom king, the list goes on—is there anything Park Seo Joon can't do? Here is the complete list of 12 series you can enjoy this K-drama dreamboat in!
You'd likely need little to no introduction to this fine actor because it is quite likely you've watched one drama (or many, many more) starring this handsome K-drama leading man!
For many of us newbies to K-drama, Park Seo Joon became a household name overnight when he portrayed the character of Sae-Ro-Yi in hit drama Itaewon Class this past summer. For other long-time fans of K-dramas, Park had always been best known for his roles in TV series such as She Was Pretty as well as movies like action horror flick The Divine Fury and Midnight Runners alongside Kang Ha-neul, the latter of which won him Best New Actor award at the Grand Bell Awards and Korean Association of Film Critics Awards that year.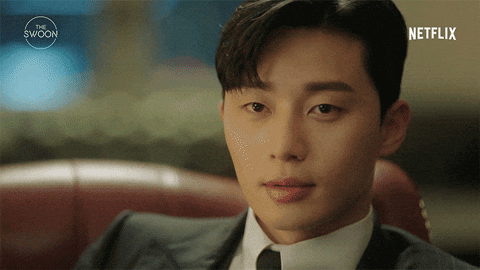 Park Seo Joon in 'What's Wrong With Secretary Kim' | tvN
Regardless if you're well acquainted with Park Seo Joon or not, you're definitely missing out if you haven't watched a drama with him in it yet. Though still relatively young in the industry having entered less than a decade ago, Park has since appeared in 12 dramas to date, as well as a total of 8 movies with two films on the way and set for release in 2021!
If you, like us, can't wait to see this K-drama hunk back on screen—big or small—why not queue up one of his dramas to binge or rewatch? Below, find the complete list of 12 dramas to catch him in and see this dreamboat in action right now!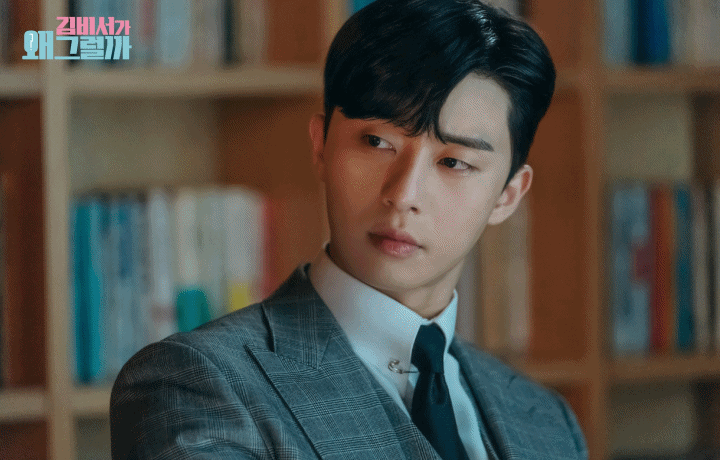 Your Ultimate Park Seo Joon Drama Guide
Your Ultimate Park Seo Joon Drama Guide
Do you love Park Seo Joon as much as we do? Have you watched all of these dramas? Geonbae, if you have!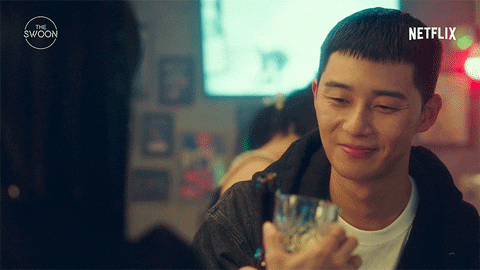 Park Seo Joon in 'Itaewon Class' | Netflix