Your Essential Guide to Park Seo-Joon's Movies
From starring in occult film 'The Divine Fury' to action comedy 'Midnight Runners,' Park Seo-Joon is definitely winning the hearts of fans and film critics all over the world with every project he takes!
One look at Park Seo-Joon and our knees go weak! Ever since making his debut in the Korean entertainment industry not too long ago, Park Seo-Joon has appeared in an impressive number of films, many of which received critical acclaim or cemented his status as an action star in the biz.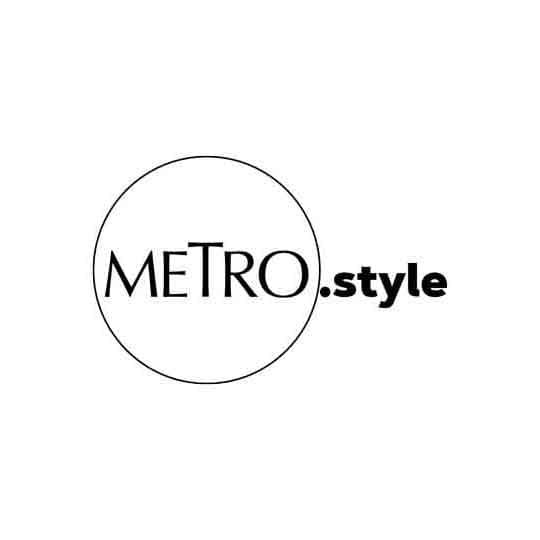 Park Seo-Joon in 'Midnight Runners,' 'The Divine Fury,' and 'Parasite' | Lotte Entertainmen, CJ Entertainment
If, like us, you've eagerly anticipating where you can watch him next (hint, he has a cameo and a movie coming up!), perhaps consider putting on one of his films.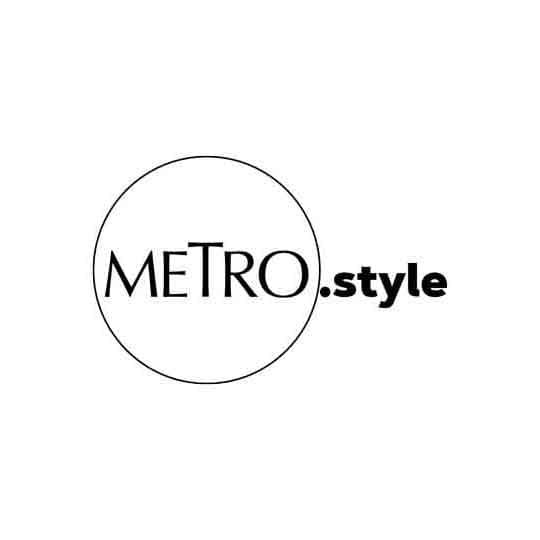 Park Seo-Joon stars alongside Ka Ha-neul in 'Midnight Runners' | Lotte Entertainment
Here, we round up all 7 of his movie projects for your Park Seo-Joon viewing pleasure!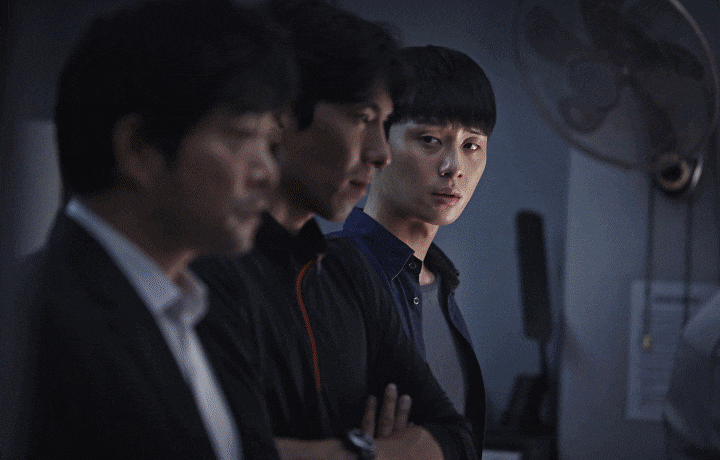 Your Ultimate Park Seo Joon Movie Guide
Your Ultimate Park Seo Joon Movie Guide