Your Ultimate Song Joong-Ki Drama Guide
We're never not looking for more of this Hallyu heartthrob!
Song Joong-ki's road to international stardom and to being one of the highest-paid actors in South Korea is one that seems somewhat written in the stars. While he had never really sought out working in the entertainment industry, it was a calling that, rather, ultimately sought for him. (In fact, even after he decided he wanted to be an actor, he still made sure to continue his studies part-time, graduating with a degree in Business Administration, with a minor in Broadcasting in 2012! Swooooooon!)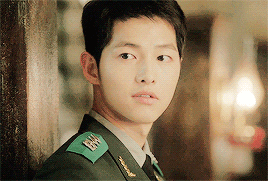 Song Joong-Ki as Captain Yoo Si-jin in 'Descendants of the Sun'
His acting debut was in A Frozen Flower (2008), a period film about the royal family violating the protocol for love and relationships. The following year, he appeared in small but notable roles in Triple and Will It Snow For Christmas?. What proved to ultimately be Joong-ki's breakout role was his portrayal of Gu Yong-ha/Yeo-rim in Sungkyunkwan Scandal (2010) as a rich, apathetic playboy. (His bromance with Yoo Ah-in, in particular, was a hit with the viewers!) It was also in this year that he joined the cast of variety TV show, Running Man, and stayed on as a fixture until 2011.
2012 was a year that he described as "phenomenal" for his career, with him nabbing lead roles in both film and television. He played the titular character in A Werewolf Boy, a fantasy melodrama which rated well and brought him much critical acclaim. He also took on his first leading role in dark melodrama in The Innocent Man, a portrayal that meant taking home a total of three awards at the 2012 KBS Drama Awards. In 2013, he enlisted for mandatory military service, and was discharged on May 26, 2015.
He made his small screen comeback in the epic hit Descendants of the Sun, alongside actress Song Hye-kyo, playing Captain Yoo Si-jin of the South Korean Special Forces unit. The drama was so popular, both in Korea and beyond, and won the actor and the entire DOTS (Descendants of the Sun) team a multitude of awards, including the Daesang (or Grand Prize), at the KBS Drama Awards and APAN Star Awards that year. It was a performance that also reestablished the actor as a leader of the Hallyu (Korean wave), leading to him topping popularity polls and landing many endorsements.
Since playing the Big Boss, Song Joong-ki has picked out roles that have only broadened his scope as an actor including period action film The Battleship Island (2017) and Arthdal Chronicles (2019). He's off to a raring start in 2021, with his space opera film, Space Sweepers, as well as current black comedy Vincenzo, where he plays Vincenzo Cassano, a consigliere to the mafia.
Below, we round up all fourteen of his drama appearances and performances, for easy reference when you go checking off your Song Joong-ki drama list!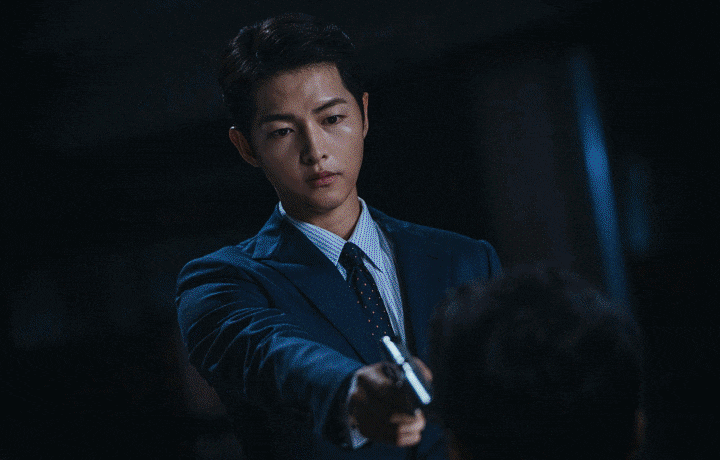 Your Ultimate Song Joong-Ki Drama Guide
Your Ultimate Song Joong-Ki Drama Guide
Which ones are you planning to watch (or rewatch) to get your Song Joong-Ki fix? We say all!
Have fun watching, unnies!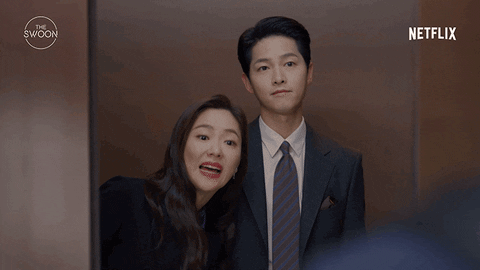 Jeon Yeo-been and Song Joong-Ki in Vincenzo