Us United: Zack Snyder's Justice League is a Love Letter to Fans (and Vice-Versa)
It's not a perfect film (nor does it claim to be), but for those who made it and for those who love it, it stands for so much more
"They say the age of heroes would never come again."
"It will. It has to."
Hard relate, Wondy and Bats. Hard relate.
In November 2017, critics, hardcore DC fans, and casual moviegoers walked out of theaters annoyed, baffled, and (perhaps) on the verge of demanding a refund. Personally, I couldn't wrap my head around what I'd just seen. From the obvious indifference to Cyborg's character to weird post-resurrection lines like "You smell good," from Steppenwolf pushing the Mother Box narrative too far to Superman's terribly CGI-ed mouth, there was a whole lot of terrible and why-is-this-happening to unpack. Indeed, Joss Whedon's Justice League was more of an injustice than anything else.
Parting ways with a cinematic universe they'd invested so much of their hearts and souls into developing was not a decision Zack and Deborah Snyder made lightly. They were constantly at odds with Warner Brothers, who had lost faith in Zack when Batman v Superman performed poorly at the box office. Amidst the ongoing grapple with the studio, their daughter, who had spent years struggling with depression, took her own life. Continuing to steer the Justice League ship was simply not an option when their family needed them more.
When he left, Zack had taken his laptop—which had all the footage—with him.
An impressive display of fan activism set the wheels into motion, channeling that loyalty into a single hashtag: #ReleaseTheSnyderCut. And instead of the movement dying down, it gained even more momentum over time. Cast members such as Ray Fisher (Cyborg), Ben Affleck (Batman), Gal Gadot (Wonder Woman), and Jason Momoa (Aquaman) began echoing the fans' sentiments. Warner Brothers could no longer ignore it. And so they extended an olive branch to Zack and Deborah: it was time to release the Snyder Cut.
It's not a perfect film (nor does it claim to be), but for those who made it and for those who love it, it stands for so much more. Seeing it for the first time was bittersweet; I was enthralled by what I was seeing but I was also so, so angry just realizing how much Whedon had changed when he took the reins. Things that didn't make sense at all in 2017 ("Lois is the key," anyone?) were finally getting much needed context. Characters that were unfairly sidelined (Cyborg) or reduced to comic relief (Ezra Miller's The Flash) to make room for god-knows-what were finally given their due. We get epic battle scenes that easily make viewers forget about the lengthy runtime. Steppenwolf gets a glow-up and a story arc upgrade that made him more compelling. Superman gets the suit and the moment he deserves. I am also happy to report that Henry Cavill's perfect face is untainted by the CGI-ed mouth travesty this time around.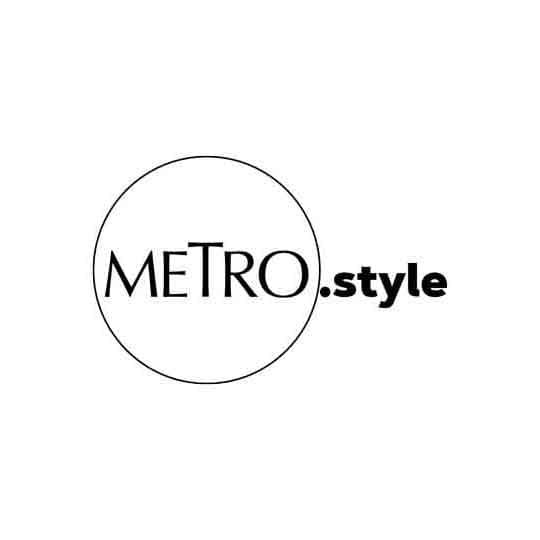 Snyder shooting the cast of Justice League | Clay Enos, HBO Max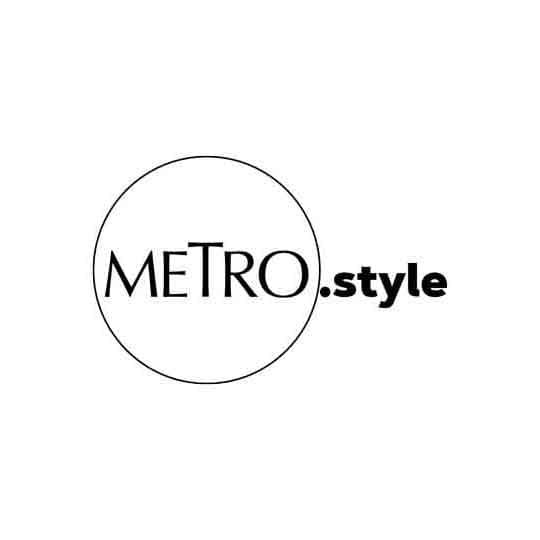 Snyder on the set of 'Justice League' | Clay Enos, HBO Max
To return Justice League to Zack Snyder's hands is to reunite the art with its artist. I may not be a faithful follower of the comics, but I was one of the kids who grew up watching the 2001 animated series. I wanted to see the heroes I have admired for so long band together in a narrative that made sense—one that would give these beloved characters their due. When I saw the first official trailer, the hairs on my arm stood up. The age of heroes had finally come, and I could hardly wait to see four glorious hours of it unfold.
I started watching at 11PM, only to be interrupted early on by a friend who was so intrigued by a Boomerang I posted of the 4:3 format disclosure—all in accordance with Zack's vision—that I gladly obliged a pause to guide them through setting up an HBO Max account. If there's anything I learned from this, it's that fans help each other. This is truly #UsUnited.
It's a beautiful tribute to Autumn Snyder, too. She takes her place among the stars at the very end of the movie; 'For Autumn' is spelled out in stark white letters across a black screen. In a poignant interview with Vanity Fair, her father describes her as the only dork in the family aside from him. "Without her, this absolutely would not have happened," Zack says.
Warner Brothers has made it clear that the theatrical version—what is now known as 'Josstice League'—is canon. They've also made it clear that the SnyderVerse is no more. Whether the #RestoreTheSnyderVerse campaign engineers a pivotal change remains to be seen, but no matter what happens, we'll always have the Snyder Cut.
---
Zack Snyder's Justice League is available to stream on HBO Max.