12 Times The Kissing Booth 2 Made Us Believe in Love
Worth the long wait, the sequel to the teen romcom had us swooning and hopelessly in love!
Fellow hopeless romantics and true blue romantic comedy fans know: No matter how old we get, even the cheesiest romcom is bound to make us smile, swoon, giggle—and perhaps even believe in love. So, despite no longer being in our teens, we couldn't help but excitedly await Netflix's latest release, The Kissing Booth 2. And who could blame us? We've waited two long years for this sequel, after all!
Thankfully, the second film was totally worth the long wait. Chock-full of super-cute moments, the movie undeniably added to the (unrealistic) expectations we have when it comes to romance. Just like the first, it was the type of light, feel-good film we could watch over and over again.
So, how about a recap? Here are all the times The Kissing Booth 2 made us believe in love—and all types of love, at that!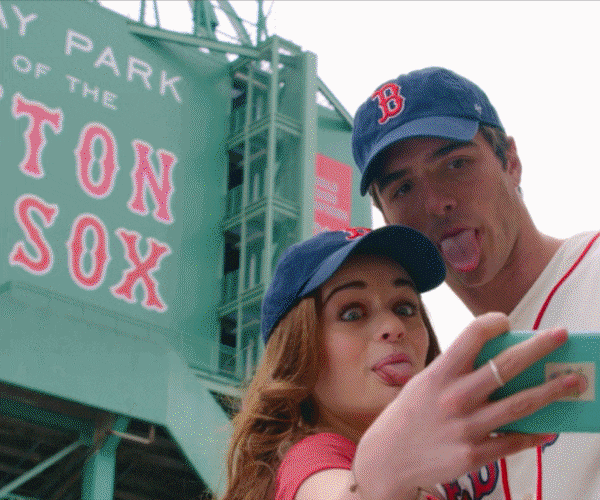 12 Times 'The Kissing Booth 2' Made Us Believe In Love
12 Times 'The Kissing Booth 2' Made Us Believe In Love
Clearly, The Kissing Booth 2 was filled with enough heartwarming moments to leave us satisfied. But given that it ended with quite the cliffhanger, we do believe we deserve a part three!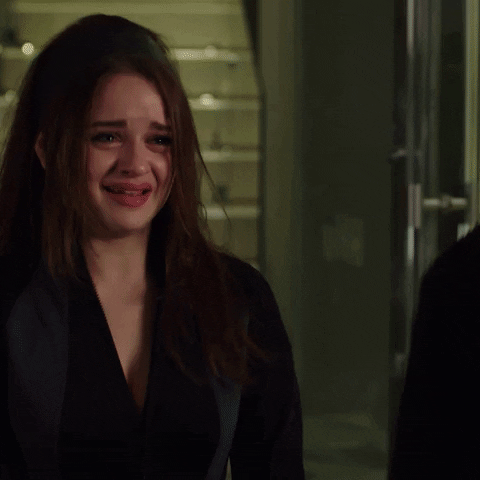 Bracing ourselves until the third installment of 'The Kissing Booth' | Netflix
Here's hoping Elle and Noah finally stick together this time around. (Or is anyone still hoping she gets another chance with Marco?) Until then, we'll be (impatiently) waiting!