15 Miniseries For Your Next Quick Weekend Watch
Handpicked selections for the upcoming long weekend!
Even with the upcoming three-day weekends in August, television time is still not enough for a number of reasons. In these uncertain times, we try to balance aspects of life as much as possible—working from home, coping with the current state of the nation, just not having the strength to invest in three or more seasons of just one show, to name just a few. But we all deserve to treat ourselves, so even if it's past the long breaks, bookmark this page to pick and select your next quick binge watch.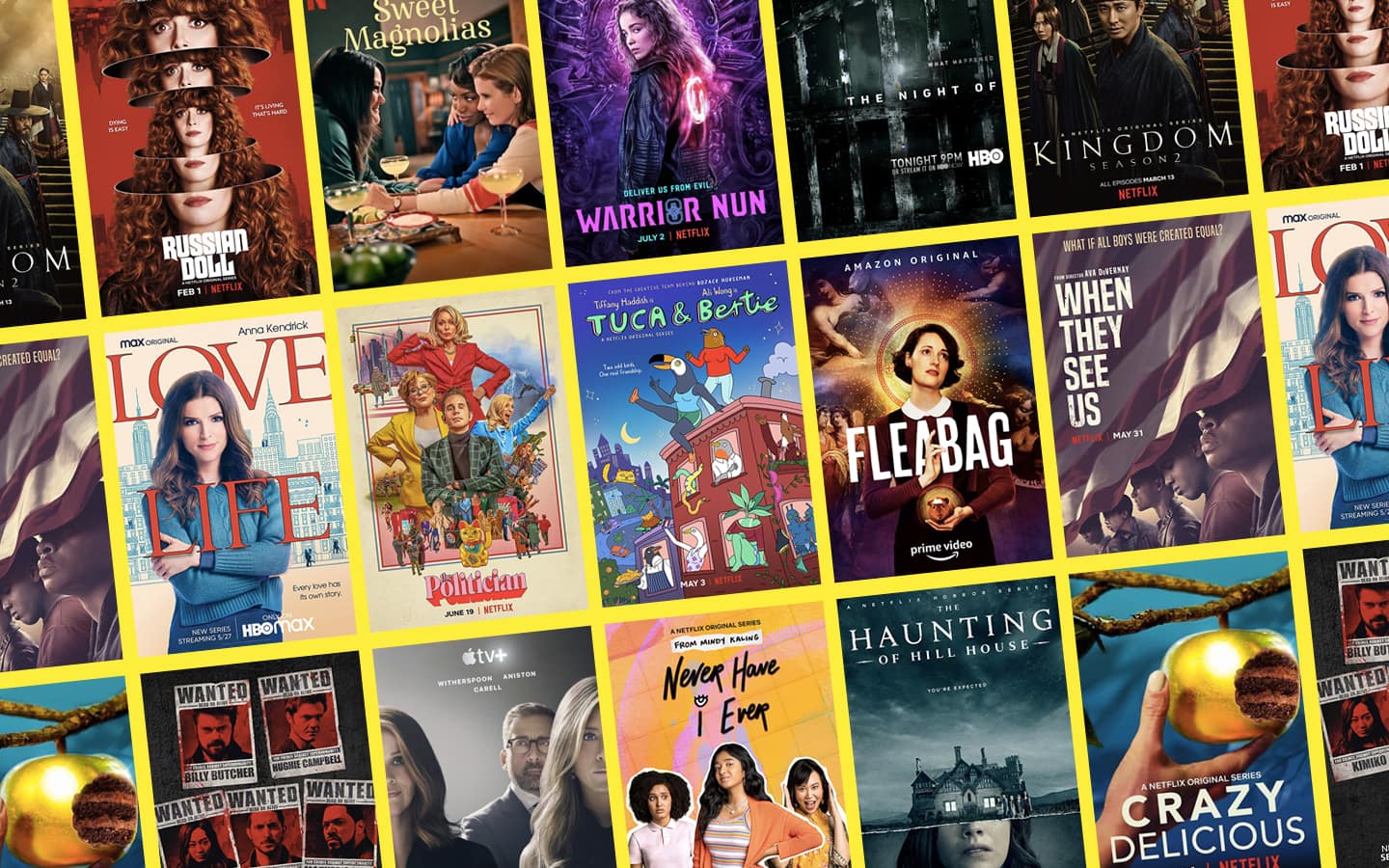 15 Quick Miniseries To Binge
15 Quick Miniseries To Binge