So, 1000+ Movies are Streaming For Free on iWant. Here Are Over 50 Titles You Should Check Out
A local film lover recommends her must-see Filipino movies
As the community quarantine across Metro Manila—and later, all throughout Luzon—started, ABS-CBN announced that over 1,000 movies were streaming for free on iWant. The last time I recommended essential iWant viewing, I mentioned how the TV in my room was so often set to PBO, that by the time I was heading off to college, I had already seen the entirety of Sharon Cuneta's filmography, and then some.
During my time as a regular patron of the local movie channel, I grew to have an immense soft spot for lighthearted comedies released during the nineties and the early aughts—silly, mindless, shot on cozy, grainy film, and the exact kind of entertainment we're in dire need of now especially during the COVID-19 quarantine.
Thankfully, iWant houses a lot of these movies for free. If the thought of going through over a thousand movies overwhelms you, here are over 50 free titles you should check out on the streaming platform, from teen comedies, like Bagets and Honey My Love So Sweet to films adapted from the stage, like Changing Partners and Sa North Diversion Road.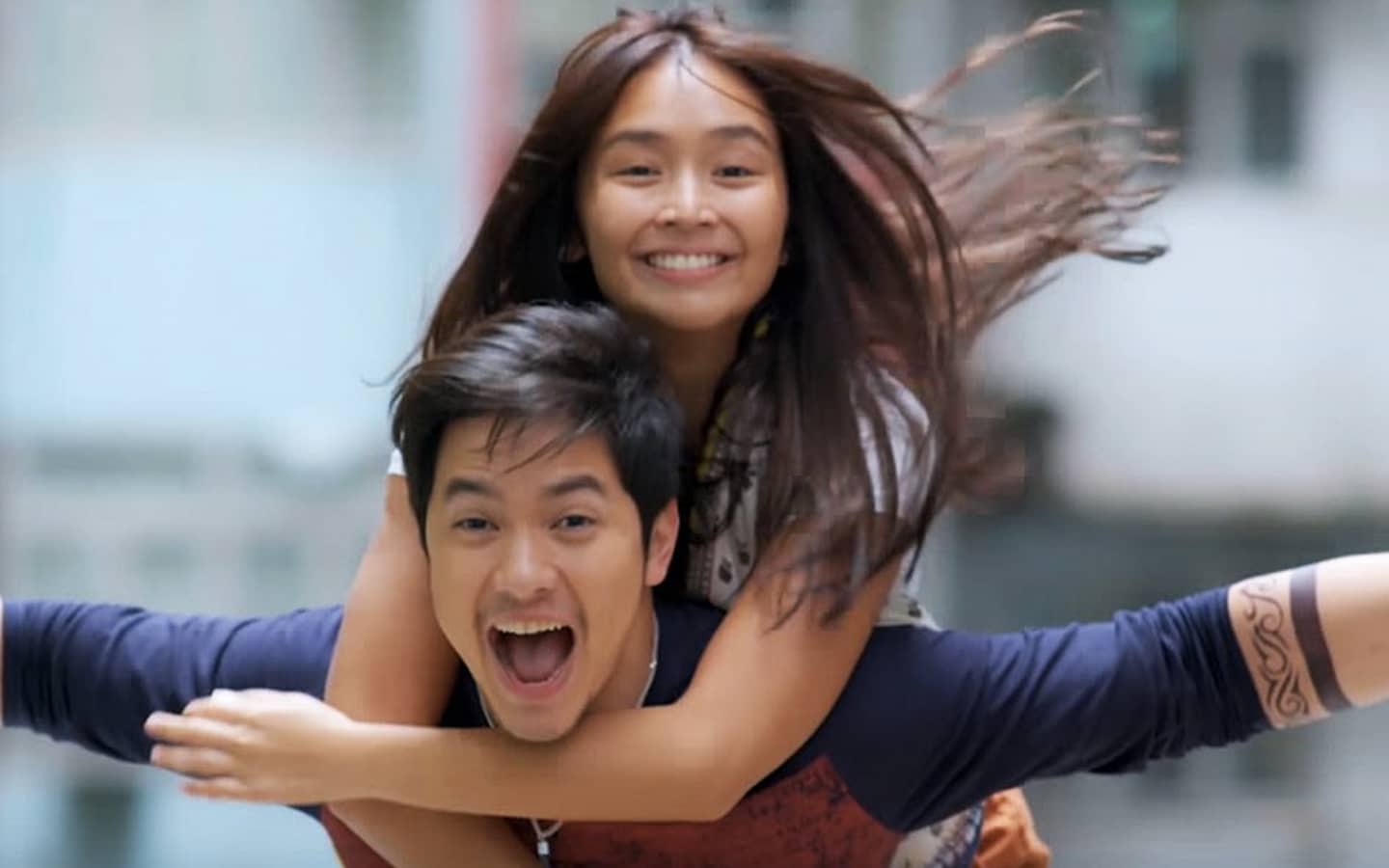 Free movies on iWant
Free movies on iWant
Photos from IMdB and The Movie Database