6 K-Dramas About Infidelity That Are Worth Watching
We all love adorable, fluffy, and cheesy romantic K-dramas but there is a part of us that undeniably finds guilty pleasure in the makjang genre of Korean television. Explore a world of infidelity and illicit love affairs with this highly rated list.
K-dramas have been exploding in popularity, paving the way for Hallyu (The Korean Wave) and most of the fan favorites are the heart-fluttering romantic comedies and dramas that occupy special places in the viewers' hearts.
Enter makjang K-dramas. Makjang dramas contain crazy, intense and outrageous storylines such as adultery, murder, revenge, secret child and other plot twists, that keep viewers glued to the screens. This particular K-drama genre could be likened to Western soap operas, following explosive storylines that get melodramatic and addictive. While there are a few awful makjang dramas out there, there are also some really good ones.
And you know what may be considered among the good makjang dramas? The ones about infidelity, quite simply because it's not a cultural issue. You don't have to be a Korean to understand how damaging adultery is. It is a universal issue that encompasses race and culture, making it very relatable and quite juicy!
Every now and then, there are quality makjang K-dramas like "A World of Married Couple (The World of the Married)" that barge into our collective consciousness and hold our attention because piping hot tea is being served and we can't look away. We just want more!
To feed your thirst for more drama and tea, we list down 6 makjang K-Dramas about cheating that you may want to check out when "A World of Married Couple" inevitably ends.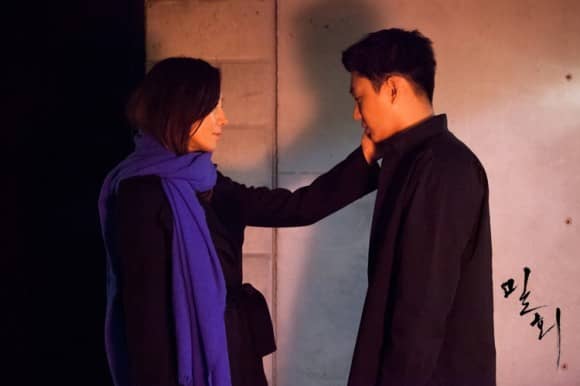 6 'Makjang' K-Dramas Worth Watching
6 'Makjang' K-Dramas Worth Watching
A word of advice, though, for those planning to watch these dramas: just like during "A World of Married Couple" viewing, it is highly advisable to have a full glass of water or a stress ball beside you! Proceed with caution, but do remember to have fun with these dramas as they take you on wild roller coaster rides of emotions and dizzying plot twists!
Lead photos courtesy of JTCB and SBS