Diamonds In The Rough: A Review of 'Uncut Gems' and 'Troop Zero'
Two made-for-streaming services movies sparkle in their own ways
Here are two movies that recently dropped on your streaming services. On Netflix, there's Uncut Gems, directed by the always intriguing Safdie Brothers and which stars Adam Sandler in one of his forays into serious acting. And on Amazon Prime, there's the family-friendly Troop Zero, which has earnestness written all over it.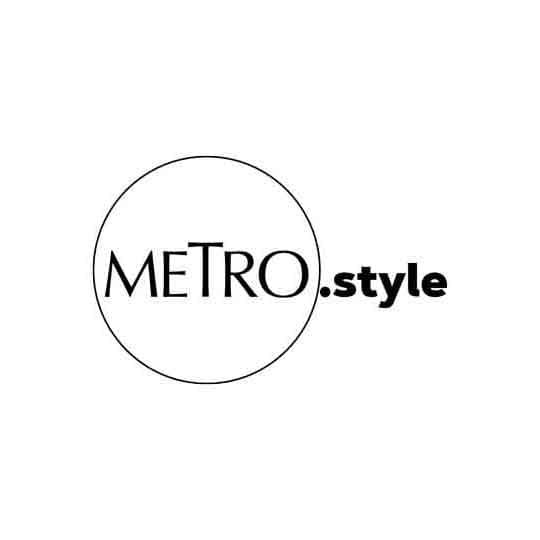 Adam Sandler in 'Uncut Gems' | Photo via Rotten Tomatoes
Uncut Gems (Netflix)
You know how when you see there's a head-on collision about to happen on the highway and people driving by can't help but stop, gawk, and watch the disaster unfold? That's the closest feeling you'll experience while watching Adam Sandler as Howard Ratner in Uncut Gems. Howard owns a Diamond District jewelry store, and thanks to the contacts he's established within a diverse community, his clients include the likes of then Boston Celtic Kevin Garnett (playing himself). The disaster lies in the fact that Howard is bitten by the gambling bug, and he's up to his neck in debt. He juggles family life in the suburbs, while keeping a city apartment where his girlfriend/store assistant resides.
With an assured directorial hand, the Safdie Brothers thrust us into a few days in the world of Howard—and it's intense, hyper-real and we can't look away. The metaphorical collision is between the Ratner who's a businessman on the make, and the Ratner who can't stop himself from self-destructing. The casting is perfect, and Sandler immerses himself in this role that is worthy of all the Acting nominations it has received (and more). I loved the Safdies' earlier film, Good Time, with Robert Pattinson as a petty thief, and this one is just as driven, as we're so up close to Howard, we can practically smell his desperation. Uncut Gems is a wonderful movie that takes a simple Everyman premise, and turns it into compelling cinema.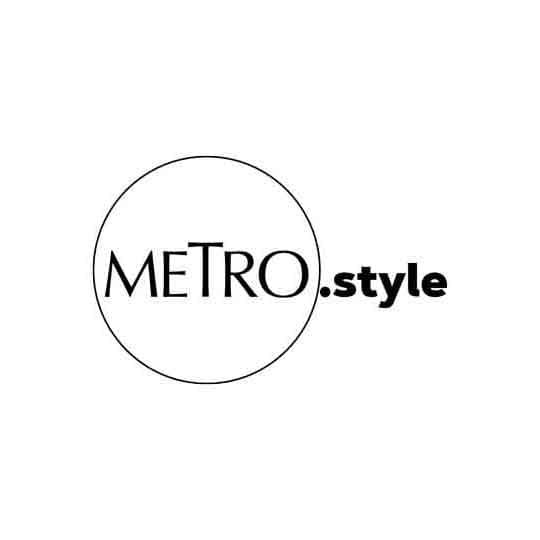 Allison Janney and Viola Davis in 'Troop Zero' | Photo via Rotten Tomatoes
Troop Zero (Amazon Prime)
This family drama has direct links to such films as The Bad News Bears and Little Miss Sunshine, but set in the Deep South of Georgia in the 1970s. The cultural reference that impacts on the narrative is the Golden Record of human voices and music that was to be placed on the Voyager 1 as a 'greeting card' from Earth to extra-terrestrials. Against this background we have our space exploration-obsessed misfit, a 9-year old girl (played by McKenna Grace), who lost her mother and now lives with her eccentric lawyer dad, and interact with his smart-aleck, chain-smoking assistant (Viola Davis).
Getting wind of the fact from a visiting NASA engineer that the team winner of the local Birdie Jamboree talent contest will speak on the Golden Record, motivates our spunky heroine to form her own Birdie troop after she's been rejected by the official Birdies in her school, as led by the character portrayed by Allison Janney. Earnest and well-intentioned, it's just that we've seen so many of these underdog-team stories. There are some nifty changes like how the story is gender-diverse and sensitive even if we're talking about 10 year olds and the 1970s—you'll love Joseph who's obsessed with David Bowie and aspires to be a hairdresser. But by and large, despite the gallery of eccentrics, this is a paint-by-numbers narrative.
Lead photos via Rotten Tomatoes