Will Smith Festival-Time: A Review of 'Bad Boys for Life' and 'Spies in Disguise'
With 'Bad Boys for Life' and 'Spies in Disguise' playing in cinemas side-by-side this week, we can't escape Will Smith—and the two outings are both fun popcorn flicks
With two enjoyable Will Smith films playing in cinemas this week, it's good to know that Will can survive last year's disappointment, Gemini Man, and while Spies was released in the United States in December, Bad Boys for Life just opened; and looks to be the first big film of the year. Thankfully, there's much to enjoy with these two very different popcorn films, and Will has reclaimed Fresh Prince-status.
Bad Boys for Life
With Martin Lawrence in tow for Bad Boys, it's good to observe that the film is self-aware enough to know that 1995 heralded the advent of the first Bad Boys installment, and the sequel hit the screens way back 2003. As a result, there are numerous jokes and narrative strands about ageing, about retirement and settling down, and about how the film's toxic masculinity tropes look tired and silly when one protagonist is dyeing his goatee, and the other lead needs glasses to even come close to his targets.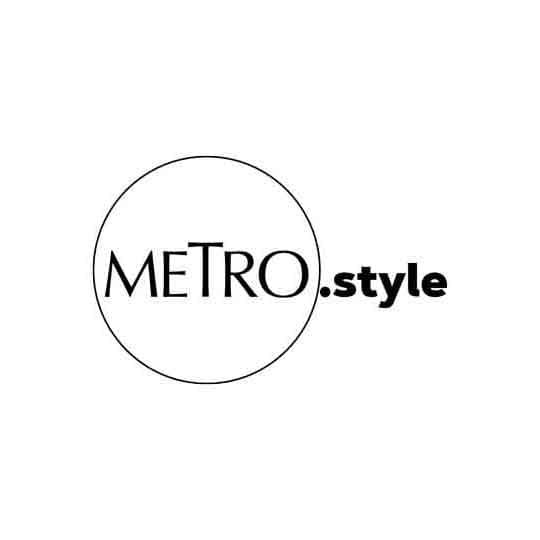 Will Smith and Martin Lawrence in Bad Boys for Life | Photo: Rotten Tomatoes
Directed by Adill and Bilall, a well-regarded Belgian directing team, Bad Boys jettisons the choppy, at times purposely disorienting, edits of Michael Bay's action scenes for more clearly spatially organized action choreography. And I for one loved how this made for much more sense and allowed us to actually follow what was happening while it was going on.

Both Smith and Lawrence are on top form in this more character-driven outing, and if anything, it's a shame that so much has to center on the two that we don't get enough of the promising, intriguing characters such as female head detective Rita (Paola Nunez), and her team specialists Dorn (Alexander Ludwig) and Kelly (Vanessa Hudgens). They're all given promising scenes to establish their characters, but are quickly relegated to playing distant second fiddle to Mike (Will Smith) and Marcus (Martin Lawrence).
Spies in Disguise
In the case of the animated feature Spies in Disguise, we're essentially toying with such established genres as the strange bedfellows buddy film, the spy vs. spy genre—think James Bond to Mission Impossible and Jason Bourne films, and body swap comedies (such as Big). Of course, it's no spoiler to mention that in this case, the body swap is something as ridiculous as the suave, debonair spy who's been framed and is now on the run, turning into a, well, pigeon.

Will Smith plays Lance Sterling, the spy who'd make James Bond look like a country bumpkin, while his foil is the nerdy and idealistic tech expert Walter (Tom Holland in his earnest, all enthusiastic mode). There are some other main characters such as super villain Killian (Ben Mendelsohn), but by and large this is the Lance and Walter buddy film through and through.

The two films are both satisfying if not exactly Oscar material. But my most important takeaway given the success of Bad Boys at the US box office is that apparently, one Will Smith is still better than two—given how last year's Gemini Man was such a flop, even with Ang Lee at the helm of that CGI-driven film. The string of lackluster performance by Will Smith films has come to end with Bad Boys being resurrected some 25 years after the first iteration came to our screens.
Bad Boys for Life and Spies in Disguise are now showing in cinemas.

Lead photos from Rotten Tomatoes