Coming Soon: 'Train to Busan 2: Peninsula'
Pioneer Films just announced that the follow-up to the international box-office hit is coming to the Philippines in July. Find everything we know about 'Peninsula'—trailers, posters, and plot synopsis—here!
It's been four years since the high-octane zombie apocalypse thriller Train to Busan, a film that had gained cult status seemingly overnight for its sentimentality, social commentary, and thoughtful pacing. (Remember those highschool sweethearts on a train who couldn't get enough of each other? Well, we can't forget.) The movie captivated audiences worldwide who clamored for a follow-up for years, itching to find out what happens next.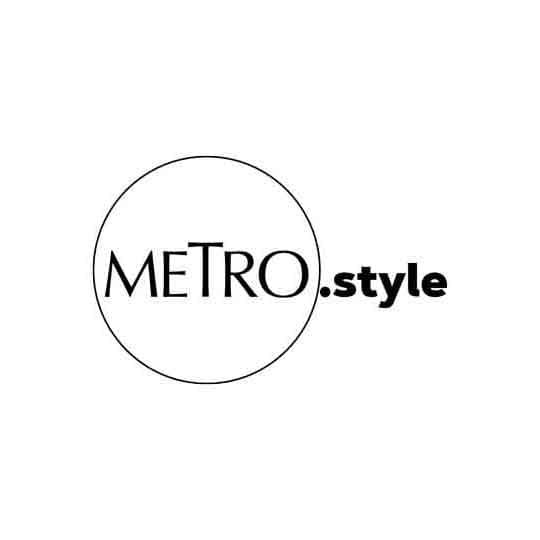 Official Posters for Peninsula | NEW
The long wait is over and director Sang-ho Yeon brings us Peninsula, the next nail-biting chapter in his post-apocalyptic world. As the two official movie posters depict, regardless of what hour in the day, the world is still overrun with the same bleak atmosphere. There is simply no escaping the undead, and the non-infected are struggling to survive in the Korean Peninsula.
The official synopsis reads: "Four years after South Korea's total decimation in Train to Busan, Jung-seok (Kang Dong Won), a soldier who previously escaped the diseased wasteland, relives the horror when assigned to a covert operation with two simple objectives: retrieve and survive. When his team unexpectedly stumbles upon survivors, their lives will depend on whether the best—or worst—of human nature prevails in the direst of circumstances."
Watch the trailer below:
Joining Kang Dong Won (1987: When The Day Comes) in the film are Lee Jung Hyun (The Battleship Island), Kwon Hae Yo, Kim Min Jae, Go Kyo Hwan, Kim Doo Yoon, Lee Re, and Lee Ye Won. Peninsula was shot for 62 days over three months and started filming in late June 2019. Yeon referenced post-apocalyptic films—Land Of The Dead, The Road, Mad Max 2 and Mad Max: Fury Road—as well as manga such as Akira and Dragon Head, "for looks as well as world views."
On May 29, Pioneer Films announced a July release for Peninsula, signaling the local distributor's optimistic outlook regarding the COVID-19 situation as Metro Manila currently begins easing into general community quarantine. According to a post on Facebook by Viewers' Choice Philippines, Train to Busan 2: Peninsula will proceed with a July premiere, however, no exact date was given just yet.
For updates and more about the film, follow the film on Instagram and Facebook.