COVID-19's Dark Forces, Here Are
In the midst of the COVID-19 pandemic, know that Star Wars fans will still celebrate May the 4th Be With You from their homes.
From the moment that 'A Long Time Ago, in a Galaxy Far Far Away...' starts scrolling down the screen, and the John Williams score comes blasting through the speakers, we are transported to that first moment when we first became aware that this film franchise phenomenon, Star Wars, existed. For countless many, they become a kid again; and it recalls their first taste of what became a lifetime devotion to the Greatest Saga Ever Told. One of the most successful of film franchises, Star Wars has been part of the conversation, and our zeitgeist, for over 42 years now.
We celebrate it annually on May the 4th as a play on the exhortation 'May the Force Be With You'; but the film Star Wars: A New Hope actually premiered on May 25, 1977. Unfortunately, I wasn't a kid in 1977, and I watched the film in June of that year; but yes, I was hooked. And it was in 1980, with The Empire Strikes Back, that my love for the franchise was truly cemented.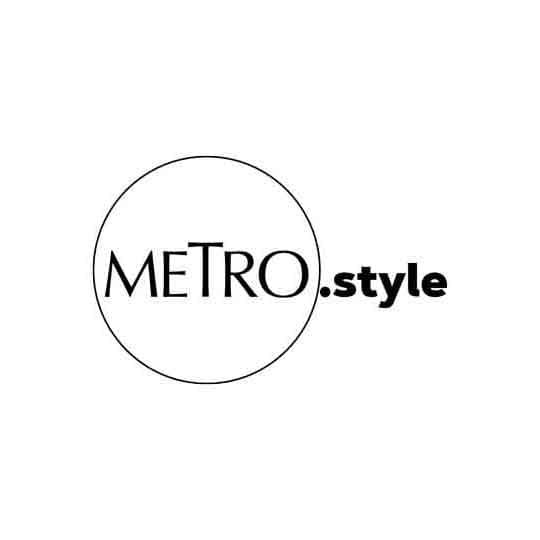 Posters for A New Hope and Empire Strikes Back | IMDb
If A New Hope was establishing the characters, a new vista of special effects, and effective world-building; Empire was the ultimate of sequels, where epic story-telling and mouth-dropping twist endings became part of the Star Wars equation. Return of the Jedi in 1983 completed this trilogy; but for me, it will always be Empire that stands as my 'point of no return'. With Empire, you just knew that George Lucas and Star Wars had something very special on their hands, and they 'owned' our hearts and souls.
Each Star War fanatic will have his or her favorite moments, and they'll even have their personal recommendation of how to watch the nine official films, plus the new Anthology films, and that's not mentioning the TV productions. Whether to go by release, or chronological within the films, are the debated points; and everyone will venture their own opinion. My personal take is that I really liked Rogue One, which is a prequel to A New Hope - but would still suggest that a newbie start with A New Hope. If they love it, then go back to Rogue One to better appreciate timelines, before heading to Empire Strikes Back and Return of the Jedi. Then, I would say proceed directly to The Force Awakens, The Last Jedi, and The Rise of Skywalker.
It may seem sacrilegious to say when you consider the total output of Star Wars films and TV; but those seven films are the heartbeat of the Star Wars saga. Only if you're hungry for more, and ready for long passages of tedium, would I recommend going back to The Phantom Menace, Attack of the Clones, and Revenge of the Sith—which chronologically, within the Star Wars timeline, are 1-3. Sure, they're part of the overarching story; but honestly, I don't consider them essential to enjoying the saga. There's much to glean from these three films, but at such a cost of time and effort.
Mandalorian on Disney+ happens before A Force Awakens (#7), and can be viewed as an optional diversion. Solo happens a decade before A New Hope (#4); and works for diehard fans of the Millennium Falcon - more than fans of Han Solo (and sad to say, I'm not kidding). And that would be my take on enjoying the film franchise.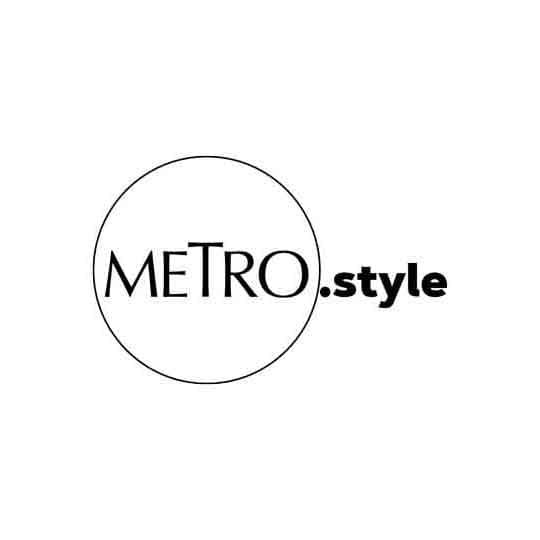 Poster for The Mandalorian | Disney+
With the pandemic still raging across the globe; one just knows that this 2020 May the 4th Be With You won't be as much of a celebration as in previous years. There will be no mass gatherings of light saber-wielding Star Wars fanatics, no newly-minted Mandalorian costumes, or baby Yodas (The Child) floating in their containers. But you can bet that tributes to the film franchise, done from their own homes, will still be top of mind with the fanatics who know that, while COVID-19 will come to pass, Star Wars is forever.
Just last week, Disney came out with six sets of licensed Coronavirus cloth face masks; with profits from online sales going to MedShare, along with a donation of a million masks going to the children and families of under-served and vulnerable communities, as distributed by MedShare. One set was devoted to Mickey, one to Marvel, one to PIXAR/Toy Story, one to Winnie the Pooh, one to Disney Princesses, and of course, one to Star Wars. In the Star Wars set, there was a baby Yoda, a R2-D2, a New Hope tribute, and one with Star Wars logos & decals.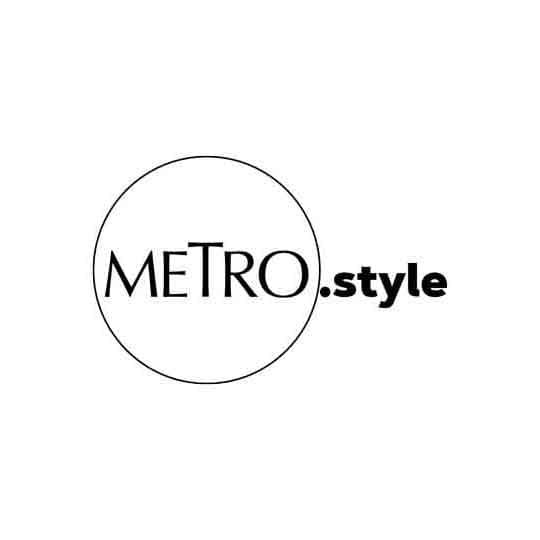 Star Wars cloth face masks | Shop Disney
And perhaps it's precisely because the film that started it all is called A New Hope, that the Star Wars films stand the test of posterity, and will have special meaning during these dark times. Star Wars has always been about rising above adversity; and I know that a Yoda, Obi-Wan Kenobi, or Qui-Gon Jinn would have sage advice for handling the dark forces of Coronavirus. Beyond our physical health, the ECQ has taken its toll on our mental health—so it'll be good to be reminded on this May 4th, that the Force is within all of us. It may just need that extra effort of focusing, and being there for ourselves and the next person—even when they're six feet away.