Cozy Up To These Thanksgiving Episodes Today
Before or after devouring scrumptious turkey, devour these television episodes too
In the words of Brooklyn Nine Nine's Charles Boyle, Happy Turkey Day! Even if you don't celebrate Thanksgiving, there is nothing cozier than seeing fall colors on the television and nothing perhaps funnier than the shenanigans that ensue following a fictional Thanksgiving dinner. If you're anything like me, an ardent lover of ensemble comedies and having more than five people in frame all at once, then this is the listicle for you. This holiday has always churned out good episodes of TV (as evidenced by the legions of devotees who swear by Friends' Thanksgiving episodes), so here are a few fun ones, beyond those held in Monica Geller's apartment. Suffice to say, we at Metro.Style blanket-recommend all of the Thanksgiving episodes of Friends, especially "The One With All The Thanksgivings." Enjoy!
Cougar Town, "Here Comes My Girl"
Of course a Friends alum wouldn't executive produce a show she's on and not have a Thanksgiving episode. It would be absolute blasphemy. In "Here Comes My Girl," Jules (Courteney Cox) plans a dinner for the cul-de-sac crew in an effort to prove to her son, Travis (Dan Byrd) that she's a cool mom who's chill with his new girlfriend and with the fact that he's probably having sex. Needless to say, she's far from cool and chill. Jules Cobb is the complete opposite of cool and chill. But what follows is a lovely half-hour of ensemble comedy, without ever being saccharine or cheesy.
Sports Night, "Thespis"
While I would've personally loved to have seen the team have a chaotic Thanksgiving dinner together in Aaron Sorkin's Sports Night, other kinds of chaos ensue. In "Thespis," a mischievous Greek ghost wreaks havoc on the show's broadcast, and a 24 lb turkey ends up on the light grid. My favorite part about this is how exactly the turkey got onto the light grid, which I've theorized is due to tiny Dana (played by the College Admission Scandal's star, Felicity Huffman)'s insistence to have Casey (played by Peter Krause) help her get it on there.
Gilmore Girls, "A Deep-Fried Korean Thanksgiving"
This hour of television may just be one of the most definitive Thanksgiving episodes in all of television, as Lorelai (Lauren Graham) and Rory (Alexis Bledel) embark on the ultimate foodie challenge: attending four Thanksgiving dinners on the same day. Of course, Lorelai and Rory pull it off, making it to each one: Luke's, Sookie's, Lane's, and Richard and Emily's. Gilmore Girls, which is already synonymous to fall, is an even cozier fall wonderland in this episode, with all the beautiful red leaves and the soft, lush coats that Lorelai and Rory find themselves in.
Brooklyn Nine Nine, "Thanksgiving"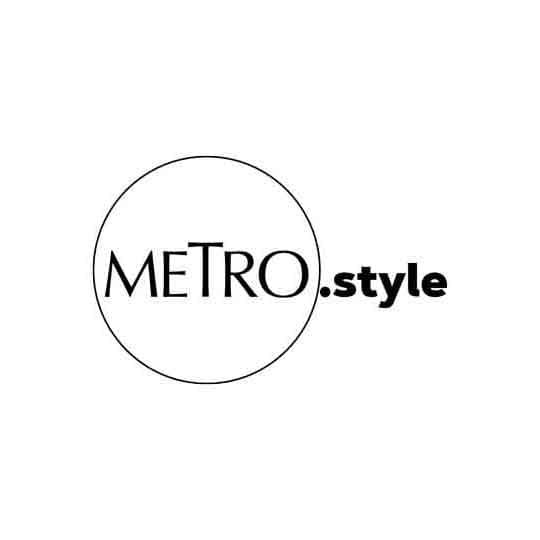 Captain Holt (Andre Braugher) in "Thanksgiving" | Screenshot from Netflix
Jake Peralta (Andy Samberg) hates Thanksgiving, because as a child his tradition involved sitting in his house watching football and eating spoonfuls of mayonnaise with peanuts. He begrudgingly attends a Thanksgiving dinner hosted by Amy (Melissa Fumero), and prefers to be out solving a case (which he ends up doing). It's a lovely Friendsgiving episode, as the squad gathers at Amy's, whose cooking is horrendous, and of course: everyone around the table gives out—or attempts to give out—little messages of thanks.
Parenthood, "Happy Thanksgiving"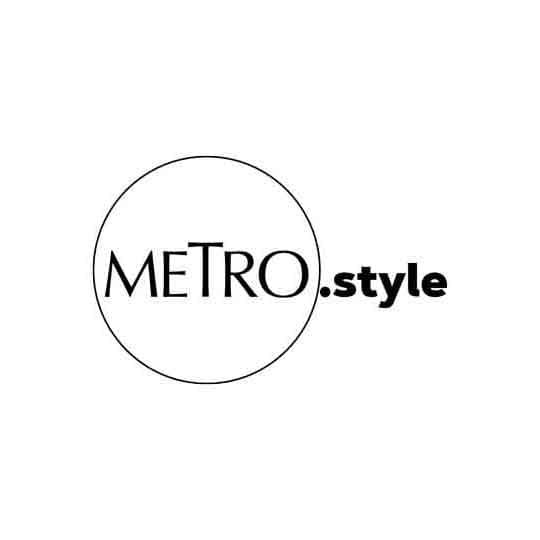 The Braverman brood in "Happy Thanksgiving" | Screenshot from Prime Video
Let's face it: no family gathering—and especially no Thanksgiving celebration—is complete without a little family tension. In this episode of Parenthood, everyone's emotions are at a high, with Sarah (Lauren Graham, again) inviting her and her brother Adam's boss, Gordon (William Baldwin) to Thanksgiving, much to Adam's dismay. The two tough it out at the Braverman's annual Thanksgiving football game, where the competition becomes a tad bit too personal. Parenthood has always had a comfy, cozy atmosphere, and this episode is no exception—especially with the signature dance party at the end.
The West Wing, "Shibboleth"
When I think of Thanksgiving, I think of The West Wing's Thanksgiving episodes, particularly "Shibboleth," in which they cover the White House tradition of pardoning a turkey. Nothing makes my heart fonder than watching CJ Cregg (Allison Janney) converse with turkeys and choose which one between Troy (Turkey #1) and Eric (Turkey #2) gets pardoned. This is what I love the most about the West Wing: a critically-acclaimed drama peppering in fun little comedy bits in between more poignant, serious moments.