What You Need To Know About 'Crash Landing On You,' The K-Drama Everyone Can't Stop Talking About
It premiered on Netflix last December and is the latest K-drama to sweep the nation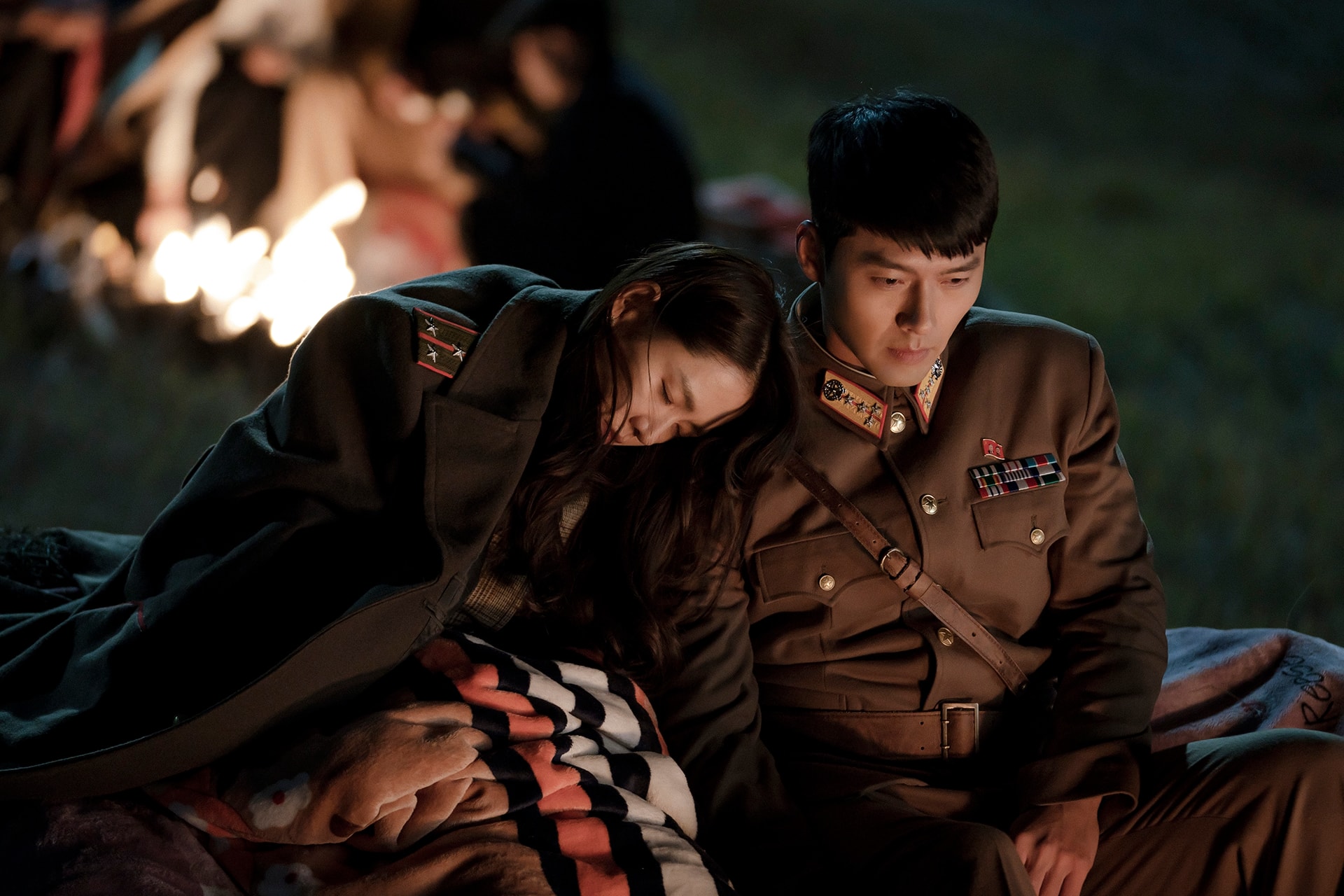 Son Ye-jin and Hyun Bin as Yun Se-ri and Ri Jeong-hyeok | Photo: Netflix
Since the first Koreanovela aired in the country in 2003 (it was a 16-episode series called Successful Story of a Bright Girl, in case you were wondering), Korean hallyu has steadily swept the nation. South Korea's television shows and music quickly became an integral part of our own popular culture, influencing the way we tell stories on TV, listen to pop music, and consume entertainment in general. Our teleseryes began borrowing aesthetic and storytelling choices from South Korean shows instead of the Mexican telenovelas that, for years, reigned supreme as the inspiration for much of our nightly primetime viewing.
Every year, a new show becomes the talk of the town, occupying the hearts and minds of millions of K-drama fans. Most recently, there's one show everyone can't stop talking about: Crash Landing on You. Since its release on Netflix last December, the K-drama has joined Princess Hours, Coffee Prince, Lovers in Paris, Boys Over Flowers, Goblin, and Descendants of the Sun as one of the most popular and highest-rating Koreanovelas in recent memory.
Starring Son Ye-jin and Hyun Bin, Crash Landing on You tells the story of Yun Se-ri, a beautiful heiress and a leading fashion businesswoman in South Korea who crash lands in North Korean territory while paragliding. There, she meets North Korean military officer Ri Jeong-hyeok. They fall in love despite the absurd situation, but have to deal with the fact that he has to hide and protect Se-ri from authorities in the North.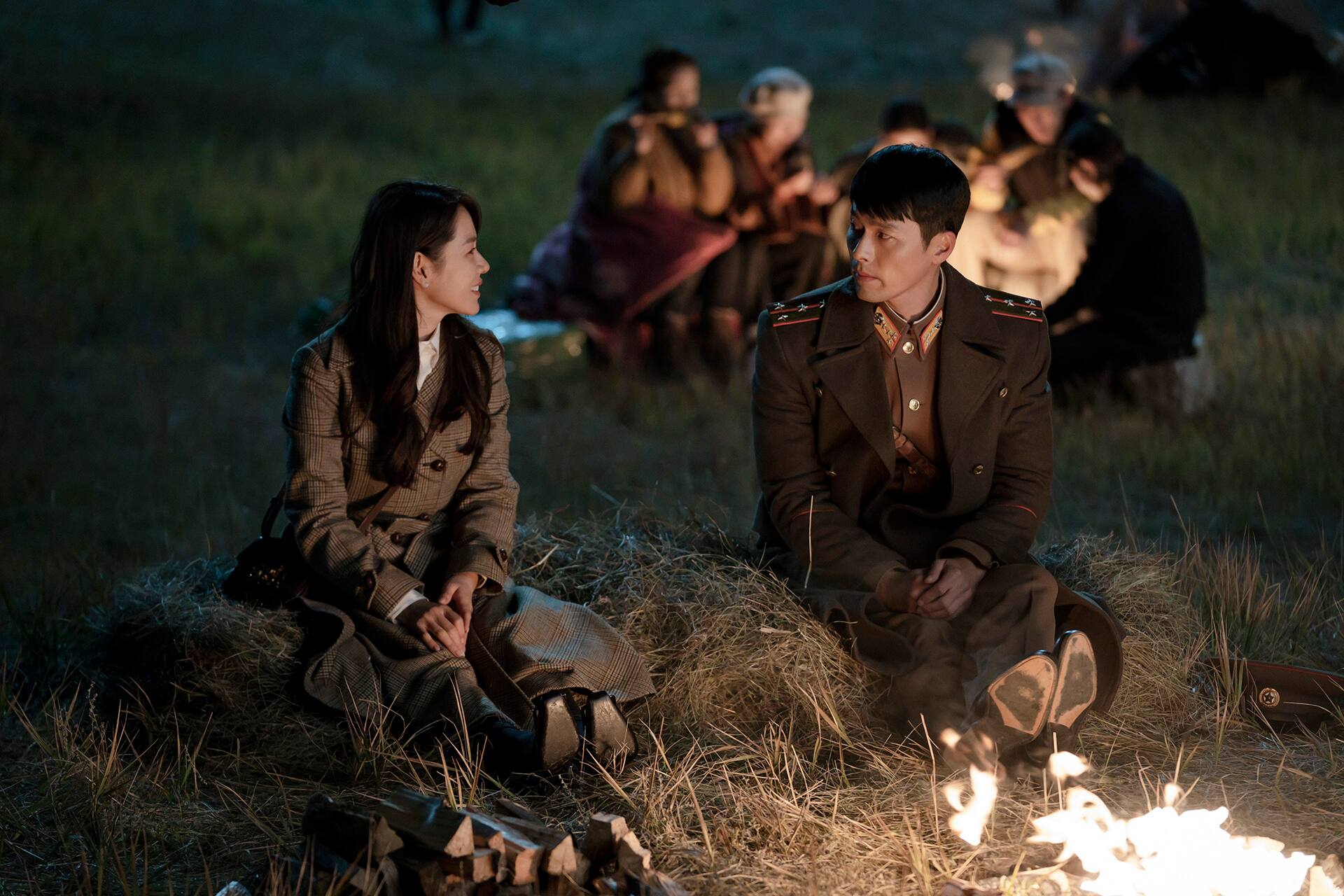 Son Ye-jin and Hyun Bin as Yun Se-ri and Ri Jeong-hyeok | Photo: Netflix
Prior to starring in this drama, Ye-jin was in Something in the Rain opposite Jung Hae In, before going on a five-year hiatus to focus on film work. Hyun Bin, on the other hand, was in Memories of the Alhambra. The chemistry between the two are out of this world, so much so that fans of the show would wish that they would become a couple in real life. Rounding out the cast are Seo Ji Hye as Seo Dan and Kim Jung Hyun as Gu Seung-jun.
Crash Landing on You is well-received both by fans and critics, becoming the fifth highest-rated Korean drama in cable television history even after only a few weeks since its premiere. It has a lot to say about gender dynamics, geopolitics, and of course, romance, and the story targets more mature viewers, as it does away with coming-of-age plotlines. It has an audience score of 100% on Rotten Tomatoes, and absolutely everyone just cannot stop talking about it, which is perhaps all you need if you're still figuring out whether you should watch it.