The 2010s: A Critic's Top 10 Filipino Films of the Decade
10 beautifully crafted movies that exemplify the best of local filmmaking this past decade
The decade we just enjoyed has been written about as the new Golden Age of Philippine Cinema. And this has been fueled in part by our Independent Cinema—how the cost of making a quality film has been democratized by digital technology, and the resurgence of alternative movie-making. The flip side of this unfortunately, is the inescapable fact that the distribution and exhibition of these quality indie films remains a thorny issue; and more often than not, it's still the formulaic big studio output that get the choice opening dates and number of screens.

Be that as it may, the following are the Filipino films I've watched and enjoyed over the last ten years. It's a personal list, as I know there are many other worthy films, but the truth is I may have not had the opportunity to view them.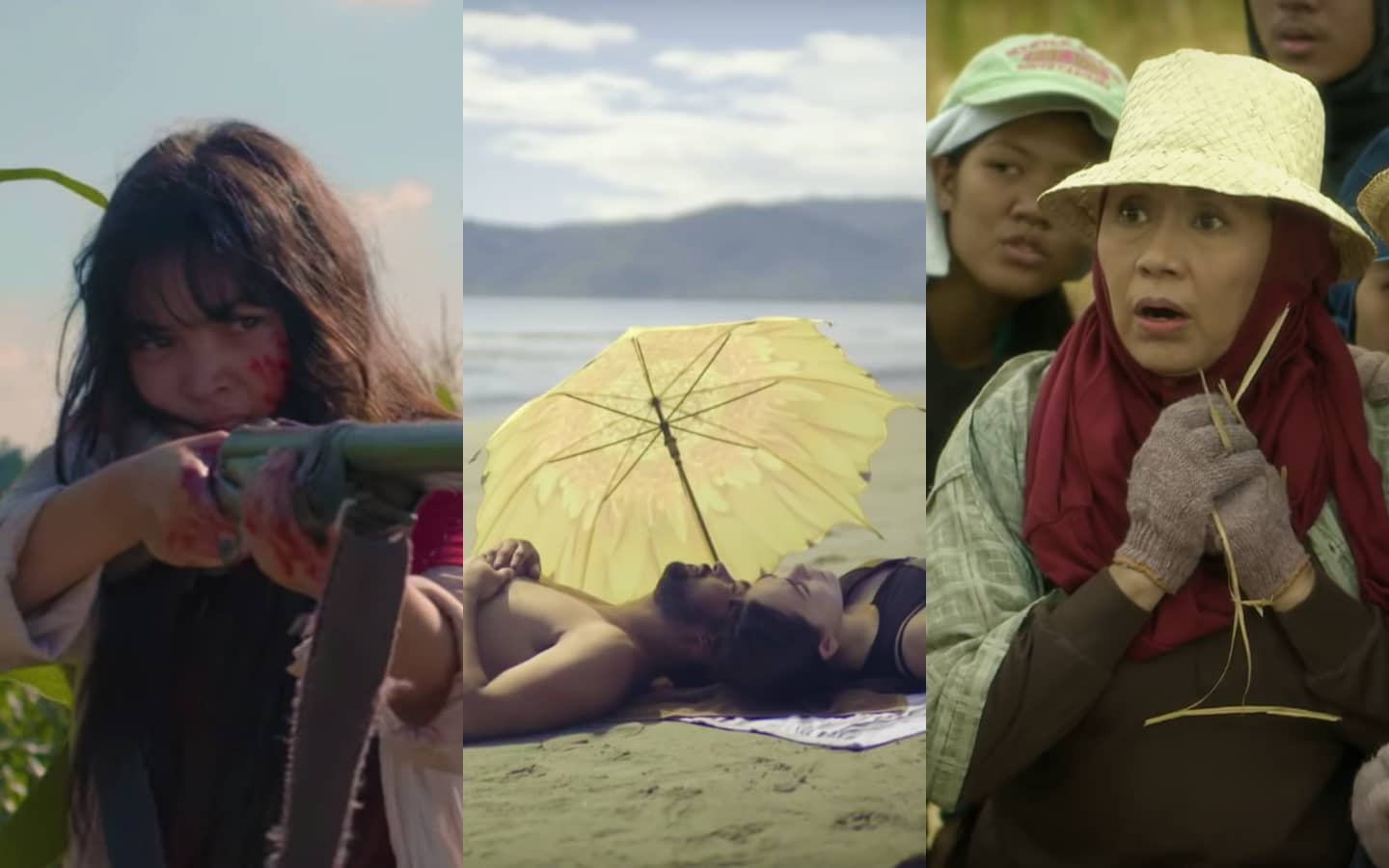 I love the diversity of the ten films listed, and how it's positive proof of how Filipino directors are such excellent story-tellers.
Lead photos from The Movie Database