Real Life Made Funny: A Review of Dave Chappelle's Show at Solaire
Spewing red hot lava-like jokes, the smokin' (literally) Dave Chapelle nights at Solaire were an exercise in watching a comic genius at work
With a cigarette perpetually perched between his fingers while performing, Dave Chappelle turned his two nights at the Solaire Theater into prime examples of what a comedy night special should consist of. Michelle Wolf and Mo Amer were the stand-ups brought along to open the night, and they were they were superb. Together, the three comedians showed us the range and breadth of what passes as comedy nowadays, and how it's all about observing the world—from events, people, and situations, and mining these everyday occurrences and attitudes to reshape them into sparkling humor.

Mo Amer, an American-Muslim with Pakistani roots opened the night, and his comedy routine was about racism, the idiosyncrasies of the people of different countries, and how being a Muslim in the United States has been an especially trying experience since 9/11. His classic joke was about how back then, his brother was predicting a dire, stalled career, insisting that as a Muslim comedian trying to make it in America, there was no chance of any bright future. Mo's riposte? "My brother, you're a pilot!"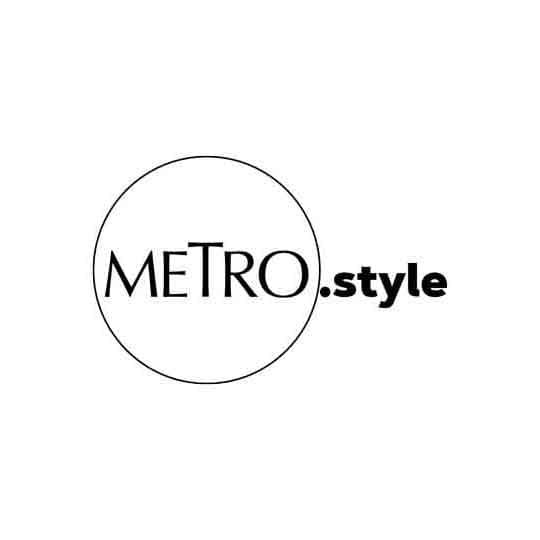 Dave Chappelle at his two-night comedy show at The Theatre at Solaire | Photo: Solaire
Next up was Michelle Wolf, a frizzy, ginger-haired stand up whose shtick had more to do with gender politics, being woke, and the ironies of the #MeToo phenomenon. Here was humor that was sharp, cutting, and en pointe. The only drawback would be that gender politics here in the Philippines has not reached the level of political correctness and complexity as it has in the USA. There, practically everything is a minefield, and hence, the ready humor that can be extracted from it.
And then, it was Dave's turn to take the stage, and turn the whole Solaire Theater into his living room. Incessantly smoking, Dave turned us into his captive audience. Dave's brand of observational and satirical comedy is quite unique. It's like being taken on a drive in his car, we're brought down familiar roads and vistas, and then out of the blue, and in a flash, he's brought us somewhere completely unexpected and unfamiliar—that's how I would describe his penetrating, intelligent comedy.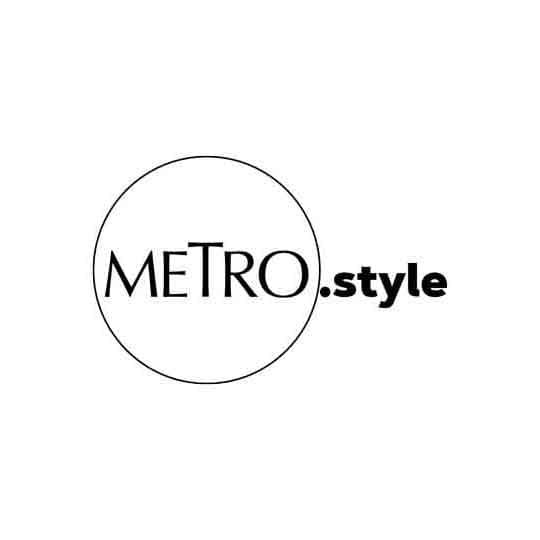 Dave Chapelle receiving his Mark Twain Prize for American Humor at the Kennedy Center last October, with wife Elaine | Photo: Paul Morigi/Getty Images, via Zimbio
It's no surprise that in October of 2019, he was the recipient of the Mark Twain Prize for American Humor. Dave has an American-Filipina wife. Elaine was born and raised in Brooklyn, but both her parents are Filipino, and Dave had brought the whole family to the Philippines for his gigs here. A little R&R in Palawan, and then the two nights at Solaire. And of course, he was quick to make mention of the Taal eruption, and local "war on drugs" in his routine.

If you asked me what the three best jokes were in his routine; in no particular order, I'd say they were:

1) His joke about how it must have been so frustrating for women everywhere to have woken up and find out that Bruce... excuse me, Caitlyn Jenner had been named Woman of the Year. For here was someone who had been a woman for just under a year, and had never experienced menstruation—and now she's Woman of the Year?

2) His priceless advice to the newly married couple that was seated in the front row. The first two were all sweet, taken from his 20-year experience and seemed to be so sincere, and then in typical Chappelle fashion, he announced that the third piece of advice was to cheat!

3) Recounting how when he was still single, he once took this really attractive girl up to his room, and he was drunk, and fell asleep while waiting for her to come out of the bathroom. The next morning he woke up, and first reaction was to be so angry with himself for having fallen asleep, only to find her asleep beside him, and then he discovers he has peed on the bed. She wakes up, and so he announces he has peed on the bed rather than letting her discover it for herself, and then the punch line was about making it look all kinky and telling her he hopes she likes that.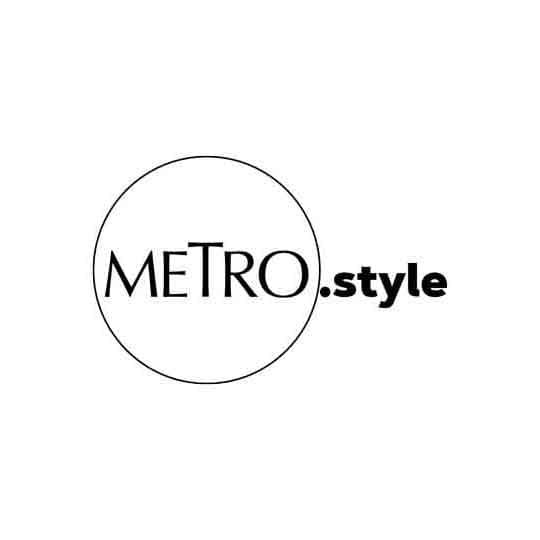 Dave Chappelle in The Age of Spin: Dave Chappelle Live at the Hollywood Palladium (2017) | Photo: IMdB
As with most jokes, it's a case of you had to be there, as it's all in the delivery, of which Chappelle is a master. He even hits the mike against the thigh of his leg when some punch line has been thrown, gifting us with that split second realization of what's just come down.

All I know is he had us eating from the palm of his hand, and I hope he'll be back soon.
Lead photo via ABS-CBN News