Extracurricular, Starring Itaewon Class' Kim Dong-hee, Premieres on Netflix
This offbeat and intense drama by veteran director Kim Jin-min is sure to reel you in
What was the wildest thing you ever did in high school?
In Extracurricular, four high school students risk their lives for dangerous choices that send them down the wrong path. They are ultimately forced to pay the price for crimes they committed without an ounce of guilt.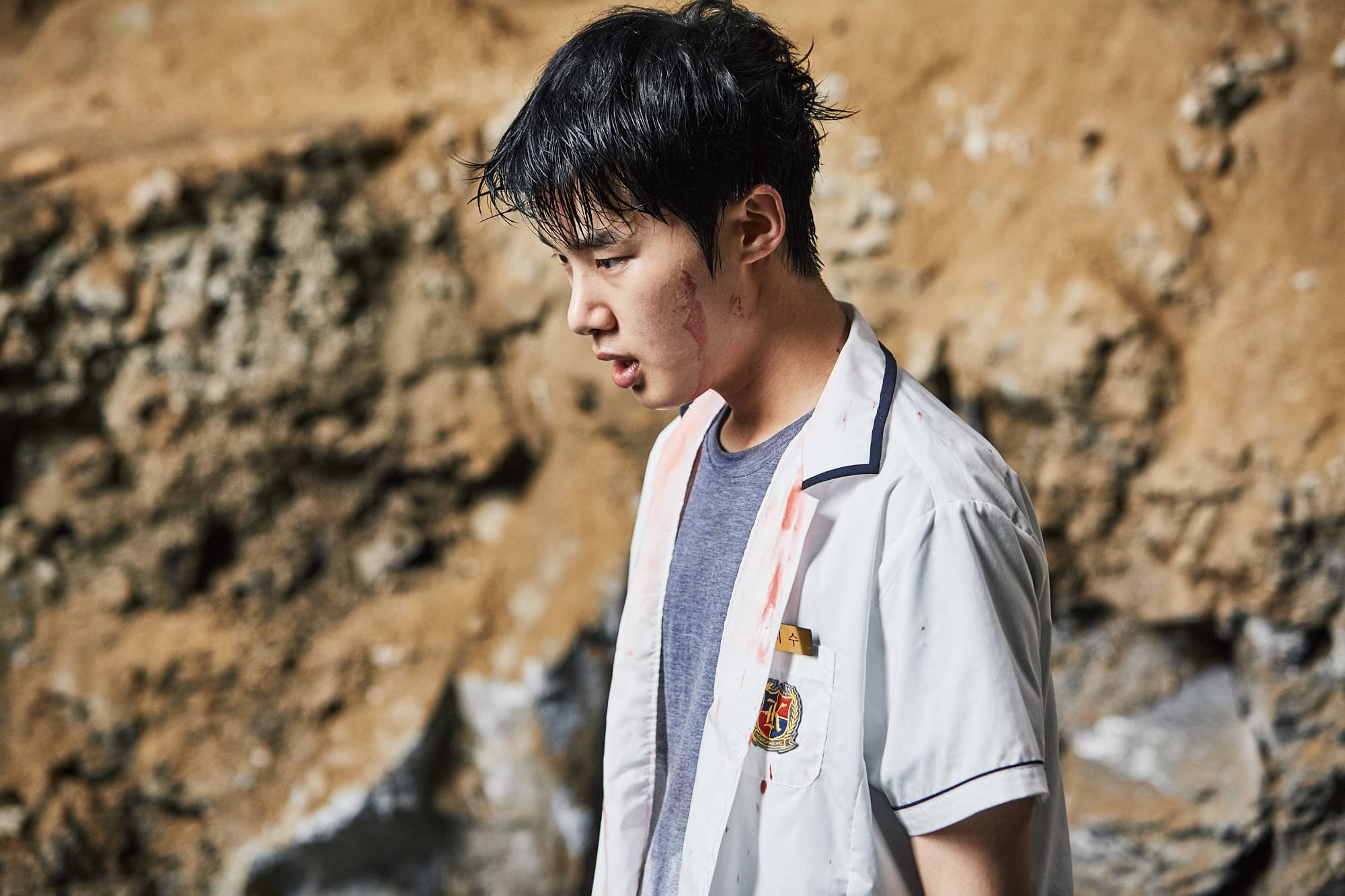 The cast of Extracurricular
The cast of Extracurricular
Starring Kim Dong-hee, Park Ju-hyun, Jung Da-bin, and Nam Yoon Su, Extracurricular follows a quiet student, the school it-girl, a bad girl, and the class bully in a life of crime.
The show is an offbeat and intense drama by veteran director Kim Jin-min (Lawless Lawyer, The Time Between Dog and Wolf, and Marriage Contract) and new aspiring writer Jin Han-sae.
Extracurricular premieres on Wednesday, April 29 on Netflix.