Foodie Shows You Want To Catch On Metro Channel
Cooking, eating, and food culture—we've got all your foodie needs covered on cable TV
Do you enjoy watching people cook food, eat food, and talk about food? Well, you're in luck. If you're looking for your next foodie TV series, Metro Channel has an array of local and international shows you should definitely catch on your down time.
At The Table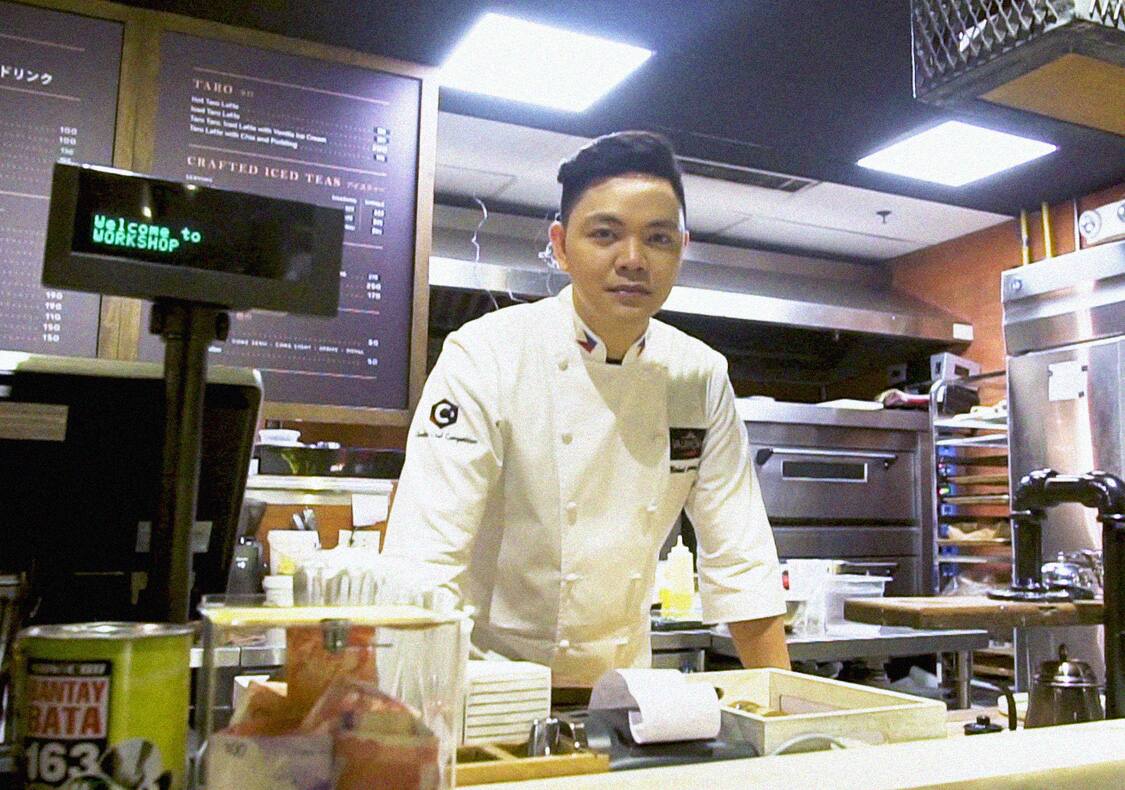 Manila has fast become a hub for local and international flavor. And of course, behind the flourishing of new concept restaurants are chefs who are leveling up Filipino cuisine or introducing foreign techniques and flavors.
At The Table seeks to introduce us to these chefs who are, most of the time, working tirelessly behind the scenes. They are the heart of restaurants like Sarsa, Gallery Vask, and Cyma, and the genius behind many food collabs and concepts around the metro. At The Table is a show that celebrates these chefs where they step out of their kitchens and into the spotlight to share their journeys, their food philosophies, and the secrets to their trade.
Get ready to meet Sarsa's Chef JP Anglo, Gallery Vask's Chef Chele Gonzalez, Cyma's Chef Robby Goco, Las Casas Filipinas' Chef Margarita Fores, Scout's Honor's Miko Aspiras, and so much more.
Catch premiere episodes of At the Table every Sunday, 6:30 p.m. Replays throughout the week.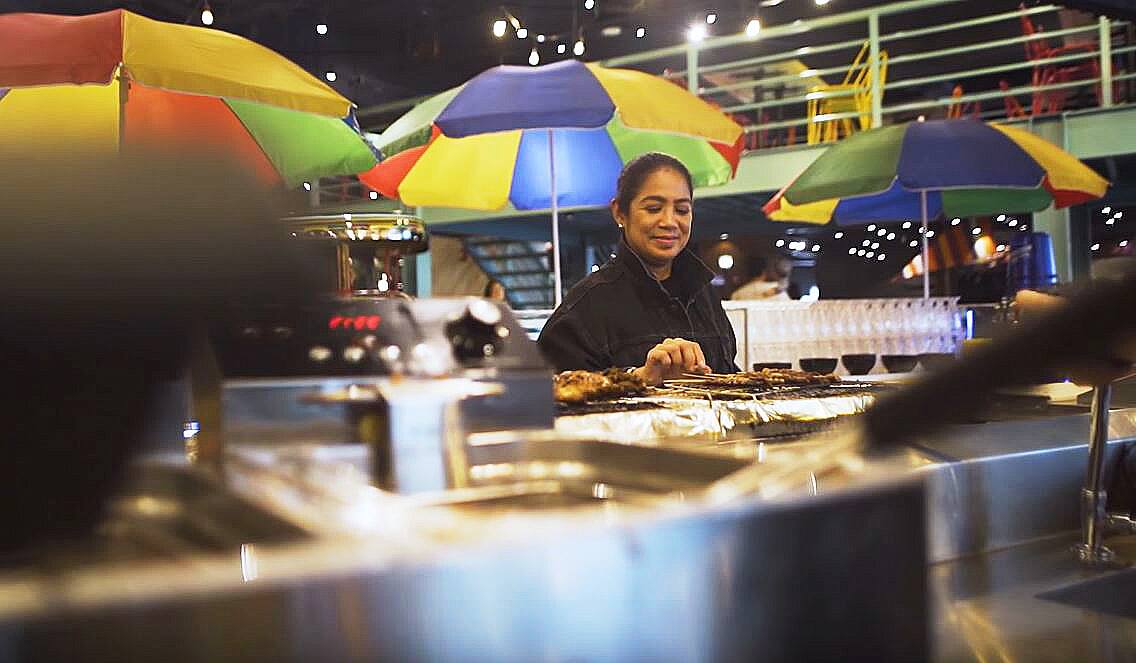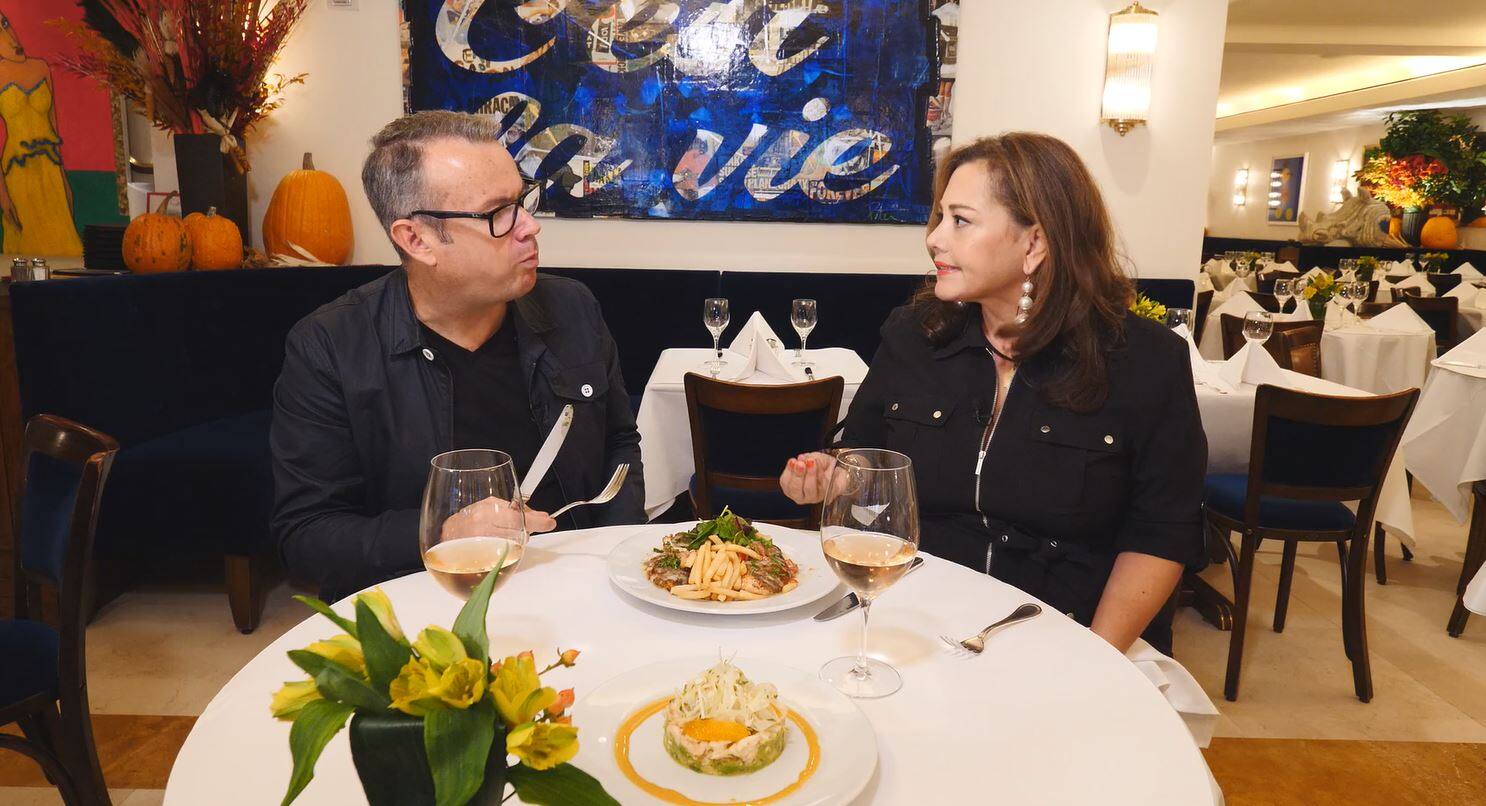 Image from Abode Entertainment
When we hear the US, the first thing that comes to mind is American food—burgers, pizza, all that oily, guilt-ridden comfort food that we've come to love. But the US is so much more than this. They have a rich and thriving immigrant population that have given birth to restaurants that champion their hometown's cuisine and culture.
Flavors around the world, but made available to the US market—this is the story behind United Plates of America. It's a show for people who love food, and want to know more about the story that goes behind every dish, every cuisine, every culture it represents. The show is hosted by Gary Takle, who makes time to sit with the people behind every restaurant to know their story, how and why they set their shop in the US, and get a glimpse of the authentic flavors and culture they have brought abroad.
Catch premiere episodes every Saturday, 10:30 a.m.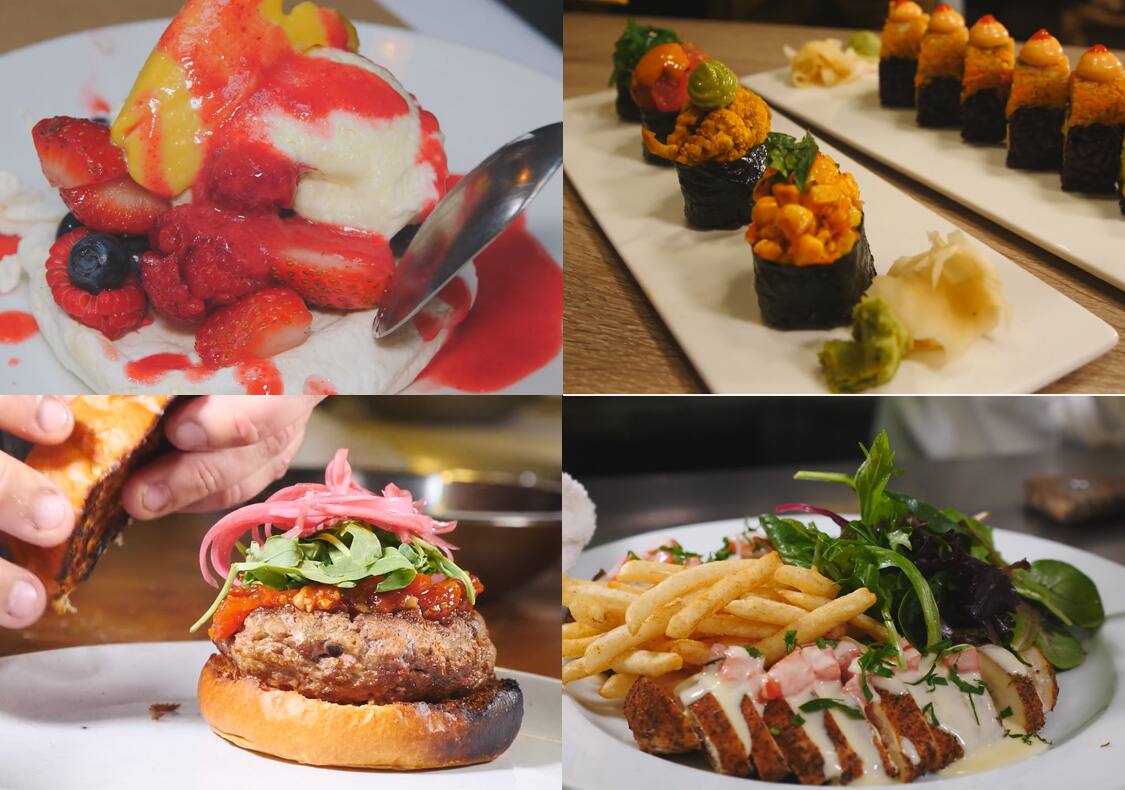 Image from Abode Entertainment
Justine's Flavors of Fuji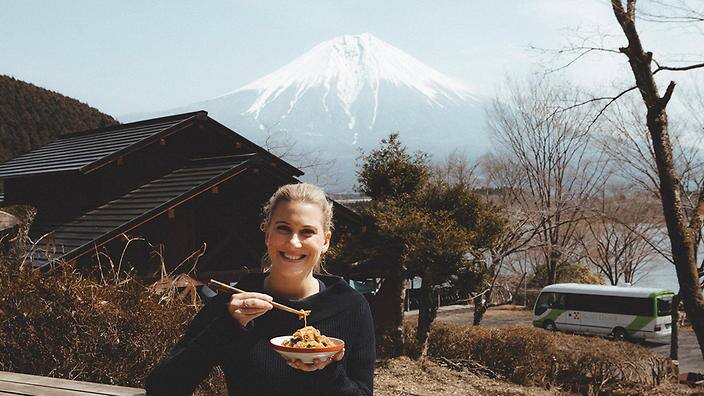 Image from SBS
The world loves Australian chef Justine Schofield from her blockbuster cooking show, Everyday Gourmet. But this time, she's stepping out of her homey kitchen and dives into one of the most popular culinary destinations in the world: Japan.
On the show, Justine explores the rich and interesting culture of Japan—from its street foods and top-grade seafood to food traditions like tea ceremony and making soy sauce from scratch. Feel as if you are Justine, the curious outsider, who learns more about food and Japanese culture in general as she travels around Shizuoka.
For each episode, Justine will also create three dishes inspired from her journey, with the breathtaking Mt. Fuji at her background. Catch her authentic and inspired recipes like soba noodle beef salad, tuna tataki, japanese pork stew, barbecued scallops with sake butter, creamed miso tofu with melon, and so much more.
Justine's Flavors of Fuji airs premiere episodes on Metro Channel every Saturday, 12 noon. Replays throughout the week.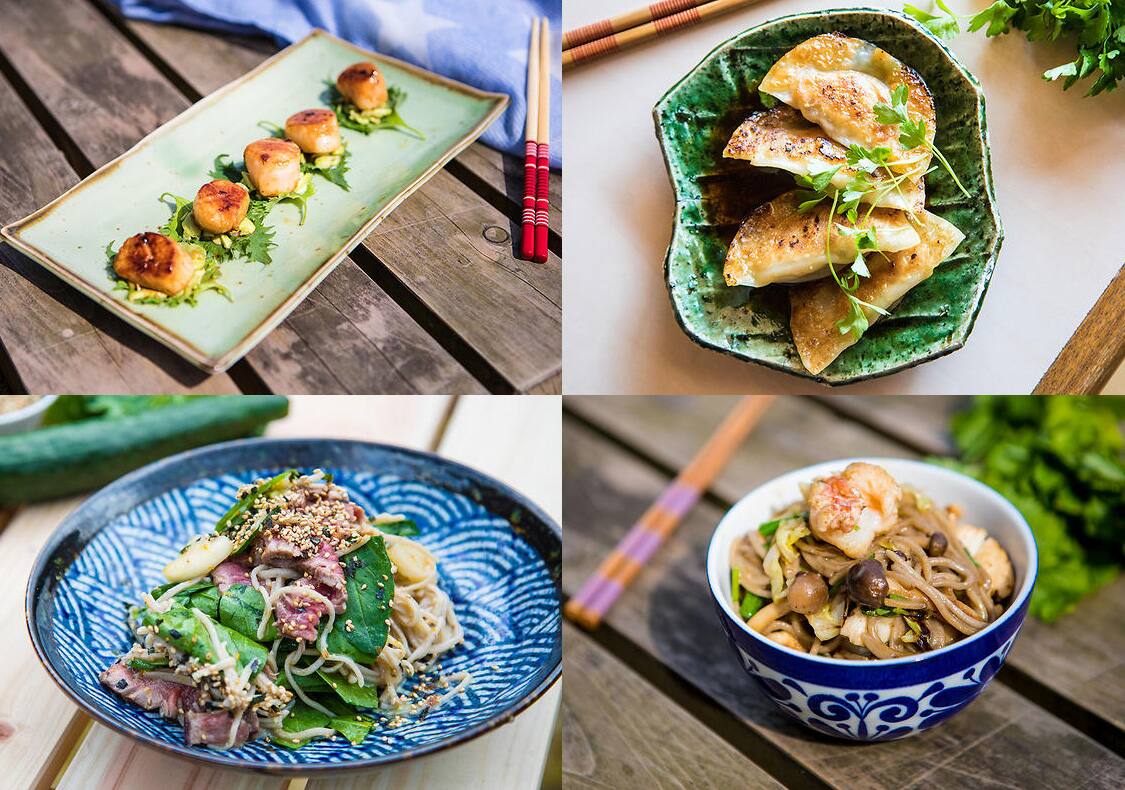 Image from SBS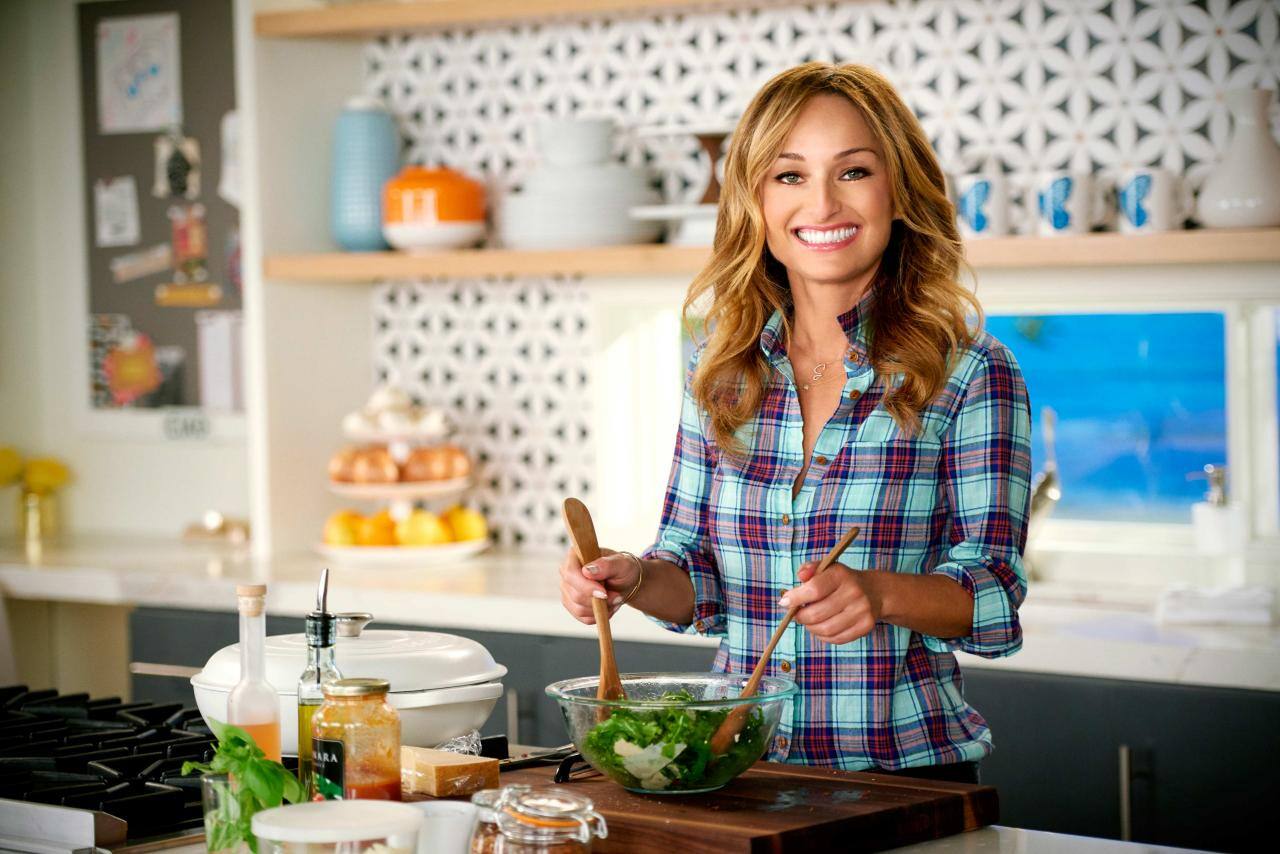 Image from the Food Network
If you enjoyed Giada Entertains, where Giada De Laurentiis breaks down crowd-pleasing food and drinks for all your entertaining occasions, this time, she's preparing a special menu for summer. As the temperature rises, and the sun and beach beckons, get ahead of all the summer parties and outings that you'll have lined up with Giada on the Beach.
In this new show, Giada will focus on easy-to-prepare menus for different kinds of summer get-togethers. From easy finger food for her daughter's pool party to happy hour and appetizer spread for a sunset Aperitivo, you'll pick up easy but leveled up dishes for your summer entertaining.
Catch premiere episodes of Giada on the Beach every Saturday, 12 noon, starting on February 29. Replays throughout the week.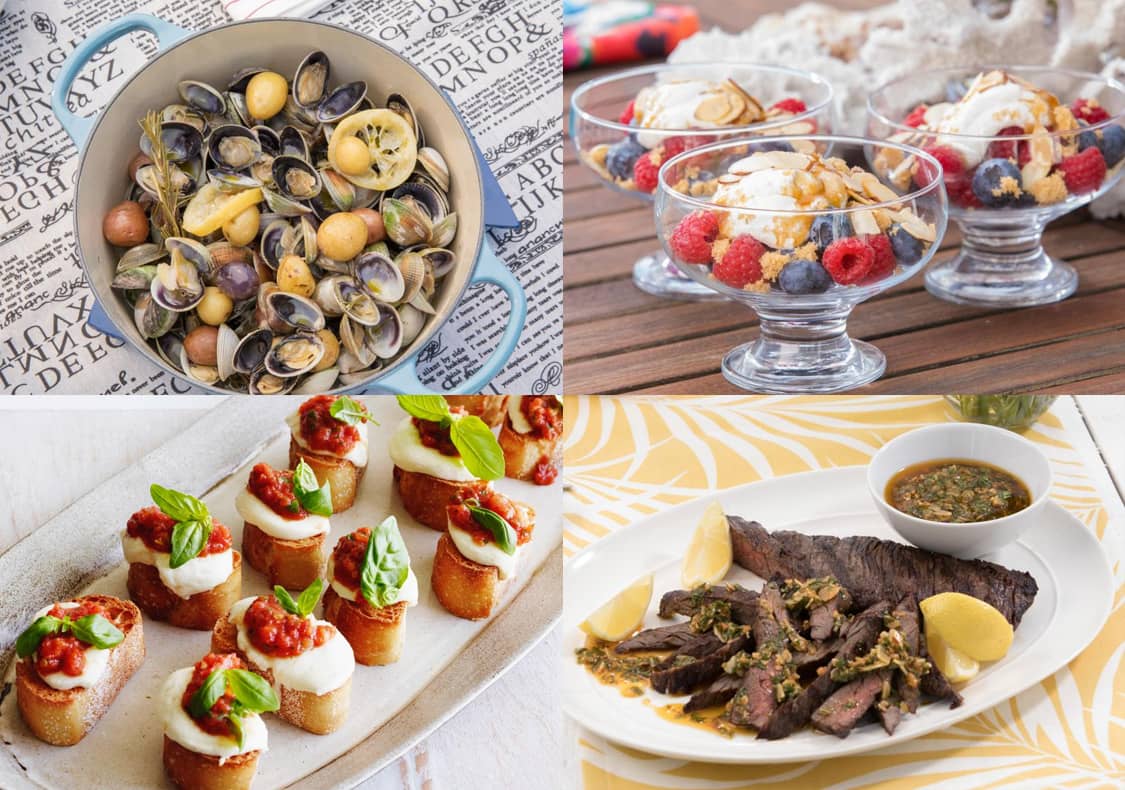 Image from the Food Network