Man v Machine: A Review Of 'Ford v Ferrari'
A riveting story of two men and the 1966 Le Mans endurance race, 'Ford v Ferrari' knows how to highlight the human drama amidst all the car racing and corporate politics
It's public knowledge that director James Mangold has had his run-ins with Hollywood studios over the artistic control of his films, The Wolverine being a prime example. Well, the director of Logan is back with his latest, Ford v Ferrari; and it's a film with themes that should come as very personal for the director.
Ostensibly, the film is about Henry Ford II (a perfectly cast Tracy Letts) being insulted by Enzo Ferrari when the Italian car company rebuffs his takeover offer, and just use it as a way to up the price of their secret merger deal with Fiat. The chosen battlefield turns out to be the 1966 Le Mans endurance road race which Ferrari had dominated for years.
To gain his revenge, Ford assigns retired race driver Carroll Shelby (Matt Damon with a Southern accent) to assemble a car and team of racers that can challenge Ferrari. The ace up the sleeve of Shelby is British driver Ken Miles (Christian Bale putting on a Birmingham accent, as the real Ken Miles came from that Midlands city). But as the story unfolds, we see how, because Miles is such a wild card with a mind of his own, corporate politics rears its ugly head and he's not allowed to actually race by the bosses.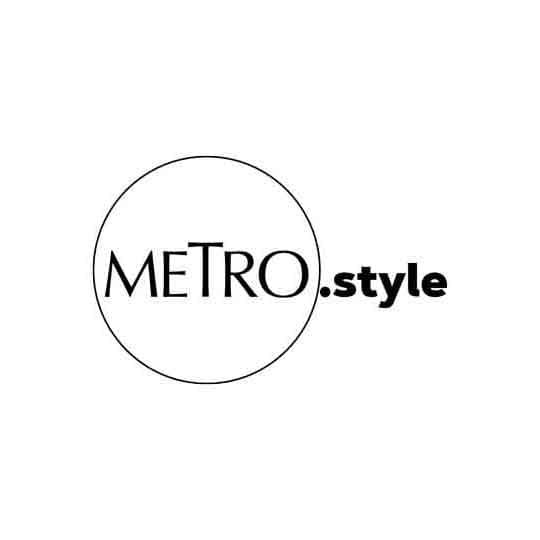 Ken Miles (Christian Bale) and Carroll Shelby (Matt Damon) | 20th Century Fox
As I mentioned, this curtailing of Shelby's decision-making and running the race team would echo the kind of issues Mangold has had in Hollywood. So it's no surprise to find that amidst all the car testing and racing, it's these scenes that catch fire and elevate this "Motorhead" film to one of human drama and even, tragedy—what Miles has to undergo in the course of the film's narrative.
In this year of top-heavy Best Actor noms, count on both Damon and Bale to figure in the race—unless they end up cancelling each other out. With the retirement of Daniel Day-Lewis, Bale is the closest thing we have to an actor's actor who surprises us with each role he takes, submerging himself into the portrayal and giving us something fresh each time.
Damon has been coasting of late; and when he's taken on projects from left field, they've bombed and no one has seen them. Here in FvF, he's stretched, and it's good to see him in fine form. His Shelby is a cocky, arrogant entrepreneur who finds working for Ford exciting and dream-fulfilling, but also frustrating and disheartening.
The human stories of Shelby and Miles, and the drama that ensues would be my reasons for watching this film. Even if you're not into racing, the film will satisfy. The challenge of compressing and depicting a 24-hour race is met even if it takes up the final quarter of the film. There are moments here we won't easily forget, especially as to how they pertain to Miles.
This is one strong candidate for Best Picture next year, so catch it in theaters.
Ford v Ferrari will be out in theaters nationwide on November 13.