8 Great Fictional Friendships Between Women of a Certain Age
Taking stock of some of pop culture's most iconic female friendships, from the Donna and the Dynamos to the housewives of Monterey Bay
"Friendships between women are often the deepest and most profound love stories," writes Emily Rapp in The Rumpus, "but they are often discussed as if they are ancillary, 'bonus' relationships to the truly important ones." Whether in real life or in pop culture, that statement rings true: friendships between women can often be so powerful, outlasting marriages and other relationships.
In the gallery below, we've rounded up a few female friendships that do exactly that!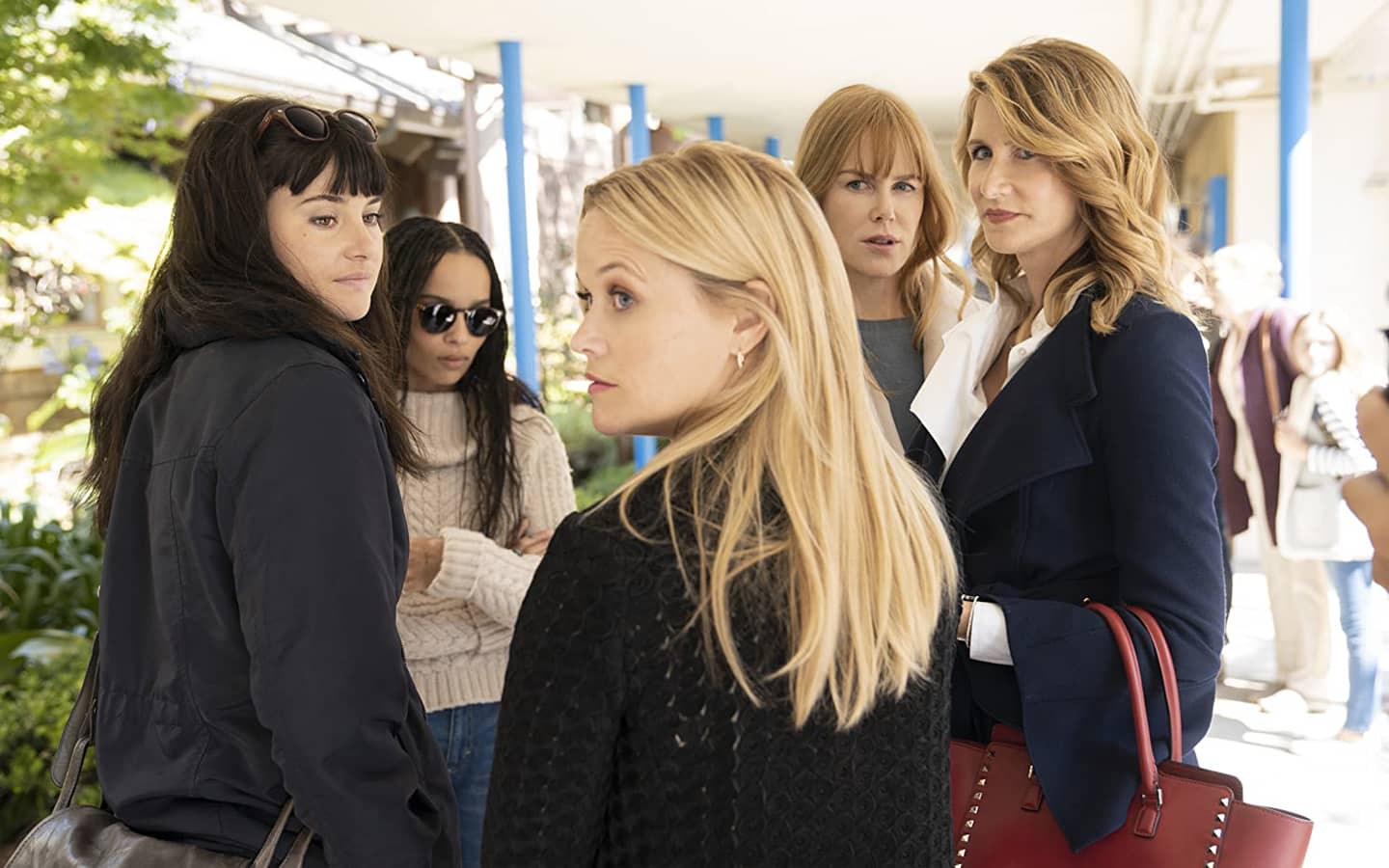 Great Friendships Between Women
SWIPE LEFT OR RIGHT
TO NAVIGATE BETWEEN PAGES
Madeline, Celeste, Renata, Bonnie, and Jane of Big Little Lies
M'Lynn, Truvy, Ouiser, and Clairee of Steel Magnolias
Donna, Tanya, and Rosie of Mamma Mia!
Melanie, Victoria, Joy, and Elka of Hot in Cleveland
Susan, Gaby, Lynette, and Bree of Desperate Housewives
Jules and Ellie of Cougar Town
Grace and Frankie of Grace and Frankie
Jen and Judy of Dead to Me